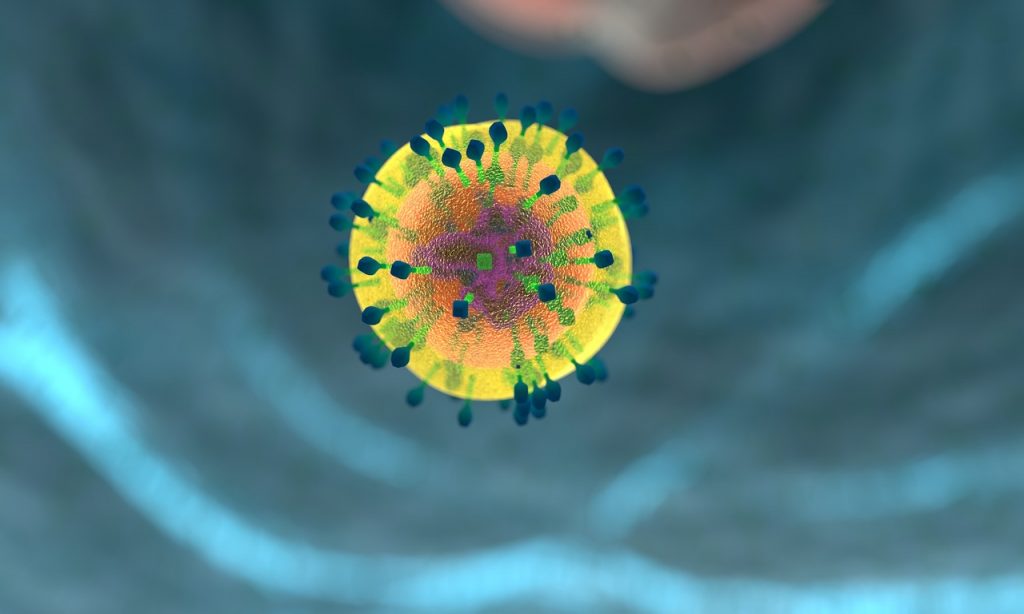 Immune system supplements are a popular way of boosting the body's capacity to fend off illness. Although they are mostly used to fight cold and flu infections in the winter months, immunity boosters can also help with allergies, autoimmune, and inflammatory conditions.
This list describes the science and research behind some popular immune-boosting supplements. Those compounds marked as Editor's Choice highlight our top choices for supporting your immune system. For more information on immunity boosters, check out our guide.
AHCC

Developed in Japan in the 1980s, Active Hexose Correlated Compound (AHCC) is an extract made from shiitake mushrooms. AHCC is mainly used to help with allergies, infections, and inflammatory disorders.
AHCC is believed to work by interacting with special receptors found in immune cells, resulting in overall stimulation of the immune system. Animal research has demonstrated that AHCC can help fight both viral and bacterial infections, and the early stages of human research are beginning to provide promising evidence of its immunostimulatory effects. More on AHCC.
Andrographis – Editor's Choice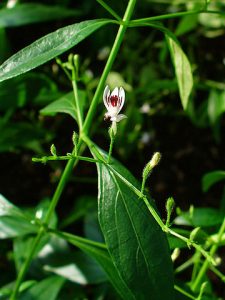 A flowering plant employed for many centuries by India's Ayurvedic medicine, today andrographis is most known for its immune-boosting properties. It is particularly popular in Sweden and other Nordic countries as a way to help with cold & flu infections in winter months. Andrographis seems to work in two main ways:
Stimulating immune system activity
Disrupting viral replication
Research shows that andrographis is effective at reducing the risk and improving symptoms of colds and other common infections, as well as autoimmune (rheumatoid) arthritis. More on andrographis.
Arabinogalactan
Extracted from larch trees, arabinogalactan is a fiber compound used as a food additive, animal fodder, and medicine. In terms of immunity, arabinogalactan is taken to help with colds and other infections, and to boost overall immune function. There are two main theories for how it might work:
Arabinogalactan is fermented by gut flora to produce short chain fatty acids that could theoretically interact with white blood cells and inflammation-regulating molecules
Undigested arabinogalactan molecules may directly interact with gut-associated lymphoid tissue (GALT) – the digestive tract's immune system
So far, studies have shown that arabinogalactan can reduce your chances of getting a cold and improve the immune system's response to vaccination. Although more research is needed, these early findings are promising. More on arabinogalactan.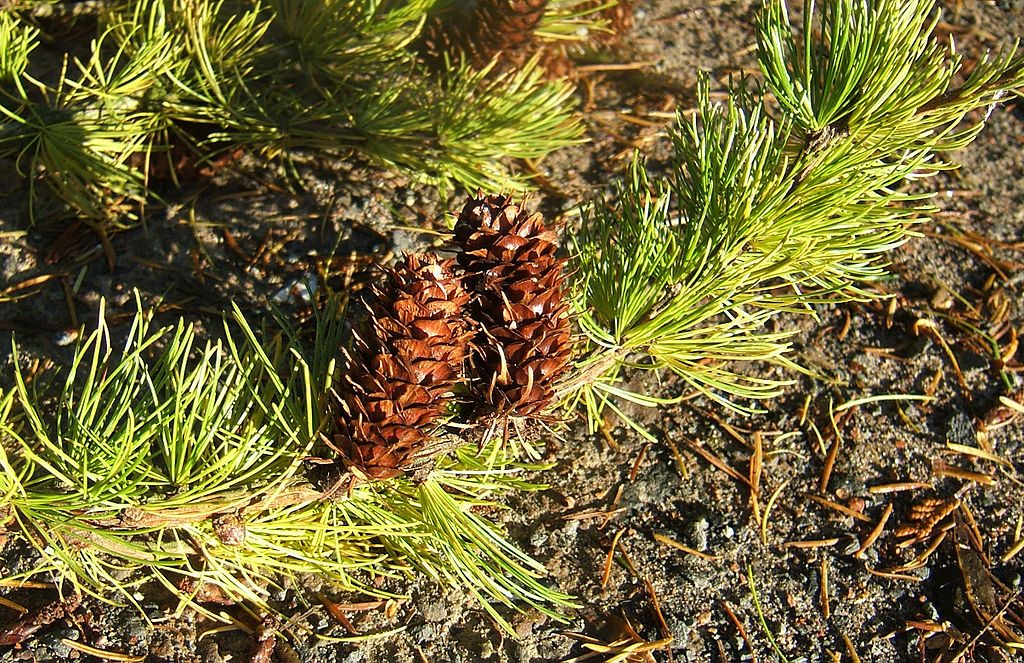 Beta Glucan – Editor's Choice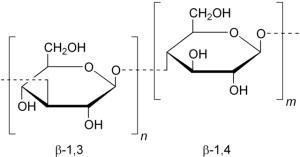 Beta glucans are fiber compounds present in bacteria, yeast, fungi, and plants. They are currently being investigated for a number of potential medicinal properties, including reduction of blood pressure, weight loss, wound healing, and improved immunity.Their mechanism of action is quite ingenious – the body identifies beta glucans as a foreign substance, resulting in stimulation of the immune system without any actual threat. Better yet, beta glucans are backed by clinical trials that report reduction of upper respiratory infection occurrence, symptoms, and duration, as well as animal studies demonstrating decrease of inflammation, enhanced antimicrobial defenses, and improvement of overall immune function. Beta glucans isolated from yeast appear to have the most promising immunostimulatory activity. More on beta glucan.
Curcumin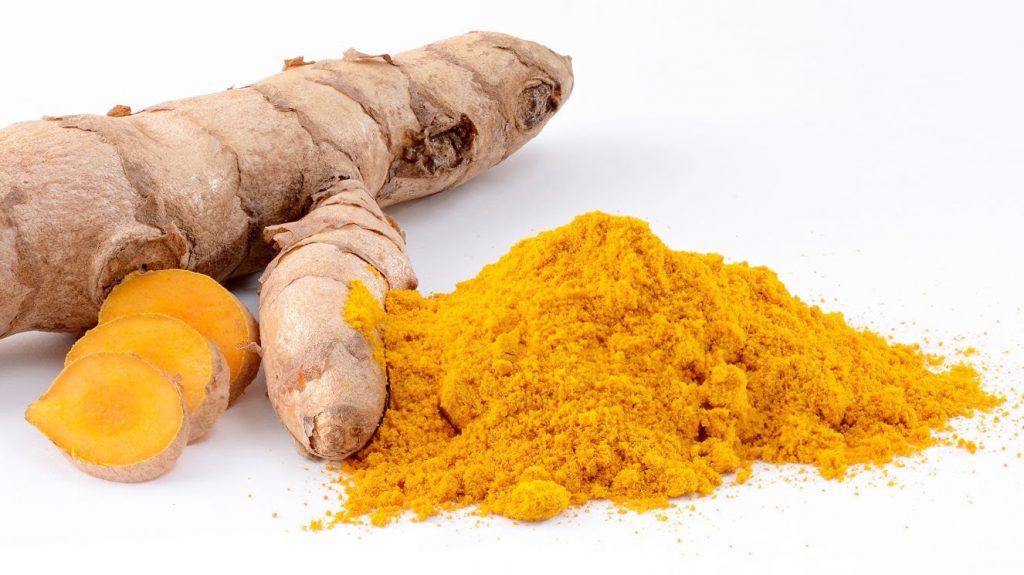 The main active ingredient in the spice turmeric, curcumin is a heavily researched compound that possesses anti-inflammatory, antioxidant, and immunomodulatory effects. As an immunity booster, curcumin is used to help with inflammatory and autoimmune conditions such as allergies, asthma, and lupus.
Curcumin works by helping normalize immune system function, meaning that it can both promote and inhibit immune activity, preventing the immune system from under or overreacting. Thus far, there is research evidence for curcumin's benefits for allergies and immune conditions such ulcerative colitis. More on curcumin.
Ginger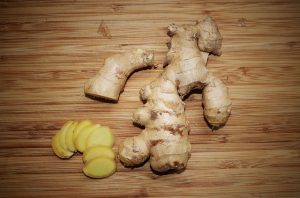 Ginger has been used as a spice and medicine for thousands of years. This versatile herb can help manage pain, muscle aches, digestive problems, and other conditions. In addition, it also has some immunity-related biological activities, namely:
Preventing the immune system from over or underacting (normalization)
Antibacterial properties
So far, research evidence is strongest for the use of ginger in alleviating rheumatoid arthritis, bu it might also improve allergies and overall immunity. More on ginger.
Mushrooms – Editor's Choice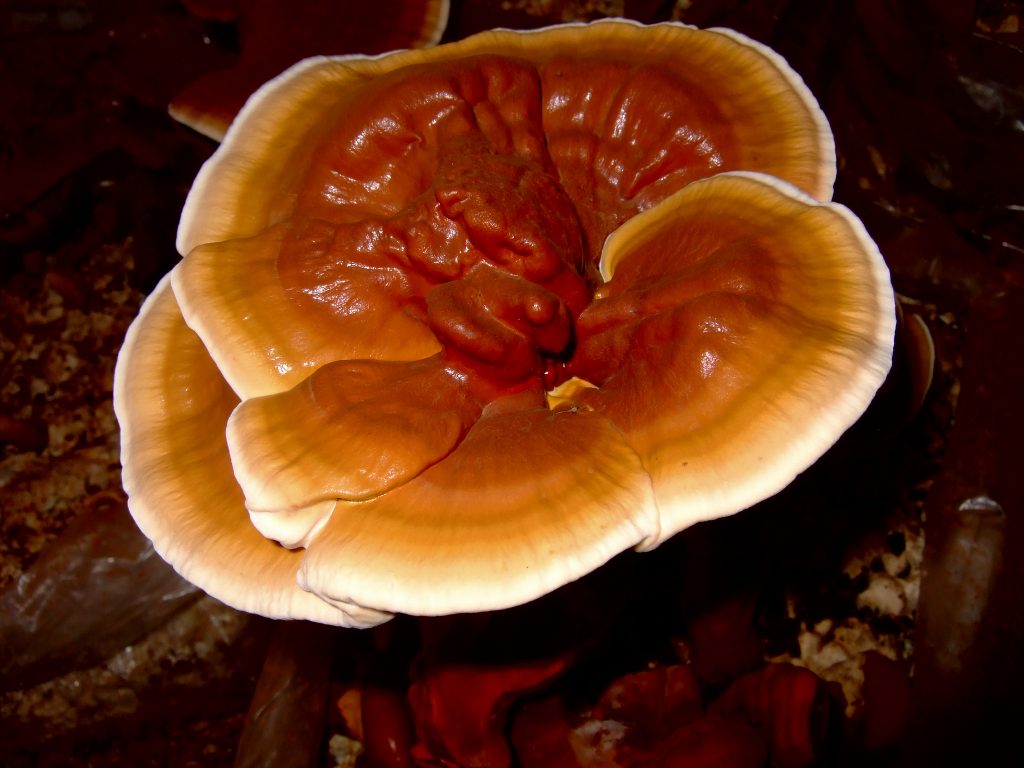 Mushrooms are among the oldest natural remedies, having been used to promote overall health and longevity for thousands of years. Improved immune system function stands out as the main benefit of medicinal mushrooms. Although there are an estimated 700 medicinal mushroom species, research suggests that they share the same main active ingredients  – polysaccharides, a class which includes beta glucans.
These compounds are recognized as foreign by the immune system but do not cause any harm, leading to a stimulation of immunity. In addition, mushrooms also contain many other ingredients that can work via yet-undetermined mechanisms.
Animal and human research has demonstrated that mushroom-derived compounds:
Possess antimicrobial, antiviral, and anti-inflammatory activity
Help with allergies
Improve overall immune function
More on mushrooms.
N-Acetylcysteine
A form of the amino acid cysteine, N-acetylcysteine (NAC) has been primarily used to help break down mucus seen in chronic respiratory conditions. NAC seems to benefit immunity and related concerns by:
Helping synthesize glutathione, a potent antioxidant involved in immune function
Breaking down mucus
Disrupting bacterial biofilms
Research suggests that NAC can boost the immune system in older adults, warding off flu infections in particular. More on N-acetylcysteine.
Olive Leaf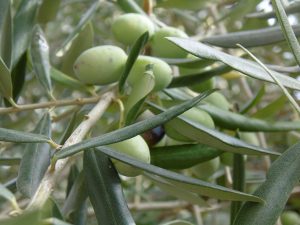 Olive tree leaves have a long history of medicinal use, and today are being increasingly used to enhance immunity. Olive leaf extract seems to aid immune function through:
stimulating immune activity, such as improved phagocytosis
disrupting viruses by interacting with viral proteins
inhibiting the growth of bacteria, possibly through enhancing the activity of lactoperoxidase, an antibacterial enzyme
But although olive leaf's immunity benefits are backed by animal research, there is currently a lack of human trials. More on olive leaf.
Probiotics
Probiotics – beneficial bacteria that are present in your gut and can also be supplemented –  are one of the most popular new types of dietary supplement. Although they are mostly taken for digestive issues, there is a growing amount of evidence that probiotics also help with immunity and other health concerns.
Research suggests that probiotics can enhance immune function through:
Competing with, and killing pathogens
Protecting the intestinal mucosal barrier
Stimulating the immune system
There is evidence that probiotics alleviate allergies, eczema, infections, inflammatory, and autoimmune conditions. However, study findings remain somewhat mixed, likely due to different effects of different probiotic strains, as well as differences in each person's genetics and gut flora composition. More on probiotics.
Serrapeptase
Serrapeptase is an enzyme found in silk moths that is used as a dietary supplement. Although it doesn't affect the immune system, serrapeptase's ability to break down proteins can help with immunity-related concerns such as:
Inflammation, through helping remove dead tissue, swelling, and fluid
Mucus, by breaking down its constituent proteins and making it easier to clear
Bacterial infections, through disrupting bacterial biofilms
Current research evidence is supportive of serrapeptase's potential benefits. More on serrapeptase.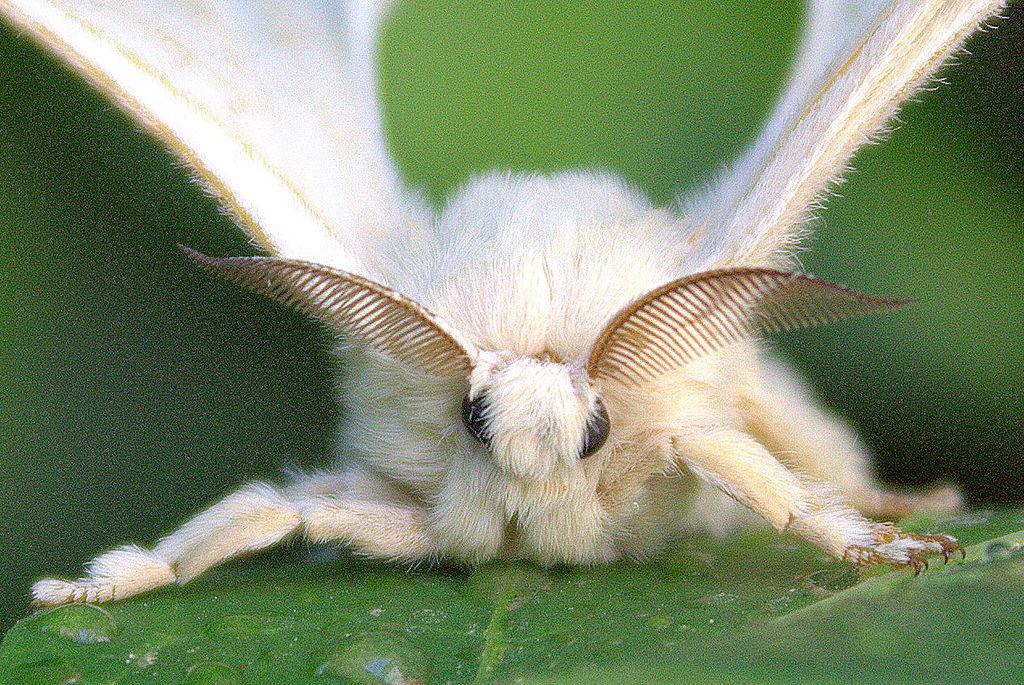 Vitamin C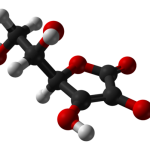 Vitamin C is arguably the most popular immunity booster. This essential nutrient is required for optimal immune system function largely through acting as an antioxidant that protects immune cells from oxidative stress.
Having said that, however, it is not nearly as effective as most people believe it to be. While research has shown some evidence for its ability to reduce cold duration and severity, there is no conclusive evidence that vitamin C prevents colds or boosts overall immune system function in the absence deficiency. More on vitamin C.
Vitamin D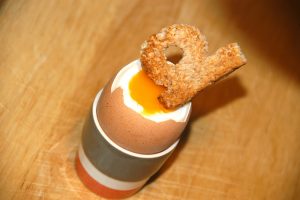 Popularly known as the sunshine vitamin, vitamin D is critically involved in multiple biological processes such as bone health and immunity. Indeed, research has shown that immune cells have receptors that respond to vitamin D and produce enzymes that use it, highlighting its importance to healthy immune system function.
Although clinical studies have yet to link vitamin D supplementation to tangible immunity benefits, there is a large volume of research demonstrating that low vitamin D levels are associated with increased risk of respiratory infections, allergies, asthma, and autoimmune disorders. As such, supplementing with vitamin D if your levels are suboptimal can be beneficial for immunity. More in vitamin D.
Zinc
An essential trace mineral associated with a wide range of biological functions and health benefits, zinc plays a central role in proper immune system function. However, much as the case with vitamin C, zinc supplementation is unlikely to do much beyond reducing cold infection duration in people with sufficient zinc intake. More on zinc.