SilverBiotics® has the highest bioavailability among immune-boosting colloidal silver supplements.


SilverBiotics is a form of liquid silver used to support the immune system and help manage skin wounds. This review discusses its various advantages over generic silver supplements, including the following:
Patented. There are multiple U.S. patents protecting the specialized production of SilverBiotics, as well as patents claiming its effectiveness as an antimicrobial.
Well-absorbed. SilverBiotics provides approximately 6 times the absorption of generic brands of silver supplements.
Clinically researched. Clinical research has demonstrated the efficacy and safety of SilverBiotics.
Overview
SilverBiotics is a branded and patented solution made up of silver compounds, deionized water, and various polymers. The biomedical technology company American Biotech Labs, formerly American Silver, developed a proprietary method (known as SilverSol technology) for creating this form of liquid silver.
Colloidal silvers such as SilverBiotics have served as a natural means of maintaining health for thousands of years, and as a type of primitive antibiotic by physicians in the early 1900s. Silver has demonstrated a capacity to combat various kinds of bacteria, fungi, molds, and viruses without any major adverse side effects, as well as combat illnesses, from malaria to the common cold.
In recent years, colloidal silver has taken a back seat to pharmaceutical antibiotics, which have a more potent and direct effect on specific microorganisms. However, silver-based supplements such as SilverBiotics are finding a niche in boosting immunity, facilitating anti-inflammation, and promoting skin health.
How SilverBiotics Works
Most colloidal silver supplements are simply formed by diluting silver in a liquid solution. These kinds of ionic silver products, however, tend to be unstable and are already metabolized, meaning that they can bind to molecules in the body and build up in harmful quantities inside the body. To avoid these issues, some silver supplement manufacturers bind silver to protein, but this process sharply reduces its bioavailability.
In contrast, SilverBiotics uses patented SilverSol technology to coat a core of silver with numerous silver oxide molecules (Ag4O4). This coating stabilizes the silver core and allows it to merge with surrounding water molecules — ultimately increasing its bioavailability considerably more than other silver supplements.
The oxygen molecules that are bound to silver react with a molecule (sulfhydral) commonly found on the exterior surface of bacteria and viruses — a process that can destabilize and eliminate them.1
Did you know? Silver Sol is used both internally to boost immunity and topically for skin wound care.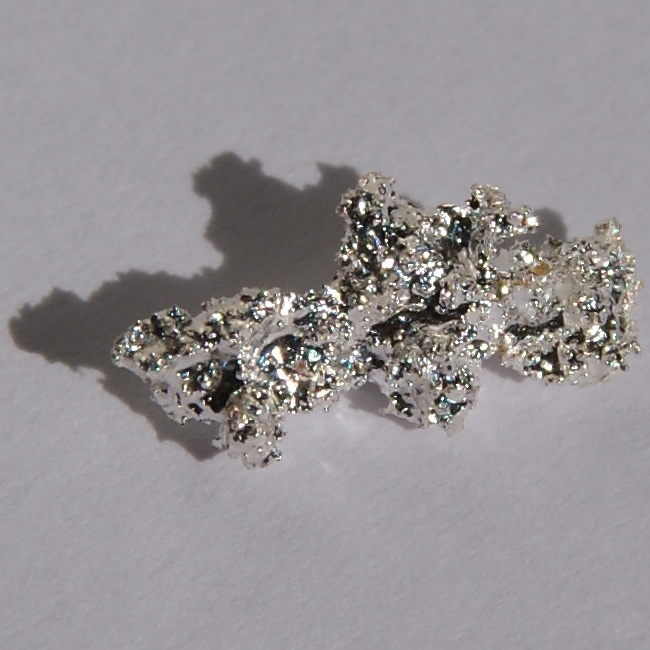 SilverBiotics Patents
SilverBiotics preparation
There are several U.S. patents covering the production of SilverBiotics using SilverSol technology, including the following two:
U.S. Patent 6214299 refers to a method for producing stabilized colloidal silver in high quantities and at a faster rate than typical production.
U.S. Patent 6743348 similarly includes the use of a proprietary apparatus to produce colloidal silver. The device is a large container with a hinged lid and a mounted impeller capable of dispersing silver particles uniformly in a volume of water.
SilverBiotics as an antimicrobial
A separate patent (U.S. Patent 7135195) claims that SilverSol products have significant antimicrobial properties and are safe agents for destroying microorganisms that are harmful to humans.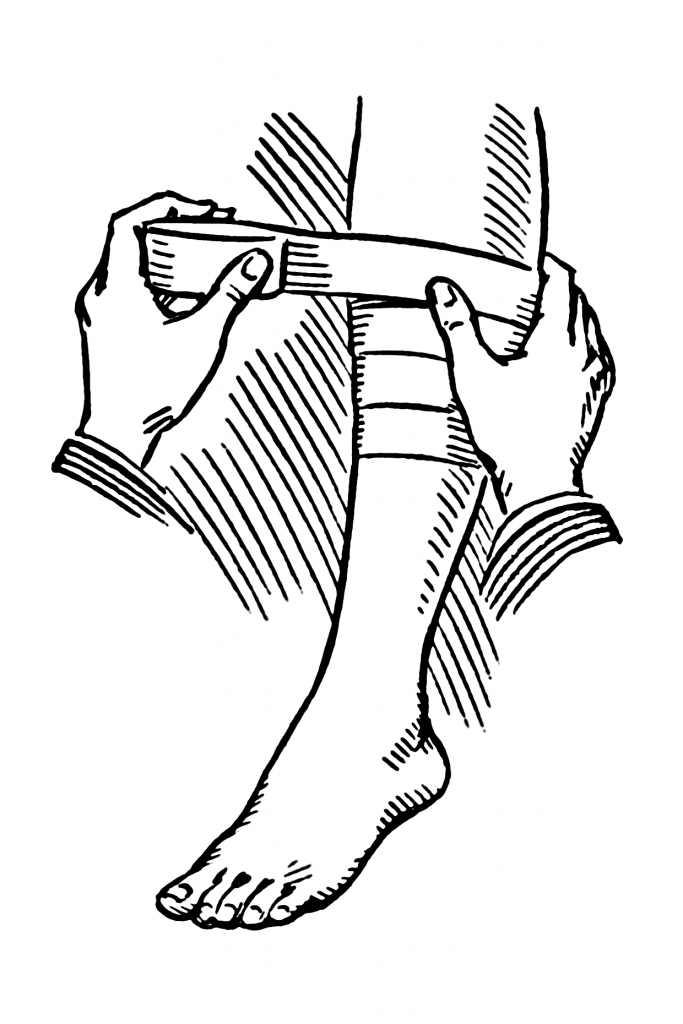 Some medical wound dressings contain a layer of silver for its antimicrobial and anti-inflammatory benefits on the body.
SilverBiotics Nutritional Supplement Uses
Immune Supplements
Colloidal silver is a unique immune system booster in that it is able to kill harmful bacteria and viruses without allowing them to develop resistance in the way that nearly all antibacterials and antiviral pharmaceuticals do. Thus, proponents of silver supplements often use SilverBiotics to deal with infections and illnesses such as the common cold, pneumonia, sinusitis, skin wounds, ear infections, and seasonal flu.
Anti-inflammatory Supplements
Animal studies have shown that SilverBiotics also has anti-inflammatory effects, which suggests that it can help reduce swelling and pain, as well as speed up healthy recovery, much like the way many joint supplements do.
SilverBiotics Advantages
Relative to generic silver supplements, SilverBiotics offers several advantages such as the following:
Clinical research: Multiple controlled clinical trials have demonstrated that SilverBiotics is safe for human consumption, including the first double-blinded, controlled study on colloidal silver that was cleared by the U.S. Food and Drug Administration (FDA).
Safety: In addition to clinical trials, American Biotech Labs holds more than 20 safety reports sanctioning its use by humans.
Stable: The Ag

4

O

4

 nano silver molecule in SilverBiotics is the most stable form of silver and can remain so for decades. 

Bioavailability: Generic colloidal silver supplements generally offer between 15% – 65% bioavailability, compared with over 99% in SilverSol brand solutions.
Non-resistant: Unlike most antimicrobial medication, colloidal silver does not give room for bacteria and viruses to develop resistance to treatment.
Patented: The company's nanotechnology for making SilverBiotics is protected by U.S. patents.
SilverBiotics Research
Human Research
Since colloidal silver is already well-known to kill microbial organisms, clinical trials have primarily focused on assessing its degree of toxicity. Several studies have confirmed that SilverBiotics and other SilverSol products are safe for human consumption.
SilverBiotics (100 μg for 10 ppm, 480 μg for 32 ppm) is non-toxic
In this single-blinded, placebo-controlled study, 60 individuals took a placebo, 10 parts per million (ppm) of SilverBiotics, or 32 ppm of SilverBiotics every day for up to 14 days. No significant changes arose in the metabolic, blood count, urinalysis, sputum induction, or chest and abdomen magnetic resonance imaging (MRI) exams.
The researchers concluded that "nanoscale colloidal silver is an increasingly deployed engineered nanomaterial with potential nutraceutical and therapeutic properties … [and] does not produce observable clinically important toxicity markers."2
SilverBiotics is safe when orally ingested
In this single-blinded, placebo-controlled study, individuals who took a standard dose of SilverBiotics displayed no clinically significant adverse results according to clinical and laboratory tests.
The researchers concluded that "this silver elicits no demonstrable clinically significant changes in metabolic, hematologic, urinary, physical findings, or cytochrome P450 enzyme inhibition or induction activity."3
SilverBiotics does not contribute to cardiovascular complications
In this single-blinded, placebo-controlled study, 18 people took either a placebo or a standard dose of SilverBiotics every day for 2 weeks. Ingesting colloidal silver resulted in no noticeable increase in platelet aggregation, suggesting the supplement did not contribute to potential cardiovascular complications.
The researchers concluded that "enhanced ex vivo platelet activation was not detectable at peak serum silver concentrations <10 µg/L."4
SilverBiotics Dosage
Clinical trials have used daily servings sizes of either 100 μg at 10 ppm silver or 480 μg at 32 ppm silver.
A typical SilverBiotics dose consists of up to 3 servings of 5 mL portions containing 50 μg of silver at 10 ppm silver.
SilverBiotics is available as a fluid, liquid spray, or gel.
Supplements in Review Recommendation
SilverBiotics may be the top colloidal silver supplement for immunity. The patented production of highly safe and bioavailable colloidal silver makes SilverBiotics and related products based on SilverSol technology one of the premier natural options for fighting infections and boosting immunity.
Try 50 μg of standardized SilverBiotics in fluid form. Start with a 50 μg dose of liquid SilverBiotics standardized to 10 ppm silver for its immune-enhancing effects.