Human Research
-section" id="testosterone-supplements">Testosterone Supplementsid="torabolic-formulation">Torabolic formulationt;">
Torabolic® is a fenugreek extract with clinical backing for enhancing workout strength and body composition.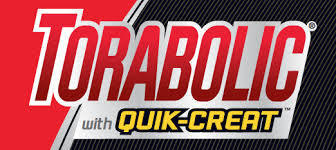 The Torabolic brand of fenugreek extract offers several advantages over standard fenugreek supplements, including the following:
Clinical research. Torabolic is the only fenugreek product with clinical backing for improving workout performance.
Proprietary formula. The unique composition of fenugreek in Torabolic is undergoing patent review.