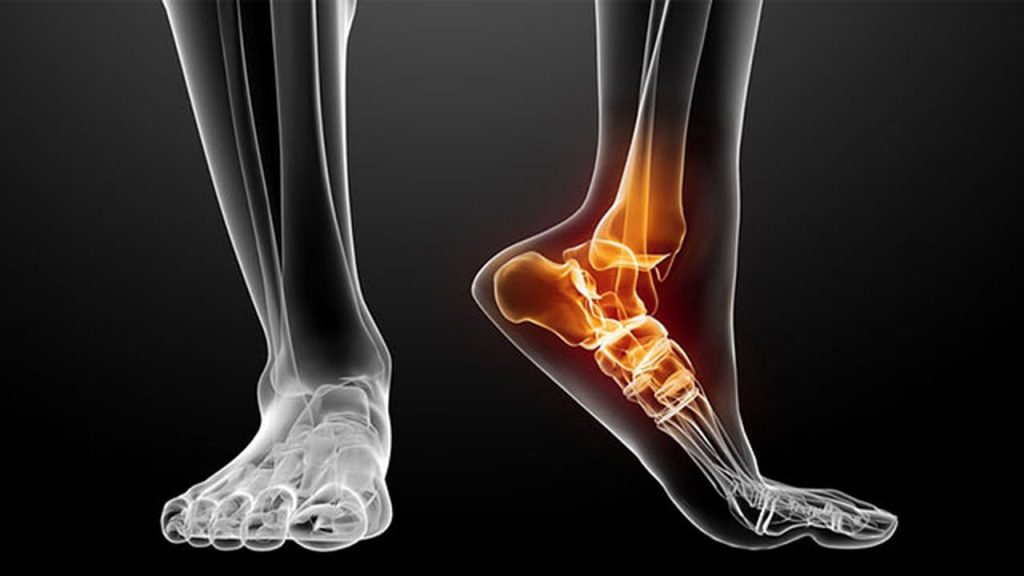 Joints are structures where different bones connect together. Certain disorders, physical trauma, and the natural wear and tear of everyday use can damage joints, leading to a drastic reduction in quality of life.
Most notably, the modern sedentary lifestyle, characterized by desk-bound office jobs and the correlated rise in obesity, has a profound negative effect on joint health. According to recent data, roughly 54.4 million Americans have been diagnosed with some form of arthritis, which, simply put, is joint pain that refuses to go away on its own.1
Given this staggering statistic, it's not surprising that more and more people are turning to joint supplements combined with physical therapy to improve their joint health. In this guide we're going to provide a background on joint supplements, including how they work and for what they're best suited.