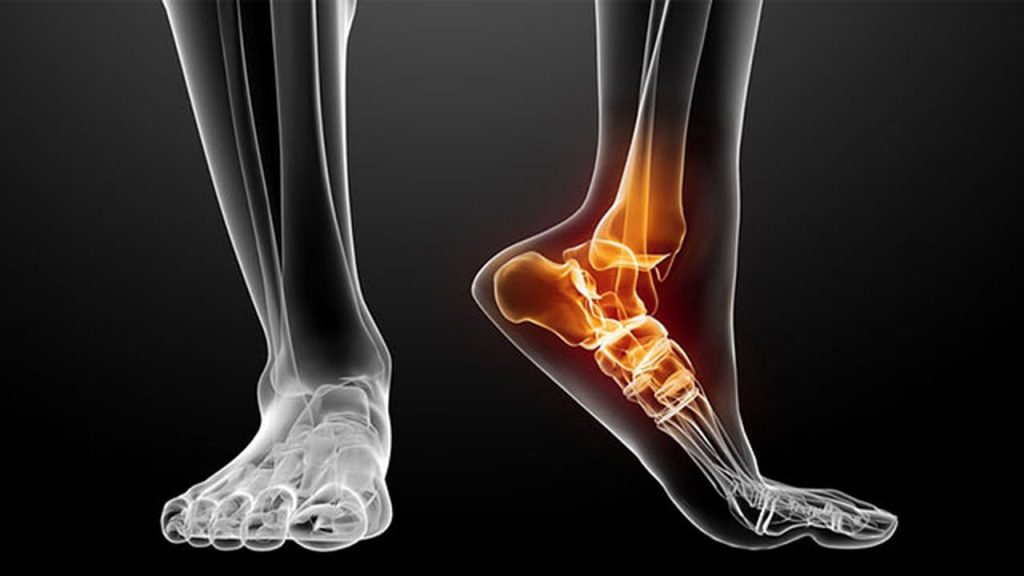 Joints are structures where different bones connect together. Certain disorders, physical trauma, and the natural wear and tear of everyday use can damage joints, leading to a drastic reduction in quality of life.
Most notably, the modern sedentary lifestyle, characterized by desk-bound office jobs and the correlated rise in obesity, has a profound negative effect on joint health. According to recent data, roughly 54.4 million Americans have been diagnosed with some form of arthritis, which, simply put, is joint pain that refuses to go away on its own.1
Given this staggering statistic, it's not surprising that more and more people are turning to joint supplements combined with physical therapy to improve their joint health. In this guide we're going to provide a background on joint supplements, including how they work and for what they're best suited.
Joint Structure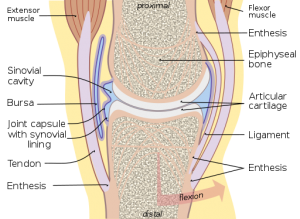 A joint is the connection between bones and all of the pieces that help keep them together. Joint tissue includes ligaments, tendons, cartilage, and bones.
Cartilage, made up of shock-absorbent elastic fibers and protein complexes called proteoglycans, is especially designed to help reduce weight pressure on bones while allowing them to move smoothly. Ligaments and tendons, on the other hand, are made of connective tissue and help connect bone to bone and muscle to bone.
The fluid surrounding joints is also important, as it contains compounds that promote and sustain the development and well-being of bones and cartilage. Certain joints have a tiny cavity between the bones that is filled with this fluid.
Joints are divided into three structural categories:
Fibrous joints — hold dense tissue rich in collagen (e.g. skull)
Cartilaginous joints — connected directly by cartilage (e.g spine)
Synovial joints — have a small fluid-filled cavity between the bones (e.g. knee)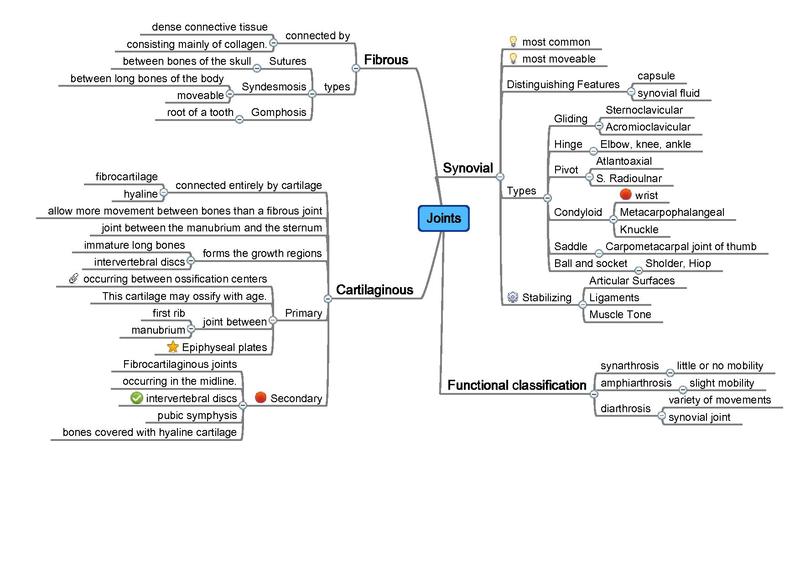 Despite how resilient joints are built to be, they eventually wear down. Excessive use and certain illnesses can increase inflammation around joints and speed up the breakdown process that ultimately leads to joint pain and reduced mobility.
Did you know? Americans spent over $753 million on joint supplements in 2012 alone.
How Joint Supplements Work
Joint supplements are natural and synthetic compounds that can improve joint health. They work through several major mechanisms:
Decreasing inflammation
Inflammation is the leading cause of joint pain, swelling, and other common symptoms. Many natural joint supplements contain bioactive substances that can inhibit pro-inflammatory molecules (including phospholipase, lipooxygenase, cyclooxygenase 2, leukotrienes, prostaglandins, and nitric oxide), promote anti-inflammatory ones, and reduce overactive immune system responses that are heavily involved in inflammation.2 3 4
Minimizing cartilage loss
The capacity of joint supplements to protect or even restore cartilage is still hotly debated. There is some evidence that certain supplements can reduce cartilage loss, specifically shown by an elevated expression ratio of osteoprotegerin (OPG) to receptor activator of nuclear factor kappa B ligand (RANKL), which means that these compounds can decrease the presence of cartilage-destroying cells.5 Ultimately however, more research is needed to say anything conclusive.
Maintaining bone growth and development
Protein and mineral supplements, collagen in particular, may not only facilitate the development of bone cells in a process known as osteoblast differentiation, but also enhance bone density, mass, and strength.6
GAIT and Determining Joint Supplement Effectiveness
The glucosamine/chondroitin Arthritis Intervention Trial (GAIT) was a large clinical research study that ran from 2006 to 2010 and investigated two queries:
whether glucosamine or chondroitin supplements could be effective treatments for knee pain from osteoarthritis
whether the supplements could reduce knee damage from osteoarthritis
Researchers concluded that, while neither glucosamine nor chondroitin notably reduced structural damage to the knee, they did provide significant relief for moderate-to-severe knee pain when taken together. Check out more key results here.
Types of Joint Supplements
Supplements that improve joint health come from an assortment of sources. Check out our list of joint health supplements for more details.
Plants
A variety of plants have thoroughly backed anti-inflammatory properties, and keeping inflammation at bay is pivotal for joint health. The curcumin found in turmeric and CBD (cannabidiol) drawn from cannabis plants are prime examples.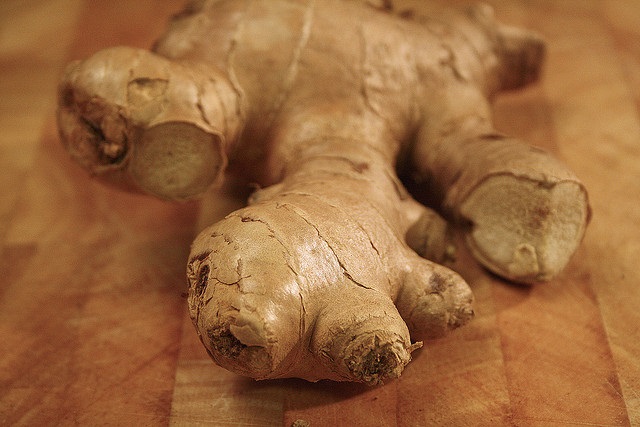 Fats
Fish oil is a standout fat-based joint supplement because of its knack for reducing inflammation. Its abundant supply of omega-3 fatty acids are believed to have an especially potent anti-inflammatory effect in cases of arthritis.
Proteins
The most popular protein-based supplements are based on collagen, which is the main structural protein of connective tissue. Such supplements serve the dual purpose of promoting joint tissue growth while decreasing inflammatory and autoimmune damage.
Minerals
Certain minerals, most prominently methylsulfonylmethane (MSM), are used as joint supplements. Similar to the benefits of many plant-based supplements, MSM has shown a tendency to reduce inflammation.
Cartilage

The most popular joint supplements are made from extracts of cartilaginous animal tissue, including that of cows, pigs, sharks, shellfish, and birds.7 They not only offer a strong anti-inflammatory effect, but might also, according to certain groups, diminish the amount of cartilage-deteriorating cells near joints. Glucosamine and chondroitin are the best examples of this category.
Joint Supplement Side Effects
For the most part, joint supplements are safe to use, well tolerated, and have not been associated with any serious health issues. Gastrointestinal discomfort—including nausea, gas, indigestion, heartburn, and constipation—appear to be the most prevalent side effects. A few instances of headaches and elevated heart rate have also been reported.
What is the Best Joint Supplement?
Out of the various joint supplements, the best bet may actually be a mixture of two cartilage-based supplements: glucosamine and chondroitin. Extensive research has shown that taking them together maximizes their anti-inflammatory effects, which decreases pain and may potentially help maintain joint integrity and function.
Other joint supplements seem to impart similar results but to a less effective degree and with considerably less clinical research backing them up.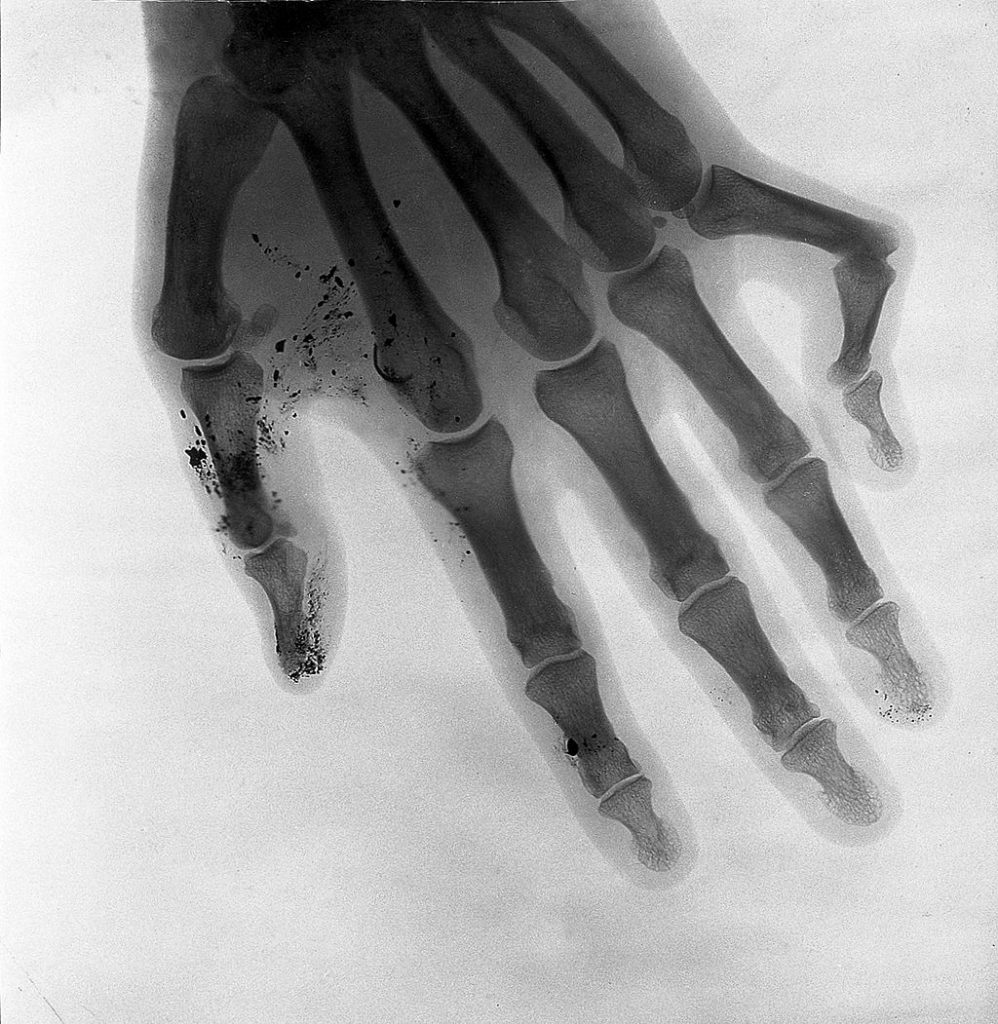 Strengthening the muscles around the joints may be one of the best ways to slow down their inevitable deterioration.
Conclusion
Thus far, no single joint supplement has demonstrated true restorative abilities. Instead, what they seem to excel at is mitigating inflammatory joint damage and subsequent pain, which is ideal for people with arthritis – the most common joint disorder – as well as those suffering from exercise-induced inflammation.
Thus, while joint supplements might not necessarily serve as a catalyst for enhanced athletic ability or complete healing of worn down joints, they certainly can help cut back on joint inflammation—the kind of damage that might start out as only moderate pain and discomfort, but possibly culminate in much more debilitating complications.