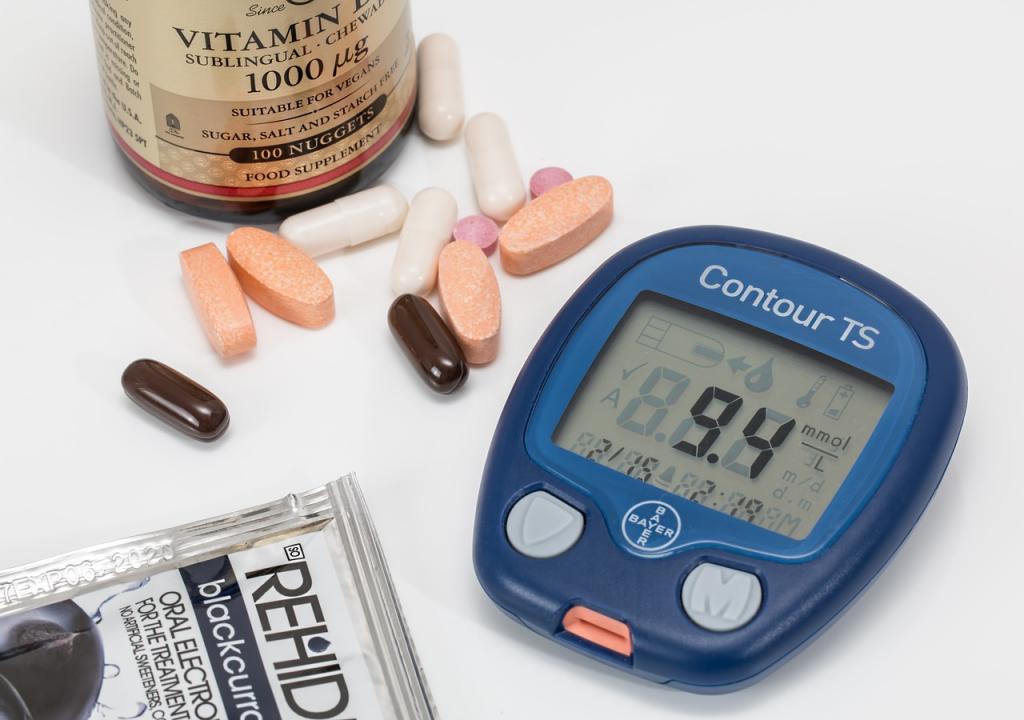 High blood sugar (hyperglycemia) is an increasingly common health concern. Indeed, according to the latest estimates, it affects as many as half of all Americans. As such, it's not surprising that many people turn to natural supplement products to help maintain healthy blood glucose levels. These supplements are most commonly taken by individuals with prediabates or type 2 diabetes.
But how do blood sugar supplements work? And are they right for you? In this guide, we are going to answer these and other questions by looking at the science and medical research behind blood sugar supplements.
What is Blood Sugar?
Blood sugar refers to glucose – the body's main source of energy – present in the bloodstream. When we eat food, the body breaks down dietary carbohydrates into glucose, which is then absorbed into cells for immediate use or storage with the help of the hormone insulin.
Blood sugar plays an important role in overall health, and its levels are tightly regulated. The most common issue with blood sugar is hyperglycemia – elevated blood sugar levels. Consistent hyperglycemia causes diabetes.
What is Diabetes?
Diabetes is a disorder characterized by ongoing hyperglycemia. Over time, this hyperglycemia can cause damage to nerves, blood vessels, kidneys, eyes and other tissues. The main goal of blood sugar supplements is to keep your hyperglycemia in control and prevent these health complications.
Diabetes is caused by problems with insulin – the key blood sugar-regulating hormone. There are two main types of diabetes: type 1 (insulin-dependant) and type 2 (noninsulin-dependant).
Type 1 diabetes occurs when the body does not make enough insulin due to damage to insulin-producing beta cells in the pancreas. This type of diabetes is usually caused by your immune system attacking the pancreas (autoimmunity), and accounts for 5-10% of all cases.
On the other hand, type 2 diabetes happens when insulin production is sufficient, but the body doesn't respond to the insulin properly (insulin resistance). Type 2 diabetes is caused by a combination of lifestyle factors and genetics, and accounts for 90-95% of all diabetes cases.
Read more: Diabetes and its complications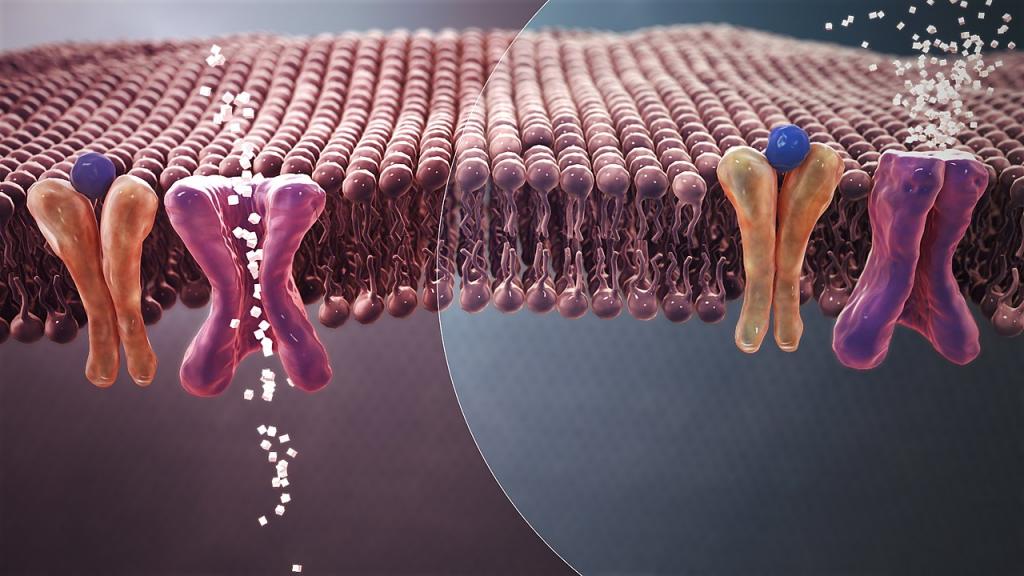 What are Blood Sugar Supplements?
Blood sugar supplements are natural substances such as minerals and herbs that help keep your blood sugar at a healthy, stable level after and between meals.
How do Blood Sugar Supplements Work?
Blood sugar supplements typically work in one of the three following ways:
Supporting insulin activity
Insulin is a hormone that maintains healthy blood sugar levels by telling your body to move glucose from the bloodstream into cells for immediate usage or storage. When your body doesn't have insulin, or is not responding to it properly, your blood sugar levels can remain elevated.
Many compounds used in blood sugar supplements work by supporting the activity of insulin. For example, chromium interacts with the insulin receptor, making cells more responsive to insulin's effects (insulin sensitivity). 1
Other compounds enhance the release of insulin from beta cells of the pancreas, and protect these cells from oxidative and other types of damage. Some supplements, such as Gymnema sylvestre, have even been shown to regenerate beta cells.2
Mimicking insulin
Some supplements – such as bitten melon and vanadium – have been demonstrated to mimic the effects of insulin. 3 This means that their effects on blood sugar are similar to insulin, but are independent of the hormone.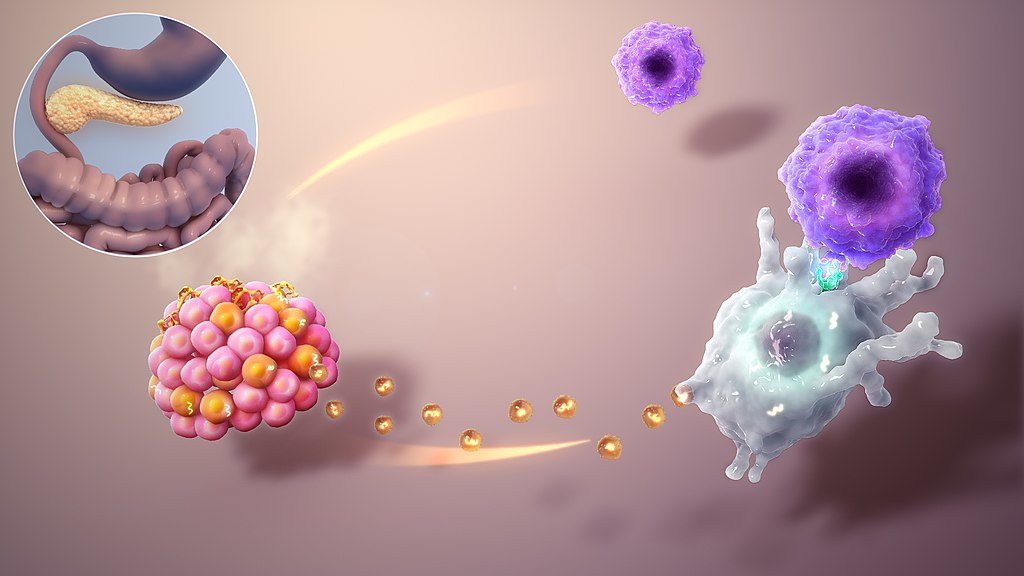 Reducing or slowing glucose absorption
Another way to help with elevated blood glucose is to reduce how much or how fast you absorb sugar from food. This is typically achieved by reducing the activity of enzymes that break down carbohydrates into glucose, such as α-glucosidase and pancreatic α-amylase.4
This effect leads to less sugar being absorbed and reaching the bloodstream. In addition, compounds such as fiber slow down digestion, which makes your blood sugar rise slower after a meal, helping keep it at a steady, healthy level.
Improving glucose metabolism
The last major way supplements help control blood sugar levels is by affecting the usage of glucose by the body. For example, herbs such as ginseng and Gymnema sylvestre are theorized to increase the transport of glucose into cells and its use in energy production, leading to reduced blood sugar. 5
Blood Sugar Supplement Ingredients
Although blood sugar supplements use a wide range of compounds, the most common ingredients are grouped together as:
Herbs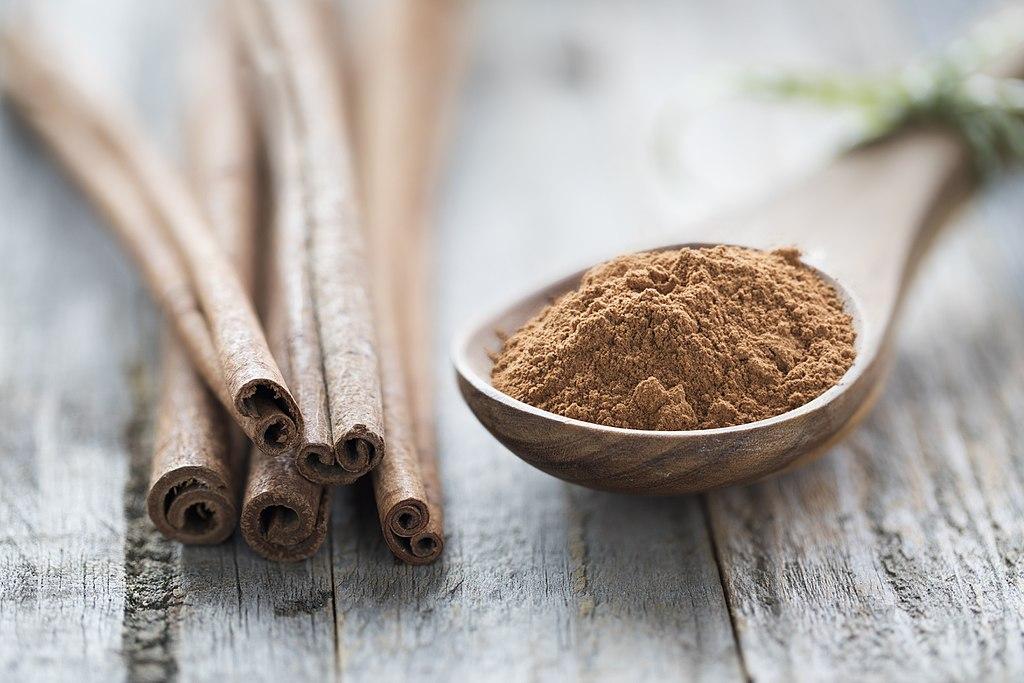 Medicinal plants such as cinnamon, turmeric, gymnema, and bitter melon are the most common blood sugar supplement ingredients. These herbs contain specific active ingredients such as fibers, polyphenols, alkaloids, and saponins that may help control blood sugar. These herbs have a long historical track record of being used for diabetes-related concerns.
Minerals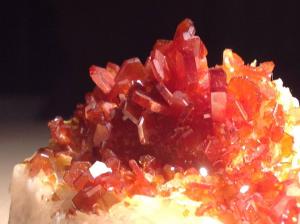 Alongside vitamins, minerals form the second major group of nutrients that are essential to our health. Among these are several trace (required in small amounts) minerals may help control blood sugar levels.
For example, chromium is required for the proper function of insulin, and low chromium levels have been implicated in poor glucose metabolism and diabetes. The mineral vanadium, on the other hand, seems to both interact with insulin and have independent insulin-like effects of its own.
Did you know? Aside from helping regulate blood sugar, many blood sugar supplements have other benefits such as improvement of blood cholesterol, reduction of blood pressure, and potential weight loss effects.
Do Blood Sugar Supplements Work?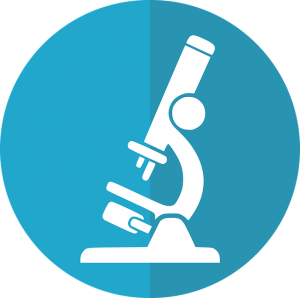 The biggest concern with blood sugar products – and indeed all dietary supplements – is whether or not they have been proven to be effective by research studies. After all, unlike prescription pharmaceutical medications, supplements do not have to be proven to work before they can sold.
However, the good news is that most supplements have at least some research evidence backing their use, and a few are supported by multiple clinical studies. For more information on the research behind specific ingredients, check out our blood sugar supplements list and individual supplement posts.
Who Takes Blood Sugar Supplements?
Blood sugar supplements are most commonly taken by individuals with prediabetes or diabetes who experience hyperglycemia (high blood sugar). Prediabetes refers to blood sugar levels that are above normal, but not high enough to be considered diabetic. As many as 38% of adults in the U.S. have pre-diabetes, along with a further 12-14% having diabetes. 6
Read more: Prediabetes
Do Blood Sugar Supplements Have Side Effects?
Generally speaking, blood sugar supplements are safe and do not have any serious adverse effects, although some people may experience minor issues such as digestive discomfort. The bigger concern with supplementation is hypoglycemia (low blood sugar).
Blood sugar supplements and hypoglycemia
It is possible to reduce your blood sugar below normal levels when taking supplements, especially in combination with standard anti-diabetic, hypoglycemic drugs. As such, supplementation should be done with the involvement of your doctor. Hypoglycemia is characterized by feeling dizzy, weak, nervous, confused, hungry, and lightheaded. For most people, this means a blood sugar of 70 ml/dL or less.
If you do experience hypoglycemia when taking blood sugar supplements, the best approach is to drink juice or soda, or eat something sweet like candy, honey, or even basic table sugar.
Blood Sugar Supplements vs Drugs
Although most clinical experts recommend taking blood sugar supplements as an addition to prescription anti-diabetic medications, many people take them as a replacement. Typically, natural supplements are considered the cheaper, safer, healthier alternative to synthetic pharmaceutical medications such as biguanides and sulfonylureas. They also tend to come with fewer side effects.
What is the best Blood Sugar Supplement?
Blood Sugar Supplements Guide Editor's Pick: Best Individual Supplements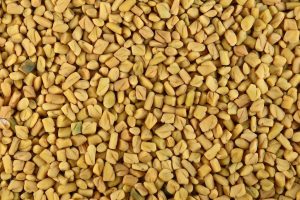 If you could only choose one supplement for supporting your blood sugar levels, we would recommend fenugreek. This herb is one of the only natural ingredients consistently shown to reduce elevated blood glucose levels in diabetics. You can also give cinnamon a try, although the evidence for it is not as strong.
Best Multi-ingredient Blood Sugar Supplement
The most popular, effective blood sugar support supplements include multiple blood sugar herbs such as fenugreek, cinnamon, bitter melon, and gymnema alongside vitamins, minerals, and other nutrients such as taurine, vanadium, chromium, and alpha lipoic acid.
Blood Sugar Supplements Guide Conclusion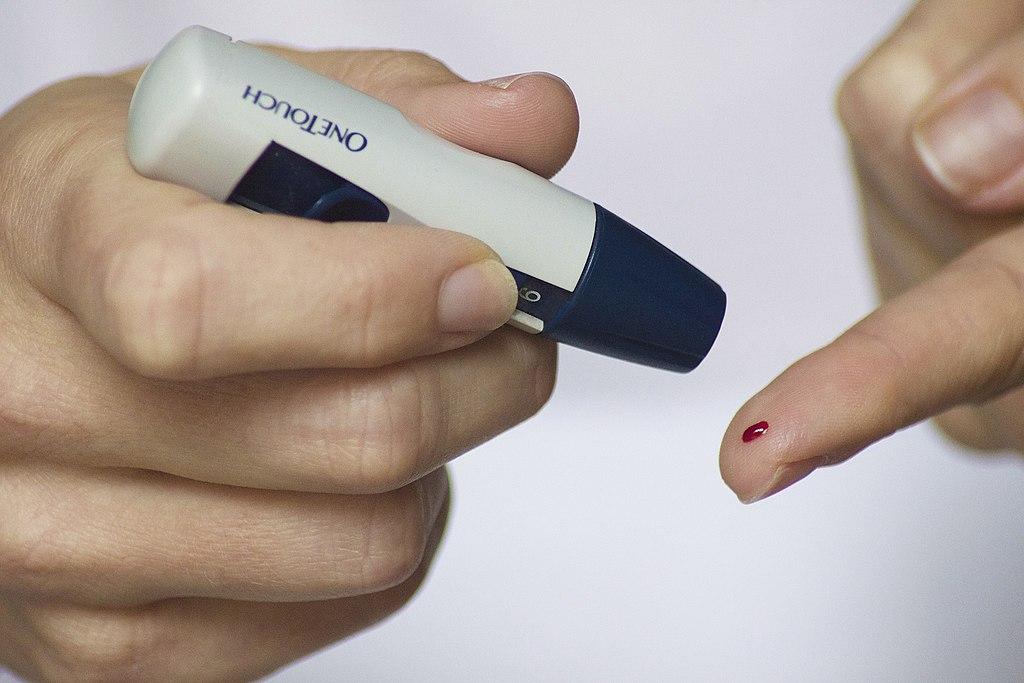 Blood sugar supplements are popular and in many cases effective for helping maintain healthy blood sugar levels. However, as the case with most dietary supplements, their effects are fairly modest.
Even the most potent blood sugar supplement pales in comparison to the effectiveness of a healthy, low-carb diet and regular physical activity. As such, we recommend thinking of blood sugar supplements as an addition to a diet and exercise regimen, rather than a standalone solution to your blood sugar woes.
As a final note, it would be wise to consult your doctor before starting a new supplement, especially if you are already taking anti-diabetic medication.