Nootropics – substances that improve brain health & function – have exploded in popularity over the past decade. Also known as smart drugs, nootropics can be used by virtually anyone, but are particularly popular among older adults, university students, working professionals, workout enthusiasts, and people suffering from common cognitive issues such as depression and anxiety.
Nootropics have attracted increasing attention over the past several years, and 2019 will continue this trend. In this post we will discuss the most popular, research-backed nootropic supplements to give a try in 2019.
Top Nootropic Supplements for 2019
More and more people are interested in enhancing their brain function and health in a safe and effective manner. As such, the nootropic supplement market will continue to grow in 2019, building on the popularity of established compounds such as theanine. Having said that, one new trend to watch out for in 2019 is the growing popularity of "underground" nootropic compounds that were previously known only in the nootropic enthusiasts community, such as Bacopa and Lion's mane.
Citicoline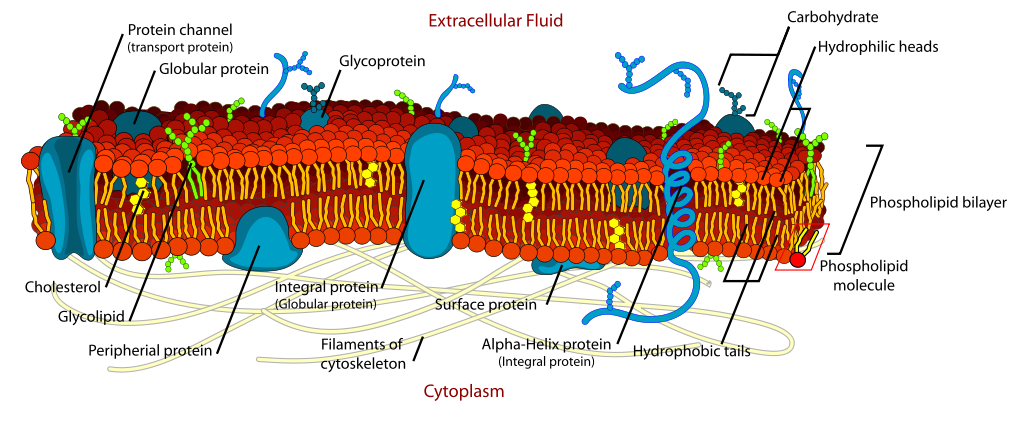 Definition
Citicoline is a form of the essential nutrient choline, which is used by the body to produce the neurotransmitter (brain chemical) acetylcholine. Citicoline is used by the body to make phosphatidylcholine, a key phospholipid component of cell membranes. Phosphatidylcholine is particularly important for healthy neuron function.
Best For
Citicoline is ideal for older adults because the brain's natural phosphatidylcholine production starts to decline as we get older.1 This decline may be related to age-related cognitive decline and memory issues in particular. Several studies in middle-aged and elderly individuals report that citicoline may result in improved memory and overall cognitive function.2 More on citicoline.
Bacopa Monnieri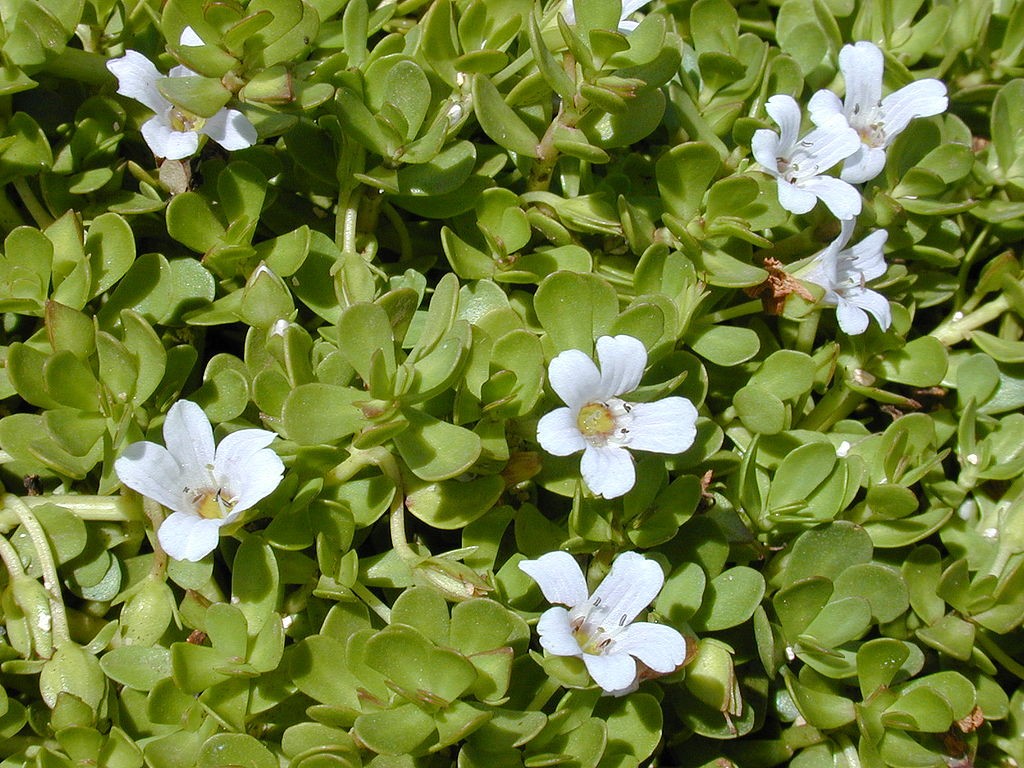 Definition
Also known as brahmi, Bacopa monnieri is an nootropic herb known for its memory benefits. It has long been used in Indian traditional Ayurvedic medicine to improve cognitive function. Bacopa contains active compounds that seem to increase brain blood flow, protect against neurodegeneration, and have other effects.
Best For
Bacopa is best used for enhancing memory and related cognitive tasks such as learning and studying. This has made it particularly popular with younger nootropic users looking to enhance their academic performance, as well as older adults who may be starting to feel their memory capacity decline. Clinical research of bacopa backs its memory and overall cognitive benefits benefits. For example, one study found that taking bacopa decreased the rate of forgetting newly-acquired information.3
Although bacopa is better known among the nootropic enthusiast community than the general public, 2019 is set to be the year where bacopa and other lesser-known cognitive herbs break out into the mainstream. More on bacopa.
L-Theanine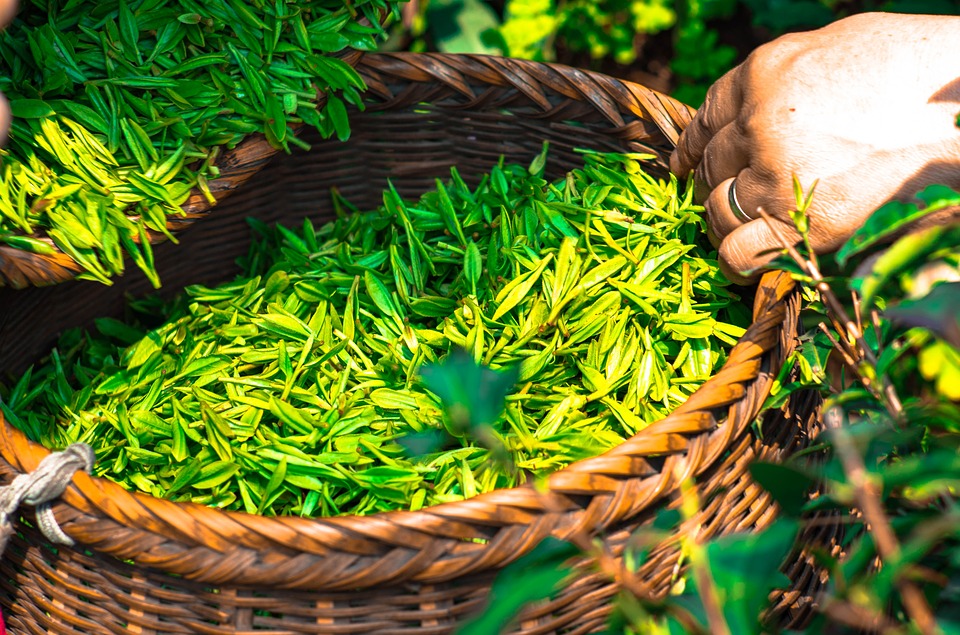 Definition
L-theanine is an amino acid most commonly found in tea leaves. L-theanine has been taken in the form of tea for thousands of years, and is the most popular nootropic compound in the world after caffeine. Also like caffeine, L-theanine is known for its reliable, research-proven nootropic benefits, which include increased relaxation, focus, and overall cognition,4 as well as neuroprotection and reduction of anxiety & stress.
Best For
Decades of studies have proven that theanine reliably reduces stress and anxiety, improves relaxation and focus, and even has neuroprotective qualities that can help fight cognitive decline in the elderly. Similar to caffeine, the standout quality of theanine is that it can be used by anyone – young, old, sick, or healthy – to improve their brain function.
L-theanine has been one of the most popular nootropics for several years, and 2019 is set to continue this trend. In particular, an increasing number of people are combining L-theanine with caffeine: the most popular nootropic stack. More on L-theanine.
Ginkgo Biloba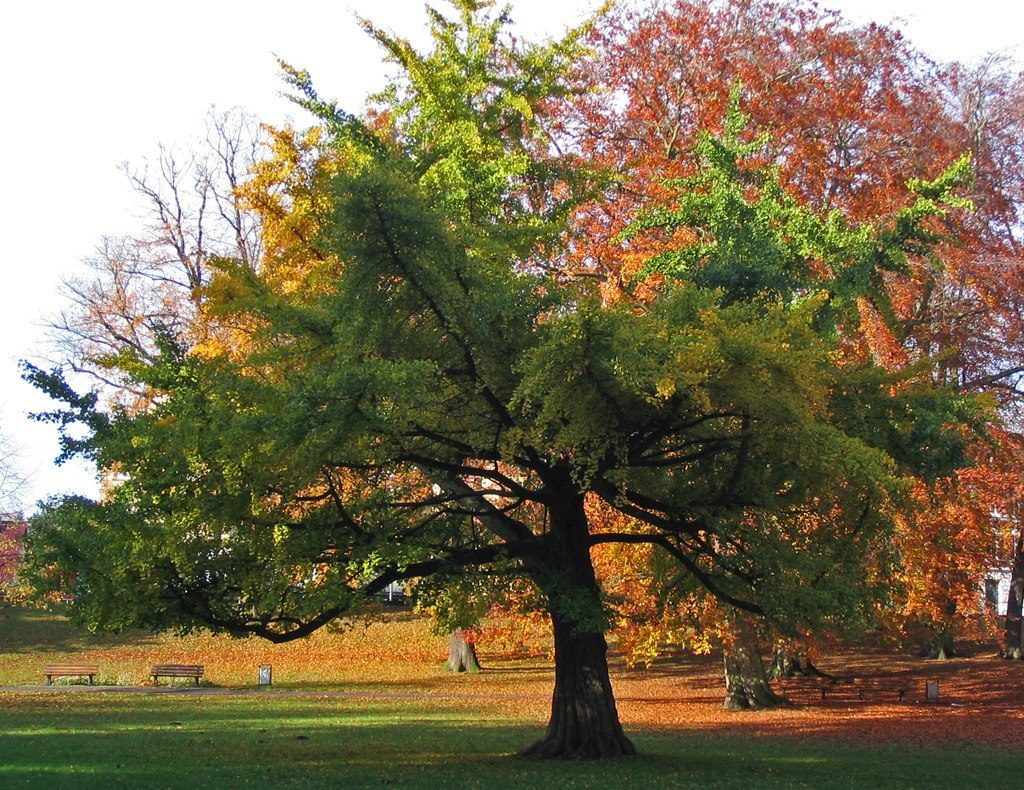 Definition
Ginkgo biloba is a Chinese tree that has a long history of use in traditional medicine. Ginkgo is prized for its ability to enhance blood flow, which can be beneficial to brain function by enhancing the brain's energy metabolism.
Best For
As a nootropic, it is particularly used to enhance memory and attention in both healthy individuals and those with Alzheimer's and other memory conditions. Students, working professionals, and other younger adults tend to use ginkgo to improve their attention and memory in particular,5 benefits for which there is some clinical research backing.
The elderly, on the other hand, use ginkgo to protect against Alzheimer's and related cognitive concerns, which is also backed by some research evidence.6 More on ginkgo.
L-Tyrosine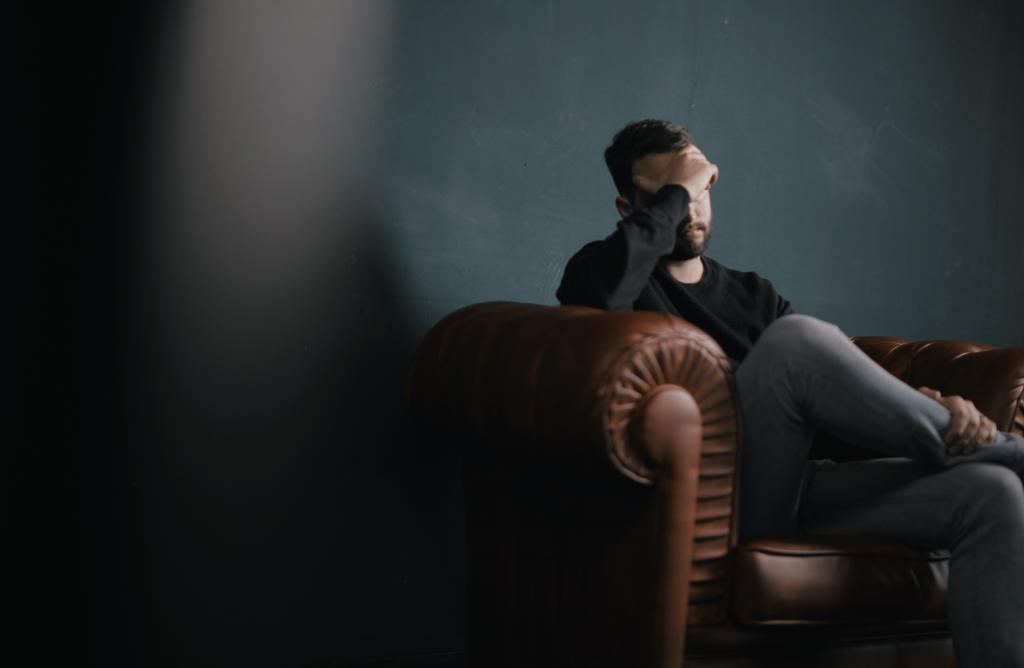 Definition
Tyrosine is an amino acid produced by the body and present in many foods. It is involved in a wide range of key biological functions, including the production of neurotransmitters such as epinephrine, norepinephrine, and dopamine. These brain chemicals can become depleted during stressful conditions.
Best For
Tyrosine's most popular supplementary use is as a stress-reducing, fatigue-fighting nootropic. Tyrosine is the ideal nootropic for people suffering from any form of stress, be it psychological (e.g. work deadlines, jugging multiple projects) or physiological (e.g. sleep deprivation, cold temperatures, fatigue). Tyrosine's ability to enhance cognitive function in stressful situations is backed by multiple studies.7 8 More on L-tyrosine.
Did you know? The American military has taken a keen interest in tyrosine since it can protect against a wide variety of stressors associated with military duty, such as cold or hot temperatures, loud noises, fatigue, depression, and lack of sleep.
B Vitamins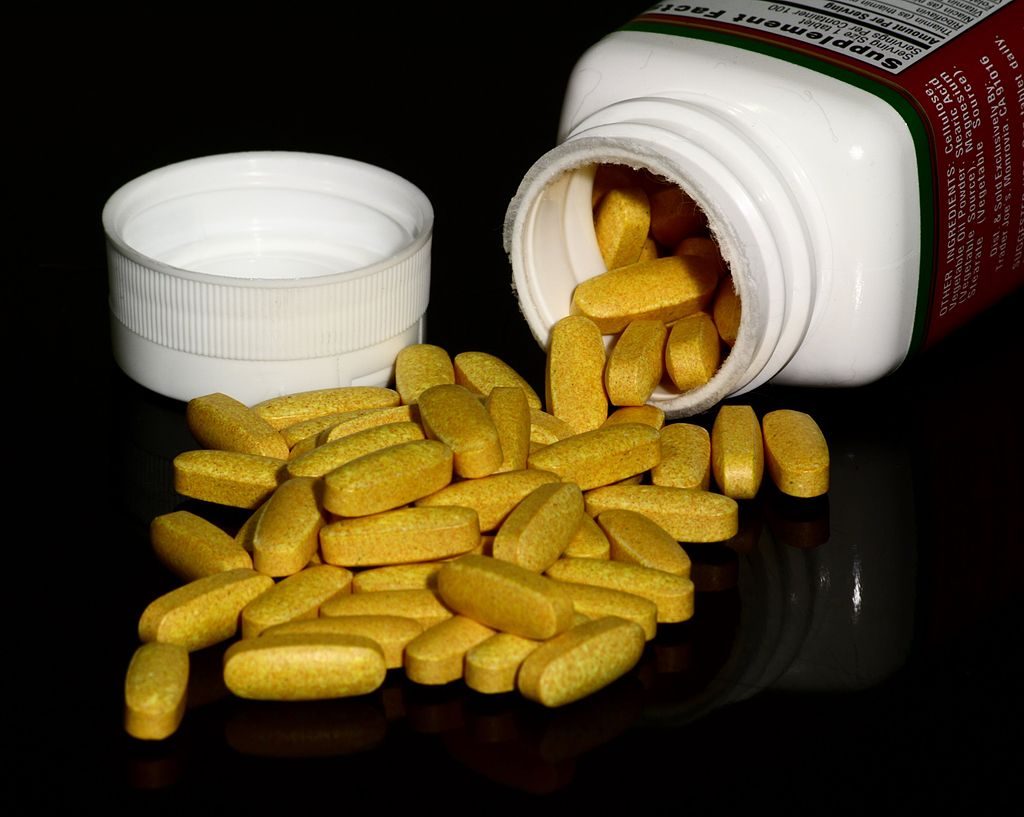 Definition
The B-vitamins are a group of eight water-soluble vitamins: thiamine (B1), riboflavin (B2), niacin (B3), pantothenic acid (B5), pyridoxine (B6), biotin (vitamin B7), folic acid (B9), and cobalamin (B12). These vitamins are widely recognized for their role in energy production and also have cognition-related effects such as neurotransmitter and myelin sheath production.
Best For
Like most vitamin supplements, a B-vitamin complex is ideal for individuals who suspect they have a vitamin deficiency. Cognitive symptoms of deficiency in the B-vitamins include brain fog, stress, fatigue, and confusion. Although a deficiency in one or several B-vitamins can affect anyone, it occurs more commonly in older adults. In this sense, supplementing B-vitamins will not do much to enhance your cognitive function if you are already healthy.
Phosphatidylserine (PS)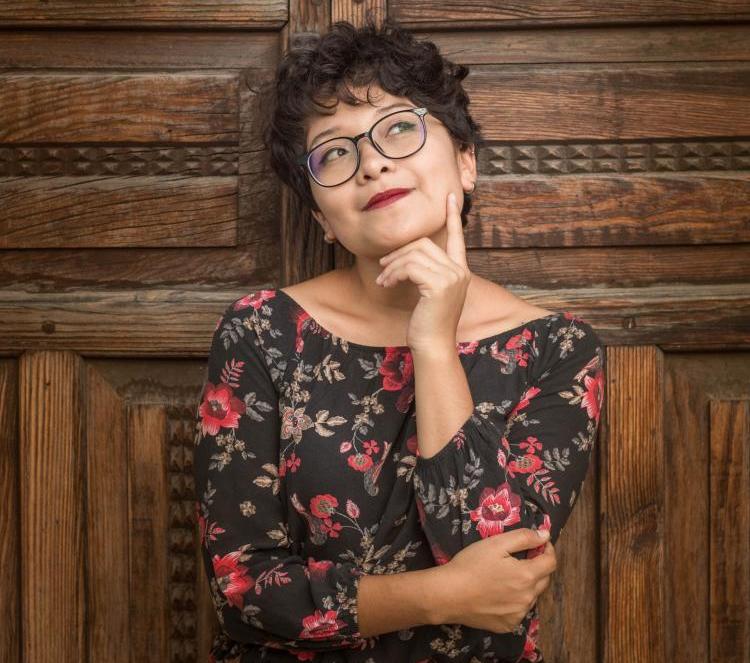 Definition
Similar to phosphatidycholine, phosphatidylserine (PS) is another phospholipid – a fatty component of cell membranes. PS is highly concentrated in the brain, accounting for some 15% of the brain's total phospholipid content.9 As such, PS is essential to healthy brain function and frequently used as a nootropic.
Best For
Phosphatidylserine is ideal for older adults because brain PS levels have been shown to naturally decrease as we age.10 Multiple studies have found that PS can improve memory and other aspects of cognitive function in the elderly,11 and may also enhance mood, motivation, and quality of life.12 Because of this, PS is  considered one of the most evidence-backed nootropics on the market.
In addition, there is some early evidence that it can also provide cognitive benefits in younger adults, such as children with ADHD.13 More on phosphatidylserine.
Lion's Mane Mushroom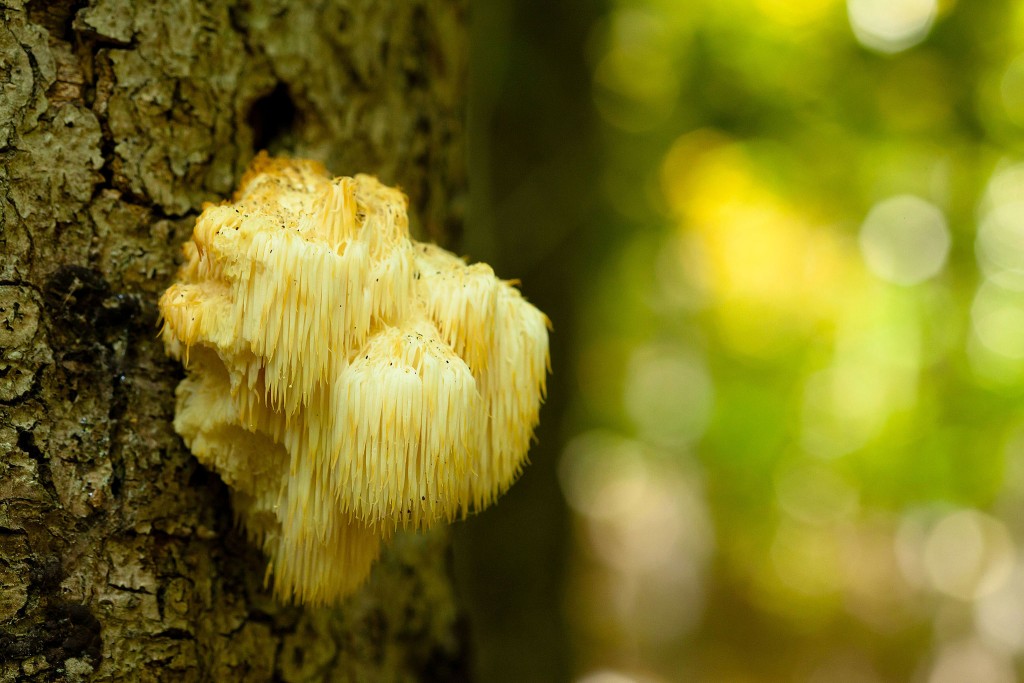 Definition
Lion's Mane (Hericium erinaceus) is an edible Chinese mushroom.  As a nootropic, it is prized for its apparent ability to boost Nerve Growth Factor (NGF),14 a compound that promotes the survival and growth of neurons (brain cells), and has been demonstrated to support adult neurogenesis.
Best For
Technically speaking, Lion's Mane is great for any nootropic user, since we could all benefit from enhancing adult neurogenesis – the growth of new neurons in the adult brain. So far, research on Lion's Mane suggests that it can be helpful for people suffering from depression,15 cognitive decline, anxiety, and other issues that may be associated with impaired neurogenesis.
Although it is not usually taken by itself, Lion's Mane is set to be an increasingly common component of nootropic formulas in 2019. More on Lion's Mane.
Conclusion
Nootropics is arguably the fastest growing and most fascinating category of dietary supplements. Everyone wants to be smarter, and every year there is more scientific evidence that certain nootropic compounds do in fact work.
While nootropics have long been considered the realm of a select few enthusiasts willing to self-experiment, 2019 is set to continue the trend of mainstream adoption of nootropics to something as widely used and benign as fat burners and pre-workouts. In particular, we expect lesser known nootropics such as Lion's Mane and Bacopa to rise in popularity in 2019.
If you want more information on nootropics and how they work, check out our: