Human Research
-section" id="conversion-of-food-into-energy">Conversion of food into energyng>B vitamins are vital in maintaining the body's energy production but may not necessarily boost energy levels.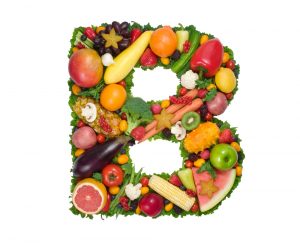 The B vitamins are critical for the maintenance of overall well-being, most notably through their role in:
Sustaining energy production. B vitamins are essential for the conversion of food into the form of energy (ATP) the body uses for all of its biological processes.