Lack of energy is a common concern, whether it be due to sleep deprivation, stress, or a medical condition. As such, an increasing number of people are looking towards energy supplements to increase their energy levels, and this trend is set to continue in 2019. Also known as energy boosters and stimulants, these products help young and old alike deal with fatigue and stay on top of work, school, and other demands of today's fast-paced life. On this page, we are going to discuss the most popular, research-backed energy supplements to keep an eye on in 2019.
Top Energy Supplements for 2019
The landscape of the energy supplement market in 2019 builds on the staple products of previous years. Unsurprisingly, caffeine continues to dominate as the go-to energy ingredient of choice thanks to its efficacy and convenience. However, one changing trend for 2019 is the increasing popularity of supplements naturally involved in the body's energy production, such as Acetyl-L-carnitine, CoQ10, and PQQ. Given the growing popularity of holistic solutions to health issues, it's not surprising that many people are turning to these safe compounds to naturally support the body's energy needs.
Acetyl-L-Carnitine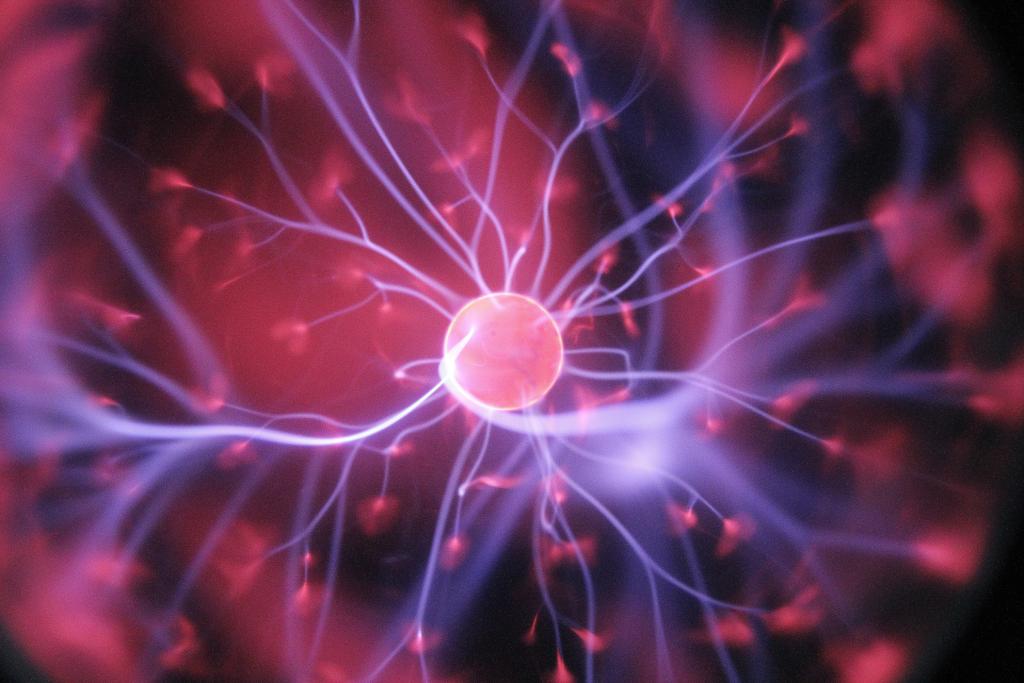 Definition
Acetyl-L-carnitine (ALCAR) is a form of the amino acid carnitine naturally present in the human body. Acetyl-L-carnitine's main role is to transport fatty acids into mitochondria – the energy-generating centers of a cell – where they are burned to produce energy in the form of adenosine triphosphate (ATP).
Best For
ALCAR is best used by people who may have insufficient levels, such as older adults and people with chronic fatigue syndrome (CFS) or other conditions linked to chronic fatigue. Indeed, several studies have demonstrated that acetyl-L-carnitine and normal L-carnitine supplementation can reduce fatigue in these individuals.1 Because of this, acetyl-L-carnitine is set to be one of the most popular energy boosters in 2019.
In contrast, it is unlikely to do much for healthy individuals since their ALCAR levels are already in the healthy range. More on ALCAR.
Did you know? ALCAR also has antioxidant effects that can be particularly helpful for protecting the brain against oxidative damage.
Alpha-Lipoic Acid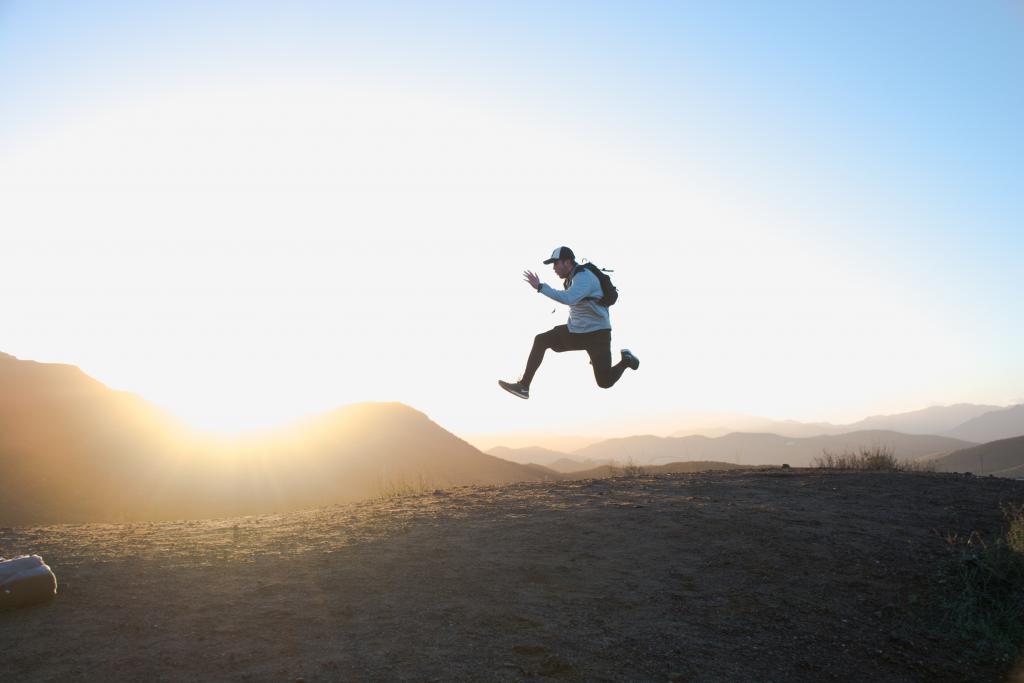 Definition
Known as the "universal" antioxidant thanks to its ability to dissolve in both fat and water, alpha lipoic acid (ALA) is a fatty acid present in the body and diet. In the realm of energy supplementation, ALA is useful because it supports energy production by protecting mitochondria from oxidative damage and supporting the reactions that ultimately produce energy (ATP).
Best For
Similar to acetyl-L-carnitine – another molecule involved in the body's energy production – ALA supplementation is recommended for people whose natural levels may be low. This includes older adults and people suffering from fatigue-related conditions such as CFS. Although research is scarce, current findings support ALA's ability to reduce fatigue in the elderly and people with chronic fatigue.2 More on ALA.
Coenzyme Q10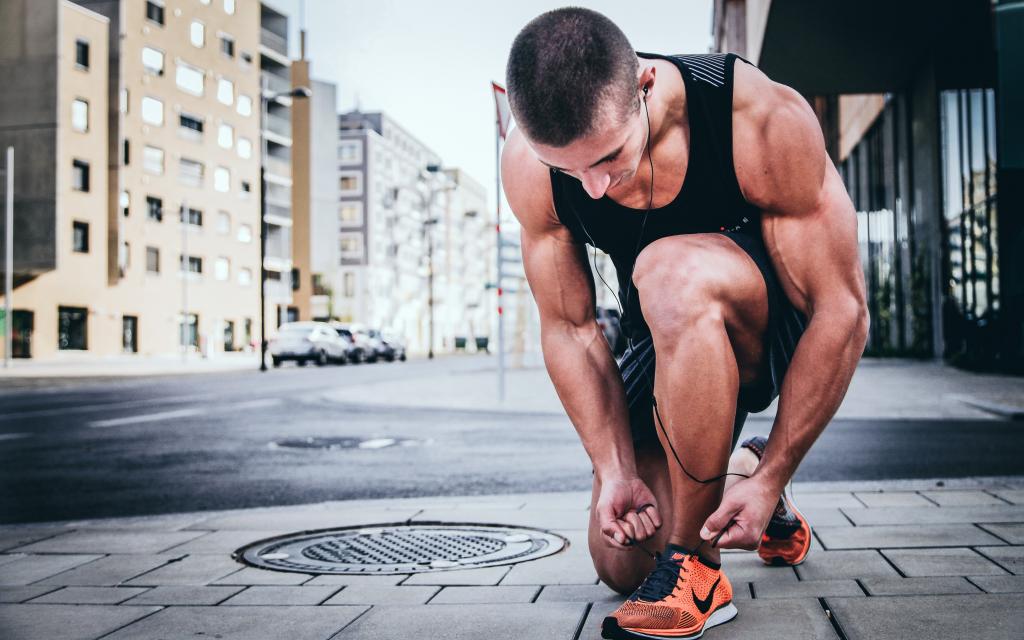 Definition
Coenzyme Q10 (CoQ10) is a vitamin-like compound found in virtually every cell of the human body. CoQ10 helps mitochondria generate ATP, making it an indispensable component of the body's energy production.
Aside from boosting energy, CoQ10 has also been making waves as a sports performance enhancer and an anti-aging compound, since CoQ10 levels decrease as we age. With all of these energy-related uses, CoQ1 is set to be one of the most popular energy supplements in 2019.
Best For
As an energy booster, CoQ10 is ideal for people suffering from chronic fatigue and workout enthusiasts. Multiple human studies have explored CoQ10's exercise benefits, suggesting that it may fight fatigue during endurance training, especially in untrained individuals.3 In addition, early research supports CoQ10's effectiveness in boosting energy levels in people with CFS.4 More on CoQ10.
PQQ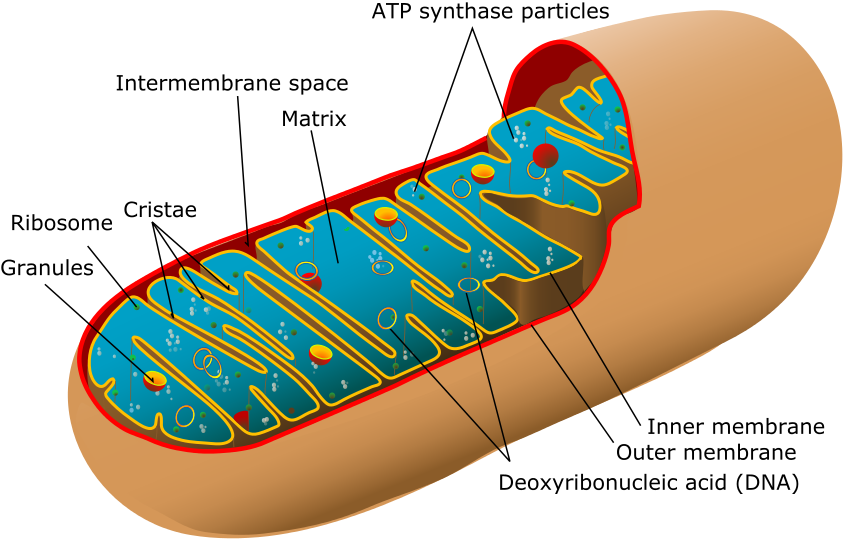 Definition
Pyrroloquinoline quinone (PQQ) is a vitamin-like molecule found in the body and foods such as soybeans and kiwi. PQQ has three essential energy-related roles:
Enhancing ATP production in mitochondria
Protecting mitochondria from oxidative stress
Promoting mitochondrial biogenesis – the creation of new mitochondria
These effects make PQQ the ideal mitochondria booster, and explain why it has quickly grown in popularity over the past several years. PQQ is particularly similar to CoQ10 – another vitamin-like compound involved in energy generation. In fact, these two molecules are often combined in energy supplements as a dual-ingredient formula that may work better than either substance alone. PQQ is set to be one of the most popular newer energy boosters to watch out for in 2019.
Best For
Like other compounds naturally involved in the body's energy production, PQQ can become depleted in old age and fatigue-related conditions. Because of this, PQQ supplementation is ideal for older adults and people with CFS and other conditions marked by chronic fatigue.
Research of PQQ's energy benefits has only just begun. However, the findings are promising, suggesting that PQQ can fight fatigue and increase energy through its mitochondria-boosting effects.5 More on PQQ.
Caffeine + L-Theanine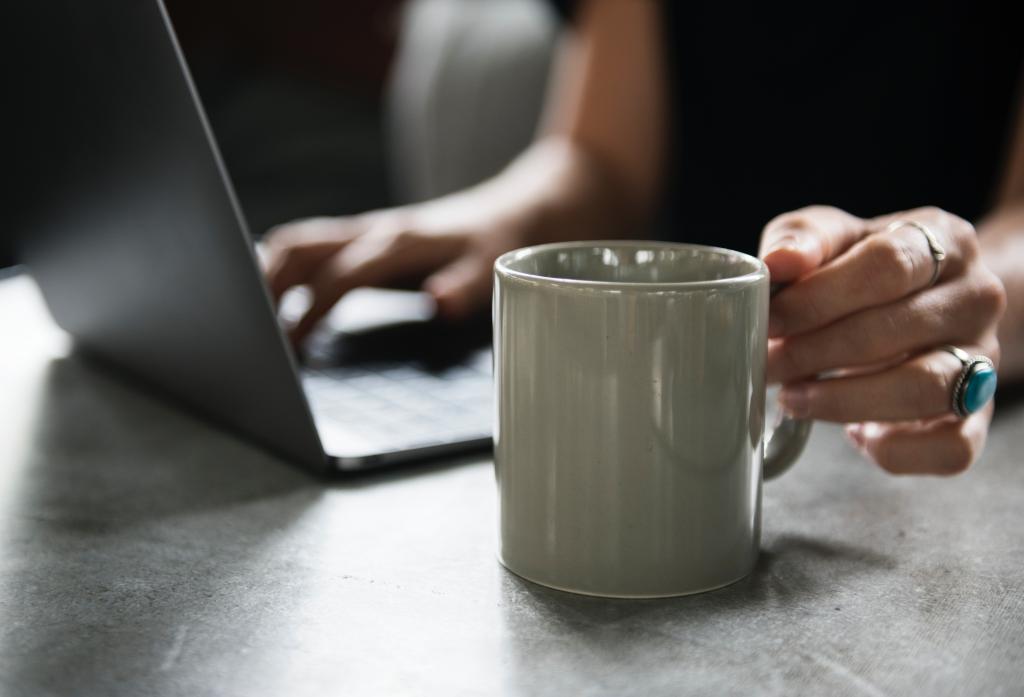 Definition
The one compound that will remain king in the realm of energy supplementation in 2019 as it has for decades is caffeine. The most widely-consumed psychoactive substance in the world, caffeine is taken in the form of coffee, tea, drinks, and supplements by billions of people every day. One thing that will be more popular in 2019, however, is the pairing caffeine with theanine – the tea leaf compound that can offset caffeine's jittery side effects.
Did  you know? Caffeine works by blocking the receptors of adenosine, a brain chemical that makes you tired and sleepy. This effect also affects the levels of other brain chemicals, resulting in energizing, cognition-boosting effects.
Best For
Unlike the other supplements on this list, caffeine is a reliable way to boost energy for anyone, regardless of their health, age, level of fitness, and other characteristics. Indeed, caffeine is one of the most-studied substances in existence, and its many invigorating benefits are supported by decades of high-quality clinical studies.
The addition of L-theanine makes caffeine even better by reducing its major side effects – anxiety, jitteriness, increased blood pressure & heart rate. As such, the combination of caffeine and L-theanine can help anyone looking to further enhance the energizing benefits of caffeine, and is particularly great for individuals who are sensitive to caffeine's side effects.
More on caffeine and L-theanine.
Did you know? Caffeine + theanine is the most popular nootropic stack – a combination of substances used to enhance cognitive functions such as energy, creativity, mood, alertness, and motivation.
Conclusion
Fatigue is not going anywhere anytime soon. As such, 2019 is likely to be another growing year for the energy booster market, with natural energy compounds and the combination of caffeine and theanine leading the way.
For more information on energy supplements, check out our: