L-tyrosine may invigorate the brain during periods of fatigue.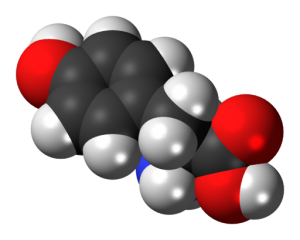 The amino acid L-tyrosine is critical for the production of proteins, hormones, and neurotransmitters in the body, some of which may help boost energy by:
Fighting fatigue. L-tyrosine seems to boost cognitive performance and elevate mood during times of stress or fatigue.
Overview
One of twenty amino acids that are used by the body to make proteins, L-tyrosine is considered non-essential because it is regularly made in the body from phenylalanine. L-Tyrosine is also available in a variety of foods, including soy, pork, beef, pumpkin seeds, and dairy products.
The most widely recognized function of L-tyrosine is facilitating the production of stimulatory neurotransmitters such as epinephrine and norepinephrine. By replenishing neurotransmitters, L-tyrosine might accordingly be able to promote their fundamental activities, some of which include:
Improving cognitive function
Invigorating the body
L-Tyrosine is thus often viewed as a nootropic and energy booster. More on L-tyrosine as a nootropic.
People who have high blood pressure should be careful when supplementing with L-tyrosine since both norepinephrine and epinephrine can cause arteries to contract.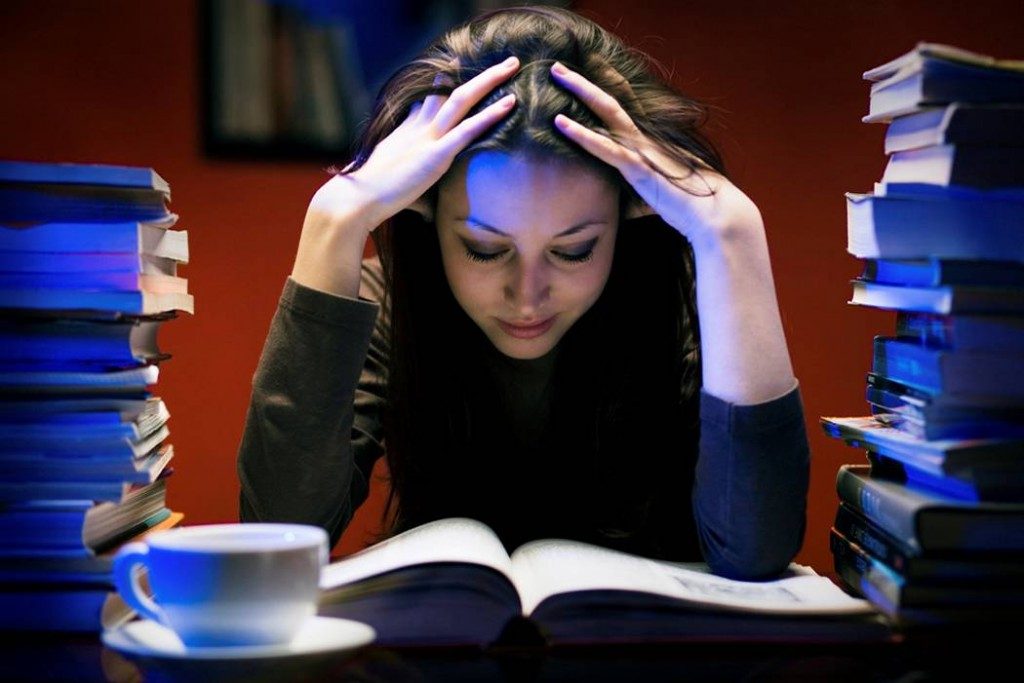 How L-Tyrosine Might Help With Energy
Increasing norepinephrine levels
L-tyrosine is a precursor to catecholamines—epinephrine, dopamine, and norepinephrine—that are critical for regulating energy levels. Norepinephrine, also known as noradrenaline, is particularly crucial for mobilizing the body and brain for action. In effect, tyrosine might indirectly boost energy by ultimately increasing the amount of available norepinephrine.2
Further, L-tyrosine has demonstrated a capacity to suppress the natural depletion of norepinephrine during states of depression or acute stress, such as fatigue.3 By increasing the production and decreasing the depletion of norepinephrine, L-tyrosine may be able to help sustain energy levels necessary for optimal function.
L-Tyrosine Benefits & Uses for Energy
L-tyrosine is plays a vital role in the production of hormones involved in energizing the body. Norepinephrine in particular is essential for mobilizing the body and brain for action, which includes elevating heart rate, increasing blood flow to muscles, and releasing energy stores. Research has especially honed in on the capacity of L-tyrosine to:
Enhance cognitive function, including alertness, focus, and reflex, even when affected by such stressors as lack of sleep, cold climate, and loud noise4 5 6
Improving mood7
Ameliorating the symptoms of movement disorders, notably Parkinson's8
Taking these benefits into account, L-tyrosine supplementation may prove to be valuable for people consistently subjected to external stressors who absolutely need to stay alert—around-the-clock workers, military personnel, aviators, and astronauts, for example.
L-tyrosine displays similar energy boosting properties to
adrafinil
, although L-tyrosine is much more likely to increase hyperactivity from overstimulation.
Research
Animal Research
Animal studies indicate that L-tyrosine may be able to:
Uplift mood and increase activity in rats undergoing a swim test9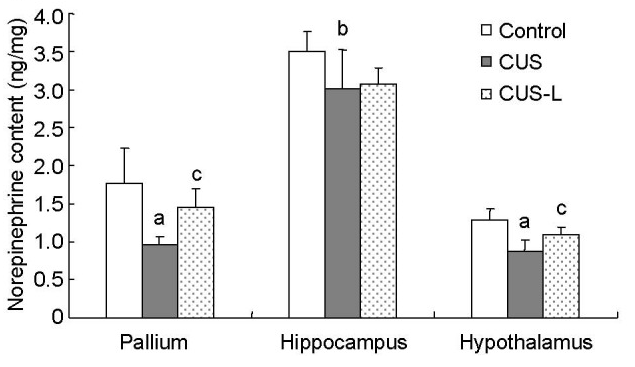 Human Research
Clinical research demonstrates that L-tyrosine reduces the impact of fatigue on cognitive performance.
L-tyrosine (10 g) may reduce fatigue during cognitive tasks
In this placebo-controlled, double-blind investigation, 21 military cadets took either a placebo protein drink or 2 grams (g) of tyrosine 5 times a day before completing a combat course throughout a week-long training period. The side effects of stress and fatigue were considerably decreased in the tyrosine group, resulting in increased performance on memory and tracking tasks.
The researchers concluded that "supplementation with tyrosine may, under operational circumstances characterized by psychosocial and physical stress, reduce the effects of stress and fatigue on cognitive task performance."12
L-tyrosine (150 mg/kg) may ameliorate cognitive performance decline associated with fatigue
In this randomized, placebo-controlled, double-blind investigation, nighttime workers underwent performance tasks and mood assessments for 13 hours in the evening after remaining awake all throughout the day. 6 hours into the task, workers were given either a placebo or 150 milligrams (mg) of tyrosine per kilogram (kg) of body weight. At the end of the study, tyrosine was shown to significantly ameliorate performance decline on the psychomotor and vigilance tasks compared to the placebo.
The researchers concluded that "tyrosine may prove useful in counteracting performance decrements during episodes of sustained work coupled with sleep loss."13
L-tyrosine (100 mg/kg) may decrease adverse moods and performance impairments to those affected by acute stress
In this double-blind, placebo-controlled investigation, a group of people took either a placebo or tyrosine at 100 mg/kg body weight and were exposed to 4.5 hours of acute stress, including cold and hypoxia (low oxygen). Tyrosine was found to significantly decrease adverse moods and impairments in performance compared to the placebo.
The researchers concluded that "Tyrosine significantly decreased symptoms, adverse moods, and performance impairments…[and] should be evaluated in a variety of acutely stressful situations."14
Dosage for Energy
Clinical studies have used 100 – 150 mg of L-tyrosine per kg of body weight, which amounts to approximately 7 – 10 g for a 150 lb person.
Typical supplement daily serving sizes range from 250 – 1500 mg.
L-tyrosine supplements are best taken 30 – 60 min before meals or any stimulatory activity, such as exercise.
Available Forms
Synthetic capsule, tablet, or powder.
Certain
vitamins and minerals
—B6, B9, and copper—are important for the conversion of L-tyrosine to norepinephrine.
15
Supplements in Review Says
L-tyrosine 500 – 1500 mg for energy.

L-tyrosine appears to sustain cognitive function during fatigue. L-tyrosine's well-known role as the precursor to several key brain chemicals – coupled with the findings of clinical research – suggest that it can improve mental energy when you are fatigued or stressed.
Use 500 – 1500 mg L-tyrosine.  L-tyrosine might also be more effective when adequate quantities of vitamins B6, B9, and C, as well as the mineral copper, are available.