Bovine colostrum holds much promise as an all-around immune system supplement.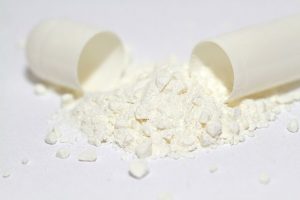 Colostrum is a special type of milk from cows that have recently given birth. Bovine colostrum may help the immune system through:
Overview
Colostrum is a type of milk produced by mammals for a few days after giving birth. It contains a wide variety of nutrients, growth factors, antimicrobial, antiviral, and immune system-boosting compounds meant to promote growth, digestive health, and immunity in the newborn.
Although all mammals – including humans – produce colostrum, supplements are typically made from bovine sources, which are 100 – 1,000 times more potent.
Bovine colostrum has a wide range of medical uses, including boosting the immune system, helping heal injuries, alleviating inflammatory, autoimmune, and digestive disorders, promoting weight loss, and improving overall health. It is also popular with athletes, who believe that colostrum may help build muscle mass, lose fat, and improve physical performance.
Cows that have been immunized have higher levels of certain
antibodies
in their colostrum, making it even more potent at improving immune function and providing protection against specific illnesses.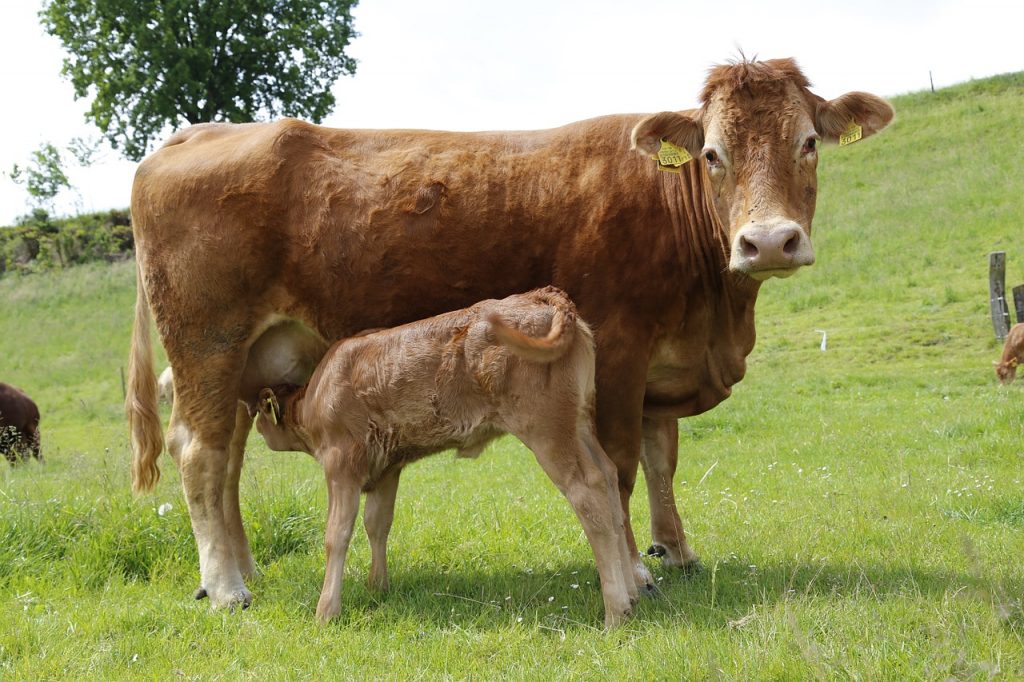 How Colostrum Might Help With Immunity
Supplying compounds with antiviral, antimicrobial, immune-boosting, and anti-inflammatory properties
Bovine colostrum is rich in a wide range of natural ingredients that aid immunity directly by stimulating and enhancing the immune system, and indirectly through biological activities that help fight viruses, bacteria, fungi, and other pathogens.
The most notable beneficial compounds in bovine colostrum include: 1
Colostrum Uses and Benefits for Immunity
Bovine colostrum – either in its natural liquid form or as a supplement – is quickly rising in popularity for helping with flu, cold, and other common infections, digestive disorders, inflammatory conditions, and for overall immune system support.
Although more human studies backing the various immune-related uses of colostrum are needed, the current stance of clinical researchers is that "There is emerging evidence that bovine colostrum (BC) may be one of the promising nutraceuticals which can prevent or mitigate various diseases in newborns and adults."
In 1950, Albert Sabin – the doctor who developed the polio vaccine – discovered that bovine colostrum contains antibodies against the polio virus.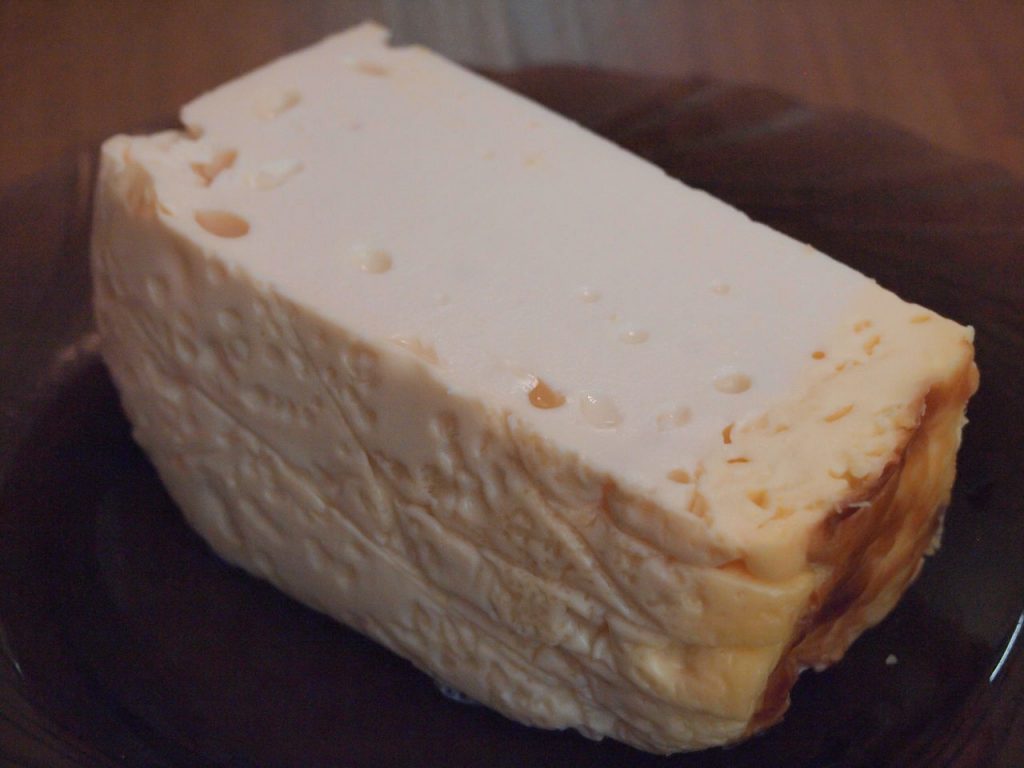 Research
Animal and Petri Dish Research
Animal and cell culture studies of bovine colostrum demonstrate that it:
Human Research
Research of bovine colostrum in humans is still in its early stages, but current findings suggest that it may help fight upper respiratory and flu infections and improve certain aspects of immune function.
Bovine colostrum tablets (400 mg) may help fight the flu
This study examined the effects of colostrum supplementation on flu infections. In the first part of the study, 144 people were divided into 4 groups: no treatment, flu-vaccinated, colostrum only for 2 months, and flu-vaccinated plus colostrum for 2 months. They were followed up with a month later; the researchers found that the non-colostrum groups had 3 times more days sick with the flu.
In the second part of the study, 65 high-risk cardiovascular patients were divided into flu vaccine only, colostrum only, or vaccine plus colostrum groups. The vaccine-only group had higher occurrence of complications and hospital admission.
Bovine colostrum (250 ml) may improve mucosal immunity
This placebo-controlled study examined the use of bovine colostrum for improving mucosal immunity, which may be particularly useful for reducing risk of upper respiratory tract infections. A total of 35 distance runners were given placebo or bovine colostrum daily for 12 weeks and had their saliva tested. Levels of salivary IgA (immunoglobulin A) went up by 79% in the colostrum group by the end of the study.
Bovine colostrum (60 g) may reduce chances of getting an upper respiratory infection
This study examined data from previously done double-blind, placebo-controlled studies to see whether bovine colostrum can reduce the incidence or duration of upper respiratory tract infections (URTIs). In these studies, 174 participants were given 60 g of concentrated bovine colostrum (CBC) or whey protein daily for 8 weeks and reported any symptoms of URTI. A smaller number of people taking CBC reported URTI symptoms (32%) compared to those taking whey (48%).
The researchers concluded that "This study provides preliminary evidence that CBC may enhance resistance to the development of symptoms of URTI."10
Bovine colostrum (25 g) does not appear to affect immunoglobulin levels in swimmers, but may reduce URTI risk
In this randomized, double-blind study, 25 elite swimmers were given 25 g of bovine colostrum (BC) or placebo daily for 10 weeks. BC supplementation had no effect on immunoglobulin levels; however, after 4 weeks, fewer athletes in the BC group reported symptoms of upper respiratory tract infections (25%) than placebo (61%).
The researchers concluded that "There was no measurable effect on immunoglobulin levels of consuming BC…Fewer athletes reported URS (although cause unknown) when consuming BC, which may be advantageous for training."11
Colostrum has been shown to be particular effective against diarrhea in children caused by the rotavirus.
12
13
Dosage for Immunity
Clinical studies have used different forms of colostrum, making it difficult to make dosage recommendations
Most colostrum supplements come as a powder taken in scoops or in 500 mg capsules
Available Forms
Liquid colostrum. The natural form of bovine colostrum with little to no processing.
Colostrum powder. Dried bovine colostrum; the most common form used in supplements.
Supplements in Review Says
Bovine colostrum powder 500 mg for immunity.

Bovine colostrum is one of the most promising immune system supplements. Although more clinical trials are sorely needed, there is a growing body of evidence that bovine colostrum provides a wide range of immunity-related benefits that can alleviate and ward off infections and illnesses.
500 mg capsules or powder seems to be the most convenient dose. Given the difficulty and cost of procuring colostrum in its natural, liquid form, dried colostrum powder is the next best option.