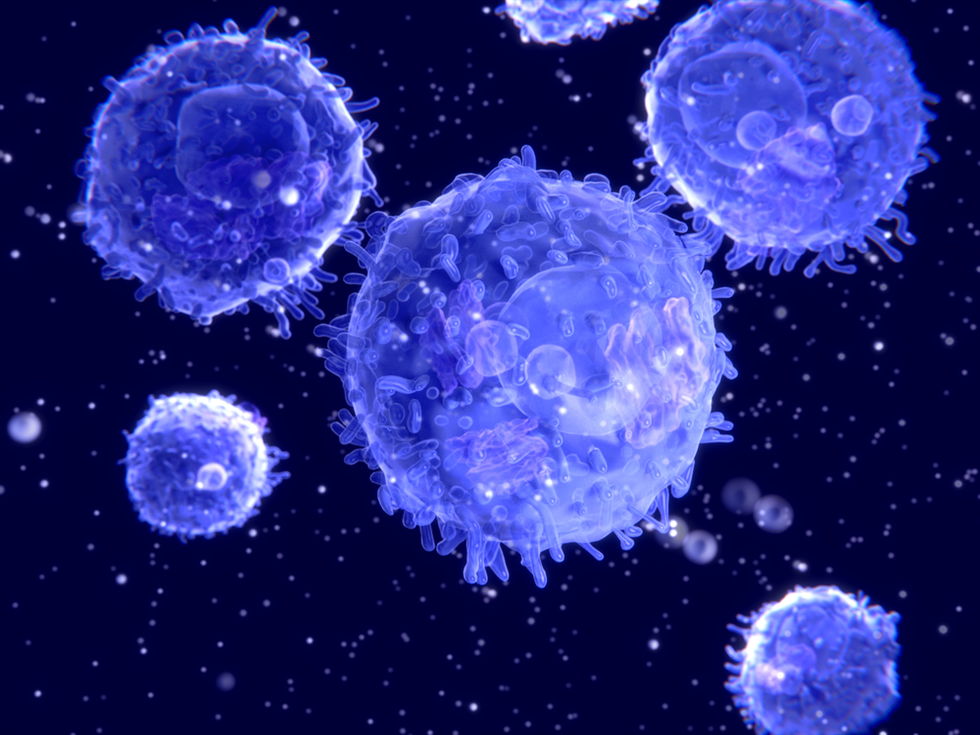 Immune boosters support the body's immune system – our main line of defense against illness-causing pathogens. Although most people take these supplements specifically for getting over cold and flu infections in the winter season, they have a much wider range of uses, including alleviation of allergies & asthma, autoimmune and inflammatory disorders such as type 1 diabetes, and indirect benefits such as clearing mucus.
In this guide, we're going to take a look at how immune system boosters work. For more info on popular immunity supplements, check out our list page.
The Immune System
The immune system is a robust framework of cells, tissues, and organs that work together to protect the body from infection and illness. By distinguishing between the body's own cells and outside pathogens such as viruses, bacteria, and fungi, the immune system is able to activate an appropriate response to neutralize the threat. However, like any other part of the body, the immune system can malfunction, which can result in one of two problems:
A weakened immune system that is unable to respond as effectively as it should, which in extreme cases leads to immunodeficiency
A hypersensitive immune system, which can cause allergies and autoimmune disorders
Furthermore, the immune system naturally weakens as we age, making us more susceptible to illness. All of these factors make immune system supplements an attractive option for  maintaining good health.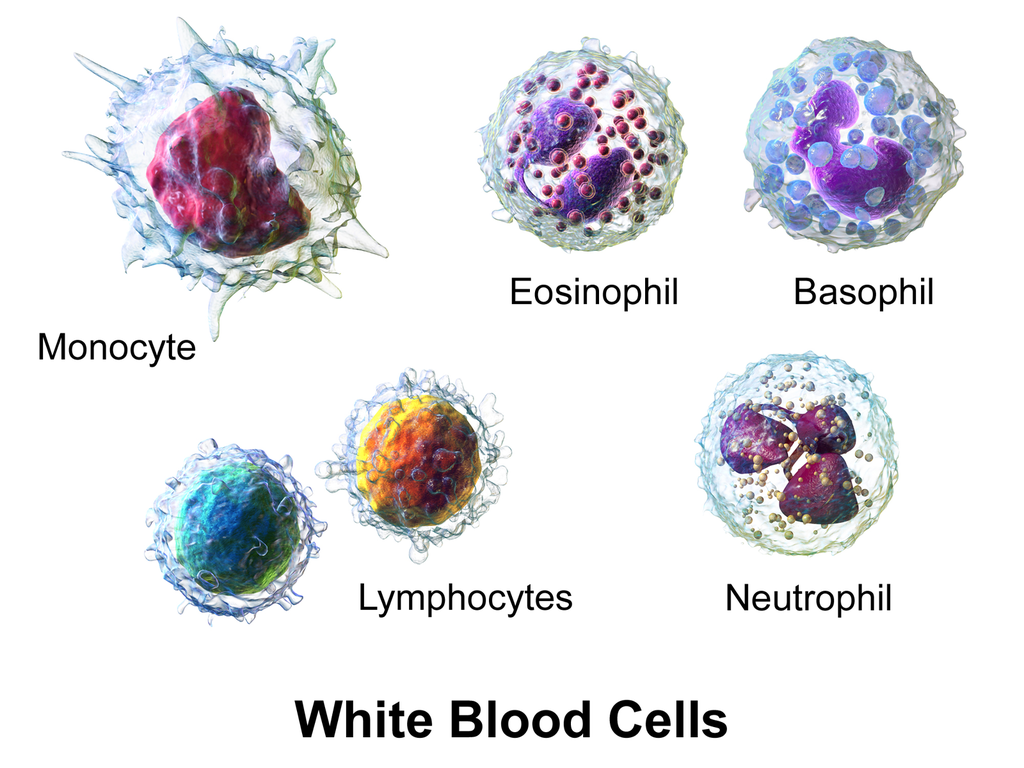 How Immunity Boosters Work
Immune system supplements work through many different mechanisms, which can be summarized as:
Stimulation of the immune system
Many immune boosters work through directly stimulating immune system activity. This biological effect can be further categorized into:
General stimulation. Some immunity supplements activate or boost specific components and processes of the immune system, such as phagocytosis, increase in cell number (proliferation), and changing the patterns of cytokine production.
Foreign substance response. Certain compounds – most notably mushroom-derived polysaccharides – are recognized as foreign by the immune system, which results in an immune response and increased immune system activity. However, because these compounds do not actually cause any harm, the body's immune system becomes better prepared to fight off real threats.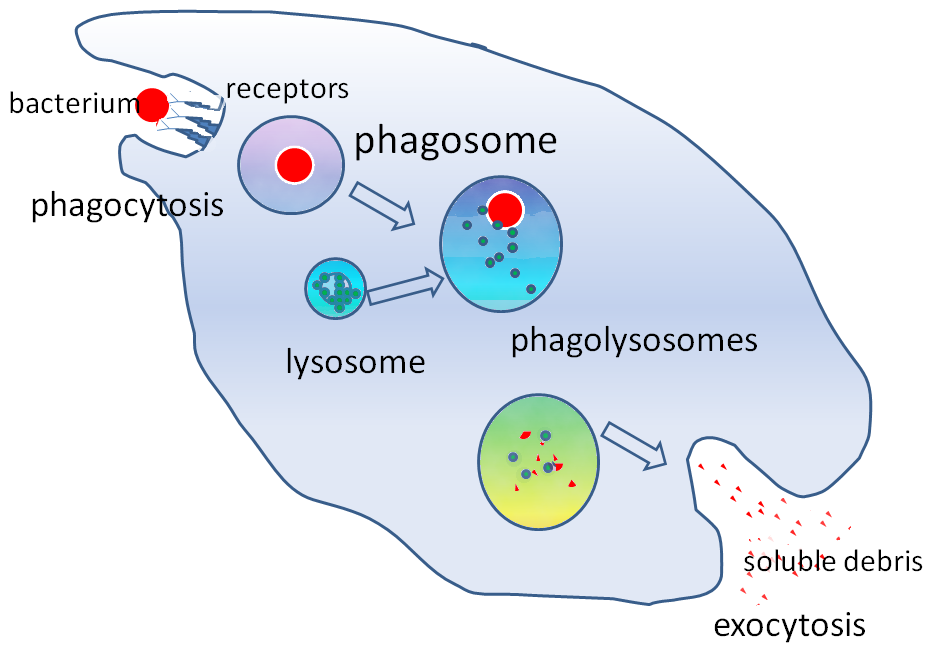 Normalizing immune function
Some compounds, such as the popular medicinal herbs ginger and turmeric, work by keeping the immune system from under or overreacting. In other words, they help normalize immune system function. This versatile effect can help boost your immune system when it's under-performing (such as when you're sick or fatigued), and calm it down when it is overactive (such as seen with allergies or autoimmune conditions).
Immune system support
Several nutrients – most notably vitamin C, D, and zinc – are required for proper immune system function. Because of this, being fully or subclinically deficient in these nutrients can weaken your immune system. In particular, there is a growing amount of research demonstrating how low levels of vitamin D are associated with increased risk of everything from the common cold to autoimmune disorders.
Indirect pathogen protection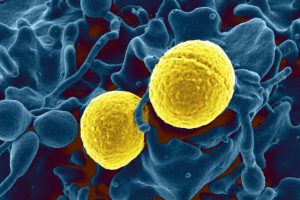 In addition to directly modulating the immune system, many immune boosters also contain compounds that have antiviral, antibacterial, and antifungal properties that help complement the body's natural pathogen defenses.
For example, andrographolide – the main active ingredient of the herb andrographis – appears to disrupt viral replication. Meanwhile, serrapeptase and N-acetylcysteine may be able to deter harmful bacteria by disrupting their biofilm.
Types of Immunity Boosters
Most immune system supplements fall into one of three categories:
Herbs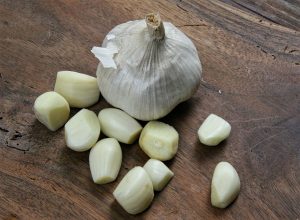 As the case with most dietary supplements, plants are the most common ingredient used in immune system boosters. Examples of herbs used for boosting immunity include olive trees (specifically the leaves), andrographis, turmeric, and garlic. In most cases, certain active compounds present in these plants are responsible for their benefits, such as the oleuropein found in olive leaves.
Mushrooms
Different types of mushrooms have been used to support general health for thousands of years, and it is estimated that there are over 700 species with medicinal benefits.Despite individual differences, medicinal mushrooms share one central component – polysaccharides – which are largely responsible for their ability to stimulate the immune system.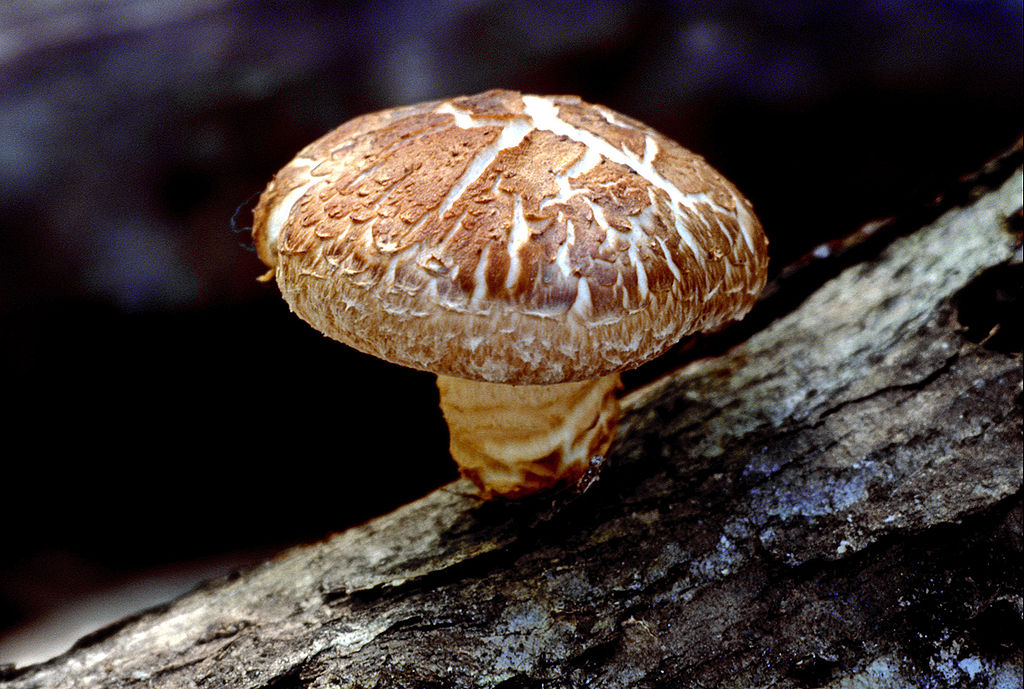 Vitamins & Minerals
Vitamins and minerals are essential to good health, which includes the proper functioning of the immune system. Vitamins C & D and zinc in particular are heavily involved in optimal immune system function, which explains why low levels can make you more susceptible to illness.
Who Takes Immune System Boosters?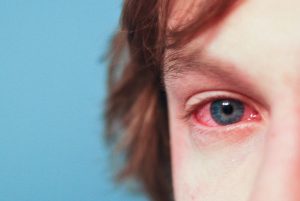 Immunity boosters are taken by people of all ages, but are particularly popular among older adults because our immune systems become weaker as we age.
They are also popular with individuals afflicted with allergies and chronic autoimmune and inflammatory conditions, such as irritable bowel disease, type 1 diabetes, and rheumatoid arthritis.
What is the Best Immunity Booster?
Best Single Ingredient Immune Booster
If you're looking to fight off common infections such as the cold or the flu, then we recommend the herb andrographis and mushroom-derived beta-glucan. Meanwhile, for inflammatory and autoimmune disorders, curcumin is one of the more research-backed options.
For supporting and improving overall immune system function, mushrooms and mushroom extracts seem to hold the most promise. Finally, supplementing with vitamin D might be beneficial as well, given that low vitamin D levels and deficiency is actually quite common and associated with weakened immune function.
Best Multi-ingredient Immune Booster
Multi-ingredient immune system boosters might not be the best way to deal with allergies and autoimmune conditions, but are a good option for fighting off all sorts of acute infections such as colds, flu, and pneumonia.
The most effective multi-ingredient immune system formulas should contain vitamin D, plant-derived extracts and compounds such as andrographis, curcumin, and garlic, and mushroom-derived ingredients. Nature's Way SystemWell Ultimate Immunity is one example of an effective multi-ingredient immune booster.
Conclusion
Unlike many other types of supplements – such as fat burners – which pale in effectiveness to a healthy lifestyle, immune system boosters can provide very noticeable benefits. And when we consider that even the most active and healthy people can still get sick, there's no reason not to give immunity supplements a try, or at least keep them close at hand for the winter season.