Eleuthero may have some immune-boosting properties, but what little research has been done remains inconclusive.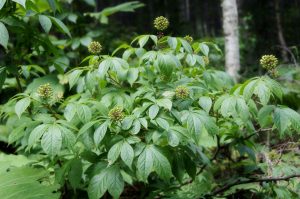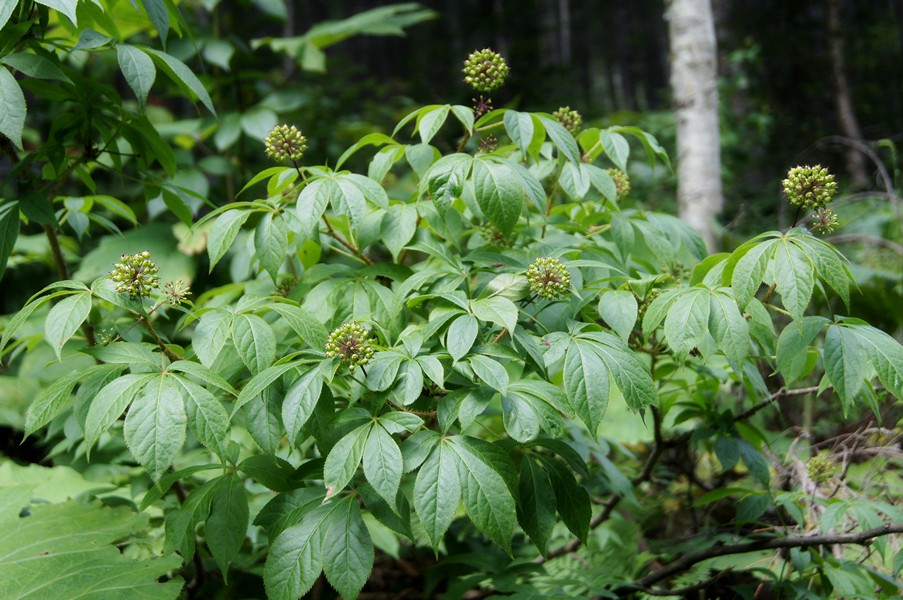 Eleuthero is an East Asian shrub that has long been used as an all-around healing herb in traditional medicine. It may help the immune system through:
Immunomodulatory activity. Eleuthero has demonstrated the ability to influence cytokine levels, which may result in improved immune system function.
Overview
Eleuthero (Eleutherococcus senticosus) is a woody plant native to Northeast Asia. Although it is not related to true ginseng (Panax ginseng), it is often called Siberian ginseng because it is believed to possess similar restorative properties. Eleuthero roots have long been used in Russian, Chinese, Korean, and Japanese traditional medicine for their anti-stress adaptogenic qualities, which may help:
Reduce fatigue and improve physical and mental performance
Stimulate the immune system and fight infections
Improve overall well-being
Today, eleuthero is growing in popularity worldwide as an immunity booster used to help fight colds and other infections. However, current medical research is quite limited and has reported mixed results.
The inhabitants of Siberia have historically used eleuthero as an all-around health tonic for dealing with the harsh environment.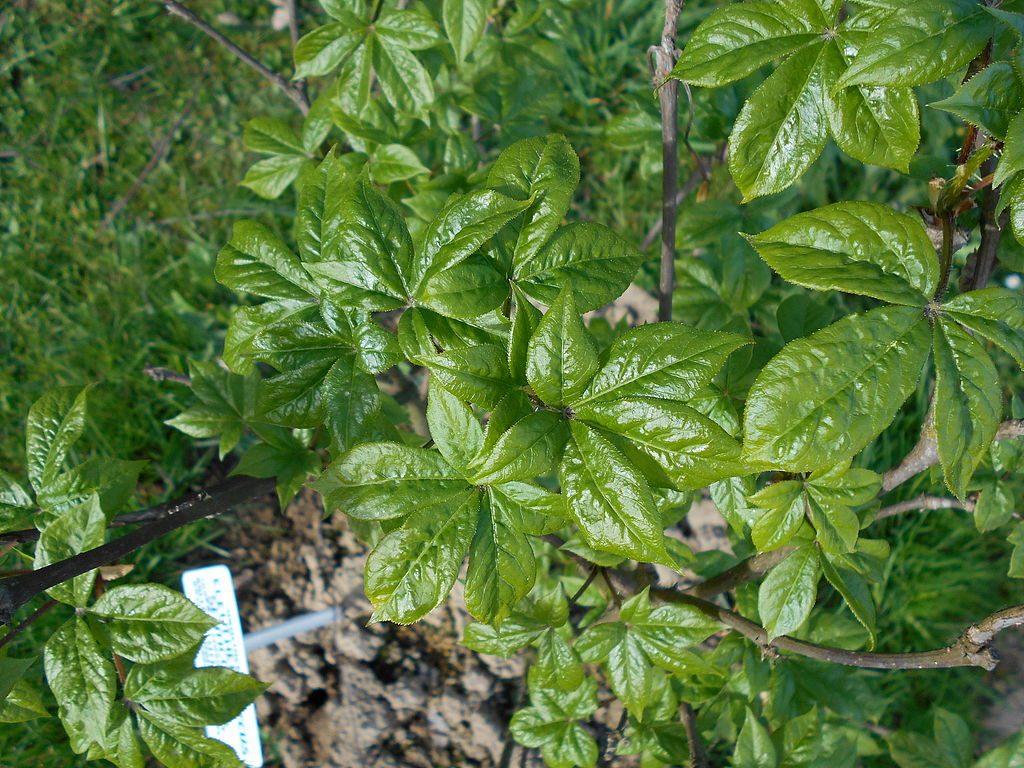 How Eleuthero Might Help With Immunity
Eleuthero contains active compounds known as eleutherosides which are believed to possess:
Immunomodulatory activity
Eleuthero extracts have been shown to influence immune system function by either raising or reducing the levels of certain cytokines – molecules that play a central role in controlling the immune response. 1 2
Eleuthero Benefits & Uses for Immunity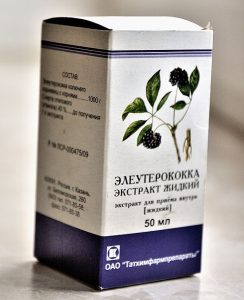 Eleuthero supplements are widely used to boost the immune system, especially in cases of physical or mental stress because of its adaptogenic qualities. There is some scientific evidence to back this use, although research remains somewhat mixed, with some positive and some negative findings.
Some people also use eleuthero for particular illnesses such as colds and the flu, but there aren't any research studies looking at the application of eleuthero for these particular infections.
Research
Animal & Petri Dish Research
Some animal and cell culture studies have shown that eleuthero extracts may:
Improve immune system activity during physical stress, as noted by increased natural killer cell activity in mice subjected to forced swimming 3
Help fight viral infections, as demonstrated by antiviral activity against human rhinovirus (main cause of the common cold), respiratory syncytial virus (RSV) and the influenza A virus 4
However, it should be noted that there is also research suggesting that eleuthero "may not stimulate immune function" as shown by a lack of effect on cytokine levels in mouse immune cells. 5
Human Research
Clinical trials suggest that eleuthero might possess some immune-boosting properties, but findings are mixed.
Eleuthero appears to stimulate immune cell activity
This double-blind, placebo-controlled study examined the effects of eleuthero extract  on the immune system. A total of 36 adults were given placebo or 30 ml of eleuthero extract daily for 4 weeks. The eleuthero group experienced a rise in overall number of immune cells and T lymphocytes, cytotoxic, and natural killer cells in particular, in addition to increased activation of T lymphocytes.
The researchers concluded that "The most salient feature in the verum group was a drastic increase in the absolute number of immunocompetent cells, with an especially pronounced effect on T lymphocytes, predominantly of the helper/inducer type, but also on cytotoxic and natural killer cells." 6
Eleuthero (4 g ) does not seem to affect markers of immune system function
This placebo-controlled trial examined eleuthero and Asian ginseng supplementation in elite endurance athletes. They were given eleuthero or ginseng extract equivalent to 4 and 2 g of dried root, or placebo daily for 6 weeks. None of the groups experienced any notable impact on the levels of measured immune cells, including T-cells, T-helper cells (CD4), T-suppressor cells (CD8),  natural killer cells, and B lymphocytes.
The researchers concluded that "None of the immune system variables changed significantly nor showed any clear trend from pre to post test in any of the treatment groups."7
This study examined the effects of eleuthero on the immune system and physical performance. Fifty adults were given either 25 drops of eleuthero or 40 drops of echinacea extract 3 times daily for a 30-day period and asked to complete an ergospirometric test. Among the findings was an increase in activity of lymphocyte and neutrophil cells, suggesting improved immunity.
The study concluded that "active components in Eleutherococcus senticosus contained in Taiga Wurzel preparation affect cellular defence and physical fitness, as well as lipid metabolism."8
Dosage for Immunity
Clinical studies have used different eleuthero preparations, making it difficult to suggest ideal dosages
Eleuthero supplements typically come in 400 – 600 mg capsules of root extract
One animal study suggests that eleuthero preparations work better when administered when the illness or infection has already started, rather than prophylactically (before illness appears)
9
Available Forms
Powdered root
Dried extract sold in capsules
Liquid extract
Supplements in Review Says
Eleuthero 400 – 600 mg for immunity.

Eleuthero has some potential, but more research is needed. It's difficult to recommend taking eleuthero for boosting the immune system because of the scarcity of research and presence of some negative findings. However, it does have some anecdotal and scientific backing.
Given the lack of research, it's best to follow supplement dosages. Most eleuthero supplements recommend taking 400 – 600 mg capsules up to 3 times daily if needed.