Animal Research
e: 18pt;">
The hardy qualities of eleuthero seem to make it an effective stress reliever.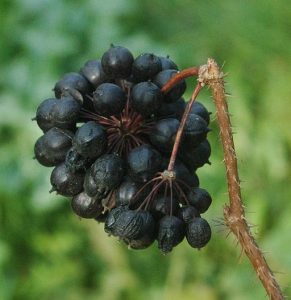 Eleuthero is an Asian shrub believed to carry many health benefits. As an adaptogen, it may help with stress through:
Reducing stress-related fatigue. Eleuthero seems to be a natural anxiolytic that minimizes stress-caused fatigue.
Boosting immunity. Chronic stress can damage the immune system.