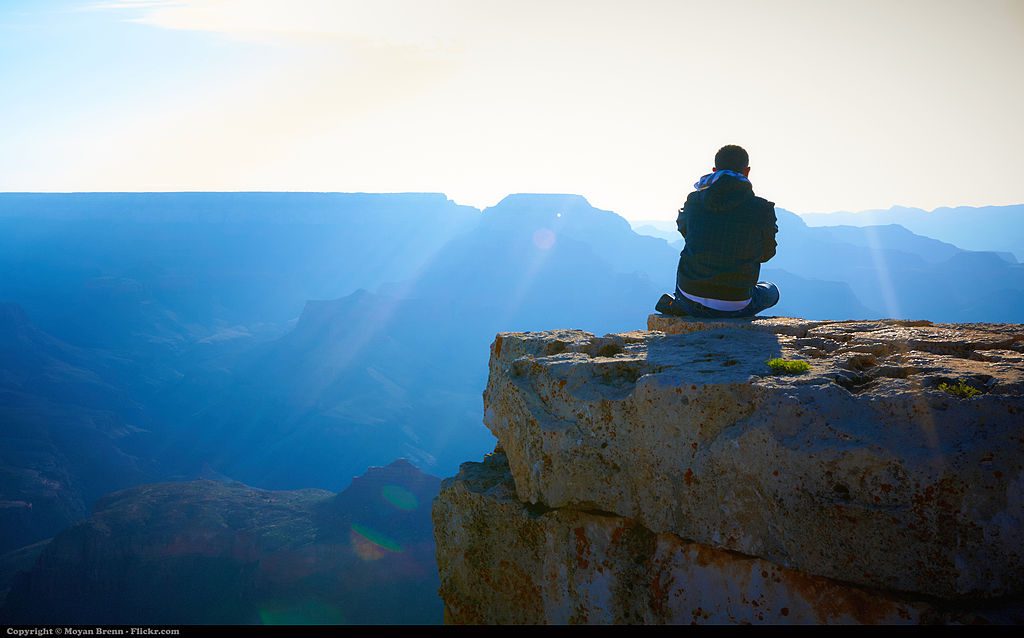 Lights. Camera. Distraction? In today's day and age, it is so easy to get caught up in the whirlwind of information and products that are spewed at us daily. Work demands pile up faster, with competition looming at our heels; kids grow up sooner; and indeed, all of society seems to be spinning more rapidly than ever.
As a result, stress has become an expected part of daily life. And while some stress is perfectly natural, too much can end up being detrimental to overall health, especially when it becomes a chronic issue.
As such, it's not surprising that increasing numbers of people are turning to natural supplements as a way to stave off the pressure. Known as stress relievers, these products are believed to minimize stress and help us cope with it more effectively.
What is a Stress Reliever?
Stress relievers are dietary supplements aimed at either reducing the effect of stressful stimuli on the body or alleviating stress-related symptoms, such as irritability, anxiety, nervousness, and sour mood.
Without a doubt, the most popular stress relievers are classified as adaptogens – herbs that help the body cope with all sorts of mental and physical stress factors, including fatigue, sleep deprivation, and the pressures of the modern workplace.
Stress Reliever Benefits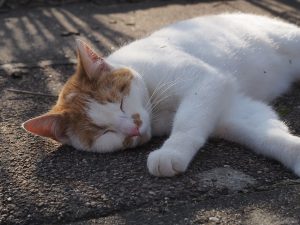 Besides directly relieving stress and anxiety, anti-stress supplements can also:
Improve mood
Aid in sleep and rest
Decrease fatigue
Relax the body
Boost immune function
Enhance physical and mental performance
Clarification: Physiological Stress vs Oxidative Stress
When most of us talk about stress, we are referring to physiological stress – the body's response to a stressor, which can include anything from simple physical fatigue to the pressure of a school or work deadline. It is this type of stress that we normally seek to reduce and manage. Physiological stress is characterized by a response that includes the release of stress hormones such as cortisol.
Oxidative stress, on the other hand, is a medical term for a very different kind of stress – one caused by an imbalance of oxygen molecules known as reactive oxygen species (ROS) that can damage the body's cells and may be involved in a wide range of health disorders. Oxidative stress is best dealt with by increasing your consumption of antioxidants, which are particularly rich in fruits and vegetables.
How Stress Relievers Work
As a general categorization, the mechanism behind the work of stress relievers can be separated into two principal categories:
Blocking stress chemicals. The hormones cortisol and corticosterone play a key role in the stress response, while the neurotransmitter glutamate is strongly associated with increased levels of stress. Certain stress relievers reduce the effects of such compounds by reducing their release, diminishing the body's reaction to them, and other mechanisms.
Although most stress relievers favor one or the other, certain supplements, notably ashwagandha root, work on both fronts.
Types of Stress Relievers
Supplements for stress relief can be divided into several groups. Check out our stress reliever list for more information on specific supplements.
Plants
As already mentioned, some of the most prominent supplements used to alleviate stress are plant-based adaptogens, which help the body get back to its normal state when subject to stress. Rhodiola rosea is one of the standout stress relievers in this category, but there are plenty of non-adaptogenic plants as well, like hops, which promotes sedation. Most plant-based supplements have a primary bioactive ingredient that naturally works to combat the effects of stress.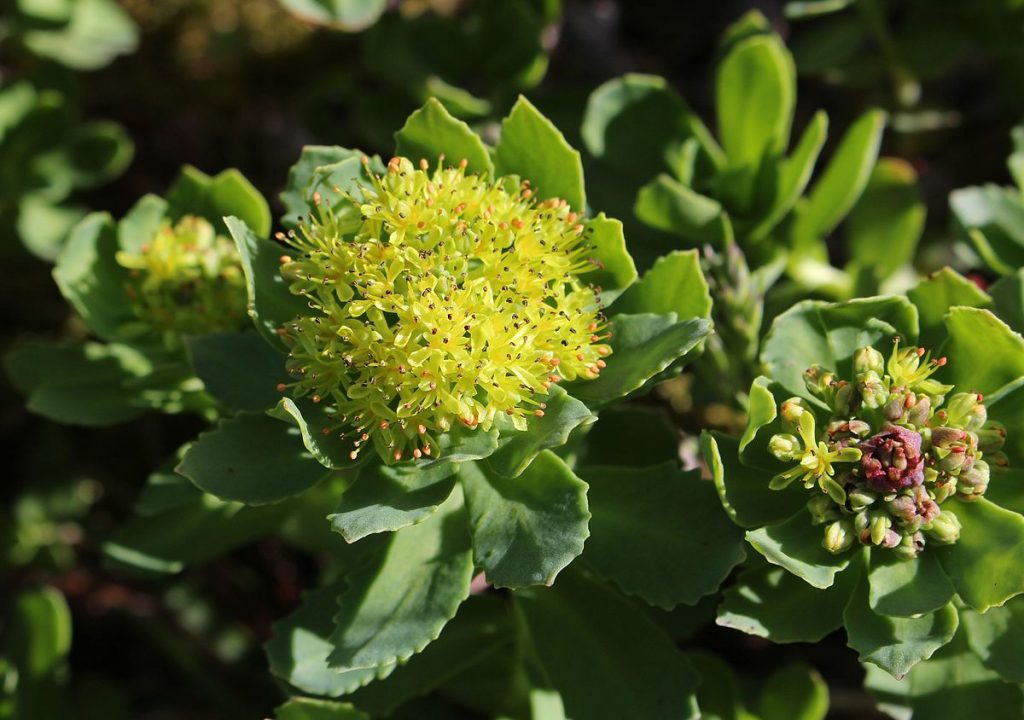 Amino Acids
Although amino acids are better known as the building blocks of protein, some can also help the body cope with stress. Certain amino acids, such as  L-theanine, have been shown to trigger neurochemicals that calm the body as well as slow down the activity of excitatory neurons.
Vitamins
The B vitamins are involved in a healthy response to stress. Vitamin B5 in particular (occasionally referred to as the "anti-stress" vitamin) facilitates the creation of hormones involved in managing stress. Vitamins B6 and B9, on the other hand, are believed to have an important role in sustaining positive mood.
One study
reported that combining vitamin C with the B vitamins led to notable improvements in perceived stress and mental fatigue.
Stress Reliever Side Effects
There are few, if any, serious side effects from taking stress relievers, especially since most of them are natural compounds. They may however lead to minor side effects such as drowsiness, nausea, loss of appetite, diarrhea, and other gastrointestinal problems.
What is the Best Stress Reliever?

Declaring one supplement to be the best in any category is tricky due to varying needs of individuals and the unique reactions different people can have to the same compound.
Having said that, in terms of relieving overall stress, L-theanine and ashwagandga seem to be some of the best, research-backed options. These two compounds work primarily by reducing anxiety and calming the body. Meanwhile, for relieving physical or mental fatigue associated with stress, rhodiola rosea is arguably the best option.
Conclusion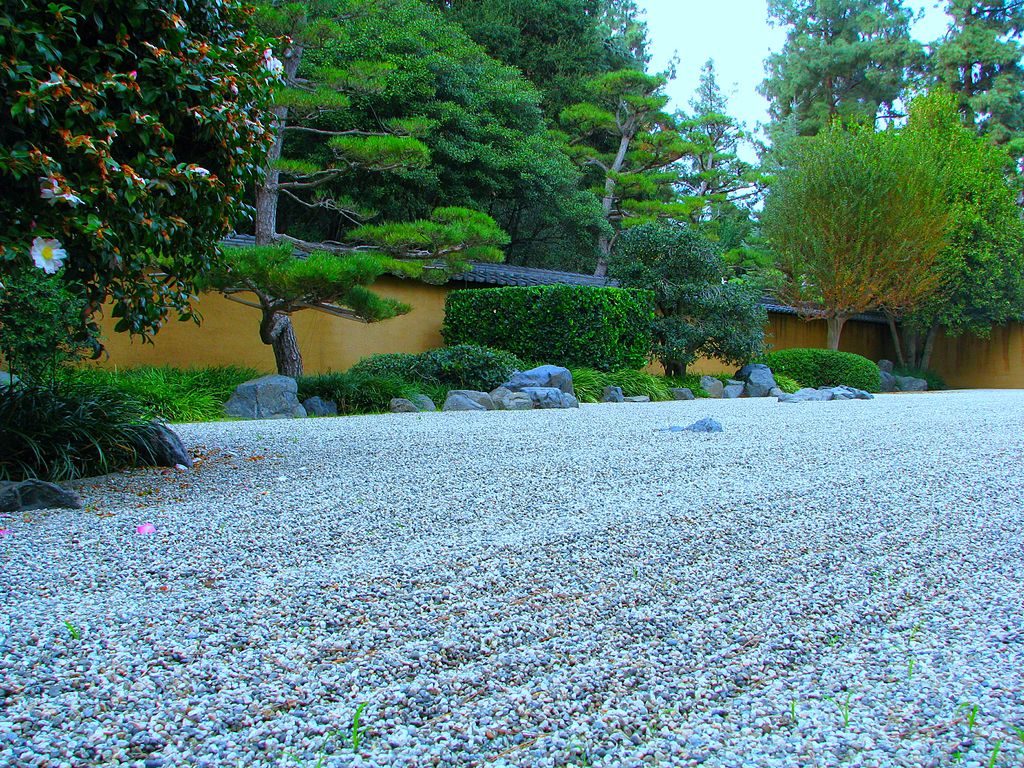 Although not the widely used among supplements, stress relievers certainly have their place, especially considering today's high-demanding workplaces and fast-paced lifestyles. Most of these supplements have credible scientific evidence supporting their stress-relieving effects, but the true extent of their ability to do so still needs to be further researched.
And while supplements certainly can be helpful, there's really nothing quite as powerful against stress as exercise, healthy diet, and good sleep. As such, we recommend stress supplements for short-term use when you really need that extra help.