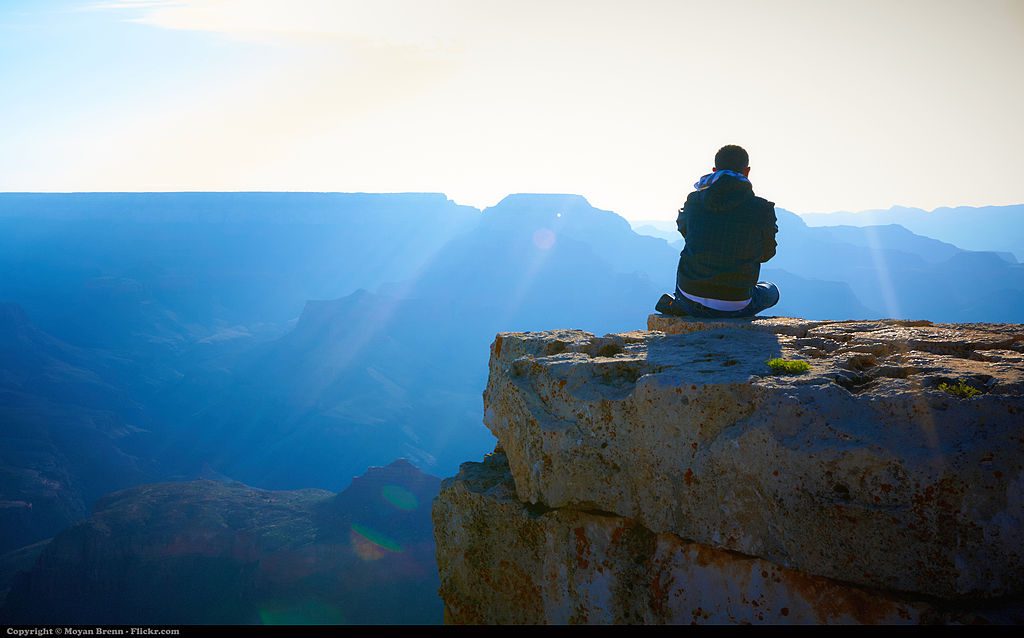 Lights. Camera. Distraction? In today's day and age, it is so easy to get caught up in the whirlwind of information and products that are spewed at us daily. Work demands pile up faster, with competition looming at our heels; kids grow up sooner; and indeed, all of society seems to be spinning more rapidly than ever.
As a result, stress has become an expected part of daily life. And while some stress is perfectly natural, too much can end up being detrimental to overall health, especially when it becomes a chronic issue.
As such, it's not surprising that increasing numbers of people are turning to natural supplements as a way to stave off the pressure. Known as stress relievers, these products are believed to minimize stress and help us cope with it more effectively.