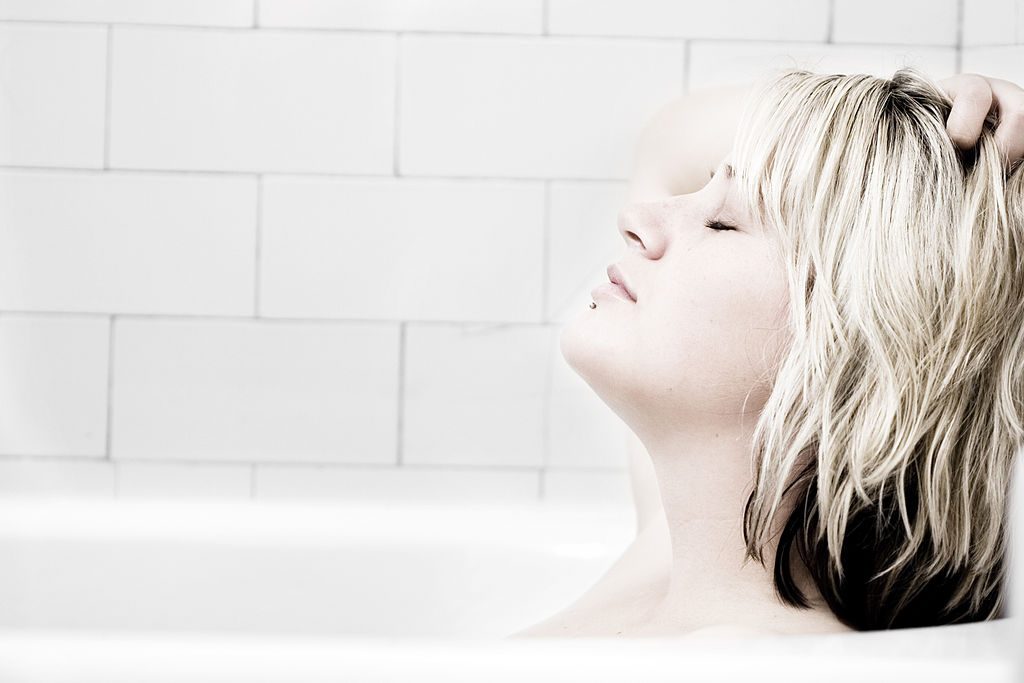 Stress relievers are intended to help ease away the unwanted effects of physiological stress, be it because you're sleep deprived, anxious about work, or any other stress factor. On this page, we're going to briefly cover some of the most widely used supplements for stress relief. Those labeled as Editor's Choice mark our top choices. Check out our stress reliever guide for a more in-depth look.
5-HTP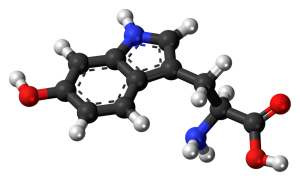 5-hydroxytryptophan (5-HTP) is an amino acid that is most highly regarded for being the precursor to two brain chemicals—serotonin and melatonin. Insufficient quantities of serotonin have been strongly associated with depression and anxiety. As such, supplementing 5-HTP may help enhance mood and relieve anxiety, which are often related to stress.
Enthusiasts of the supplement also use it to manage general irritability, binge eating, and panic attacks. More on 5-HTP for stress.
Ashwagandha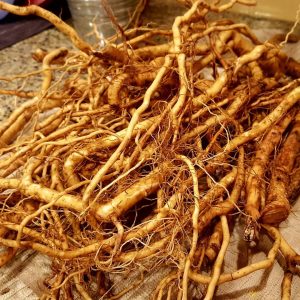 Ashwagandha is an herb that has long been revered in Indian Ayurvedic medicine for its healing properties. As an adaptogen, ashwagandha is believed to help the body deal with both physical and mental stress. It works via two main mechanisms:
Blocking stress-promoting compounds, such as corticosterone and glutamate
Promoting stress-limiting compounds, such as serotonin and GABA
Avena Sativa
Frequently referred to as oat straw, Avena sativa is a cereal grain that has been in use as a food source for millennia in no small part due to its rich nutritional profile.
Its incorporation into treatments for insomnia and nerve weakness is common practice in folk medicine, and oat baths have long been used to reduce anxiety and skin irritation. As a stress-relieving supplement, Avena sativa is believed to promote calmness and relaxation. More on Avensa sativa for stress.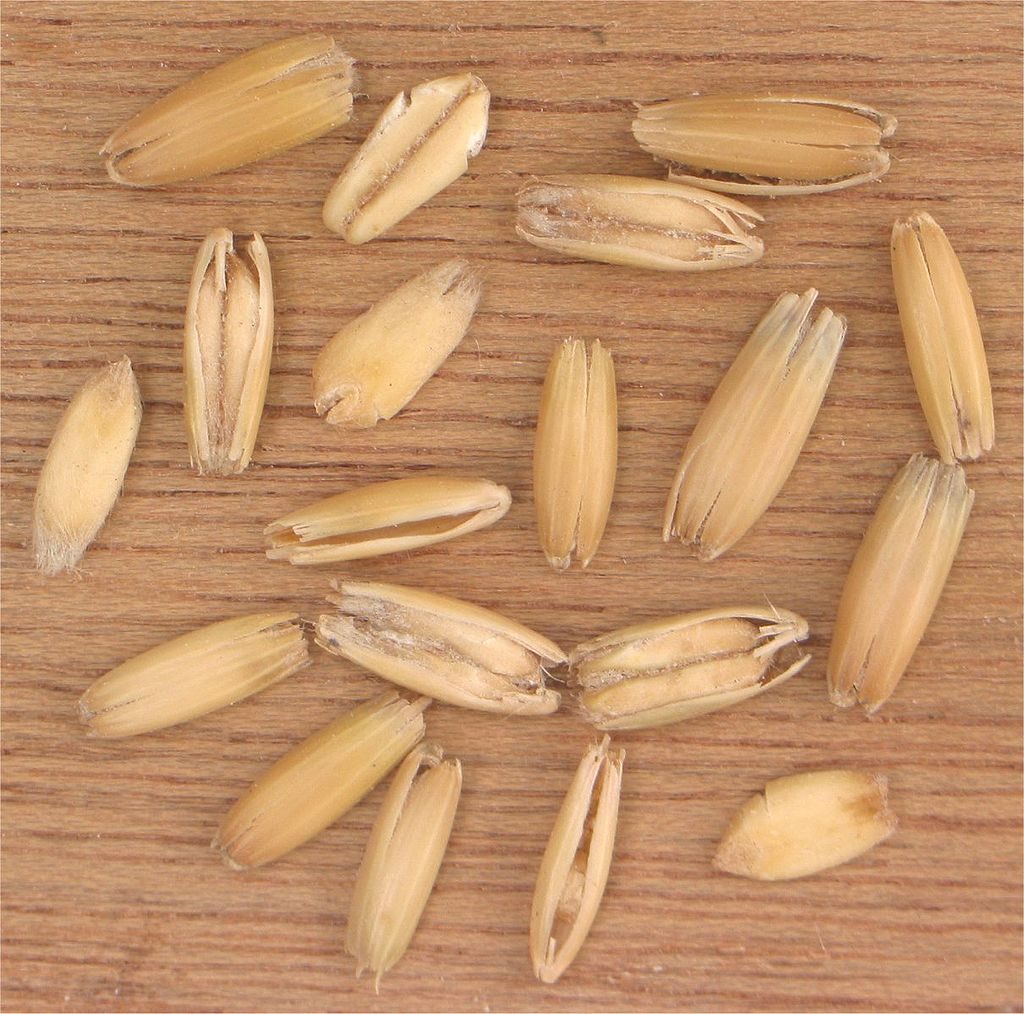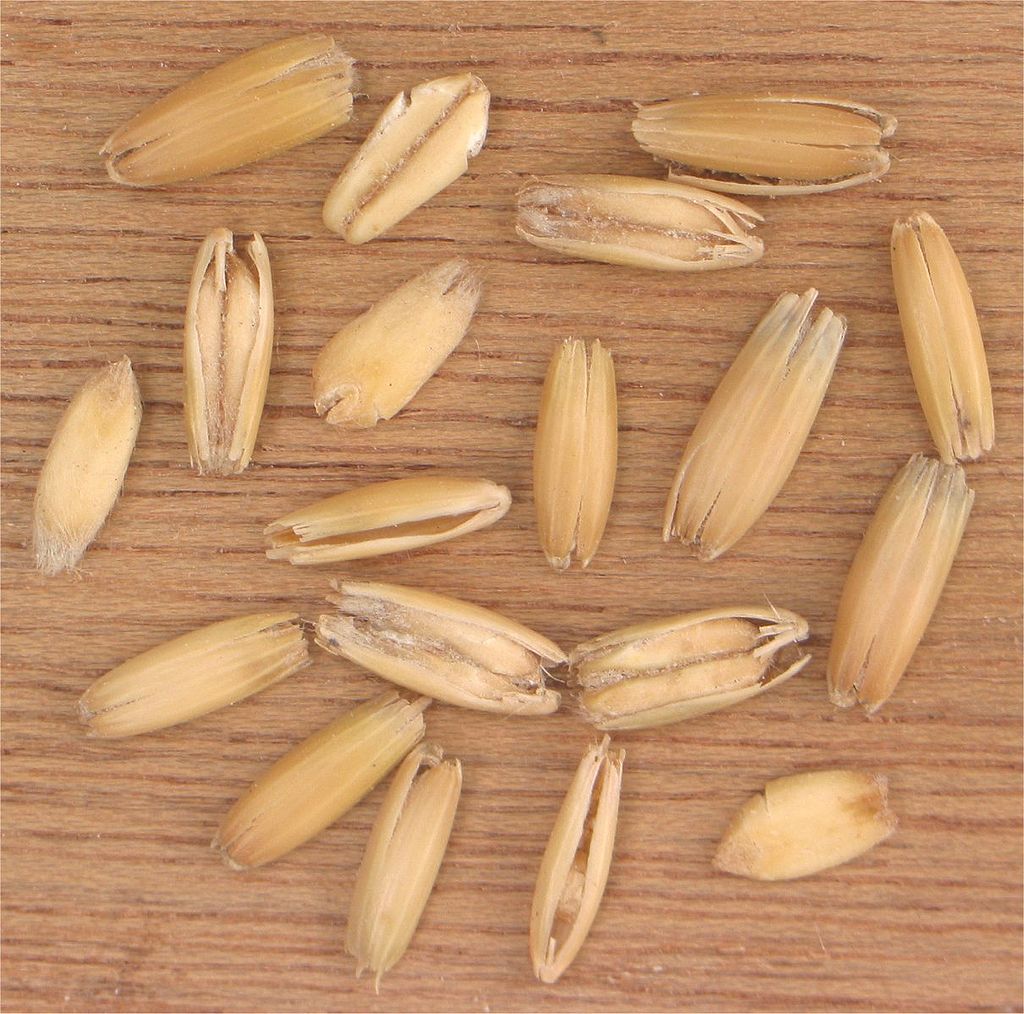 B Vitamins
All 8 of the B vitamins—B1 (thiamine), B2 (riboflavin), B3 (niacin), B5 (pantothenic acid), B6, B7 (biotin), B9 (folic acid), and B12—are essential to human health. Vitamin B5 seems to be the most relevant for stress as it helps produce stress-related hormones, while vitamins B6 and B9 might also be beneficial by helping regulate mood. More on B vitamins for stress.
Cannabidiol (CBD)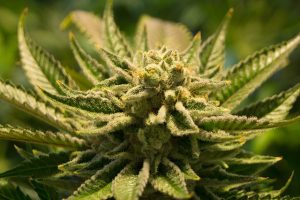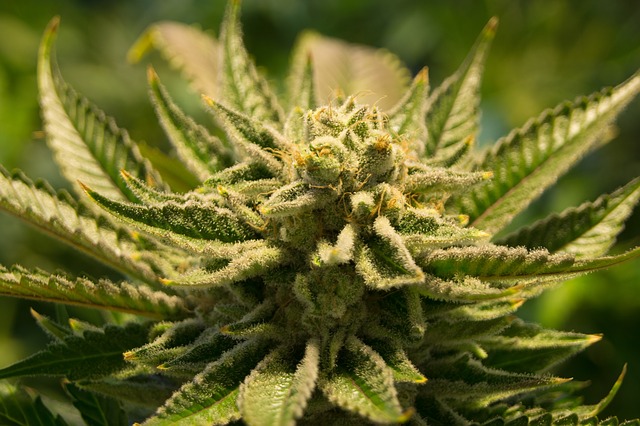 One of the main ingredients in cannabis plants, cannabidiol, also known as CBD, is a chemical compound taken as a supplement for its health benefits. Unlike other notable components of cannabis plants, CBD has no or mind-altering effects. Its potential stress-related health benefits include:
Relieving anxiety and stress
Reducing pain and inflammation
Alleviating depression
CBD works by interacting with brain receptors such as those typically used by serotonin, and might also function by boosting the growth of new neurons. More on CBD for stress.
Chaga
Chaga is a charcoal-like fungus that grows on birch trees. It has long been taken as a folk remedy in the form of a fine powder or tea in Russia and Northern Europe. Chaga's rich store of beta-glucan is purported to help the body deal with external stressors by increasing immune system activity. However, unlike other adaptogens, it is lacking in research evidence.
Moreover, the mushroom is chock-full of antioxidants such as superoxide dismutase (SOD) and catalase (CAT), which may help with oxidative stress in particular. More on chaga for stress.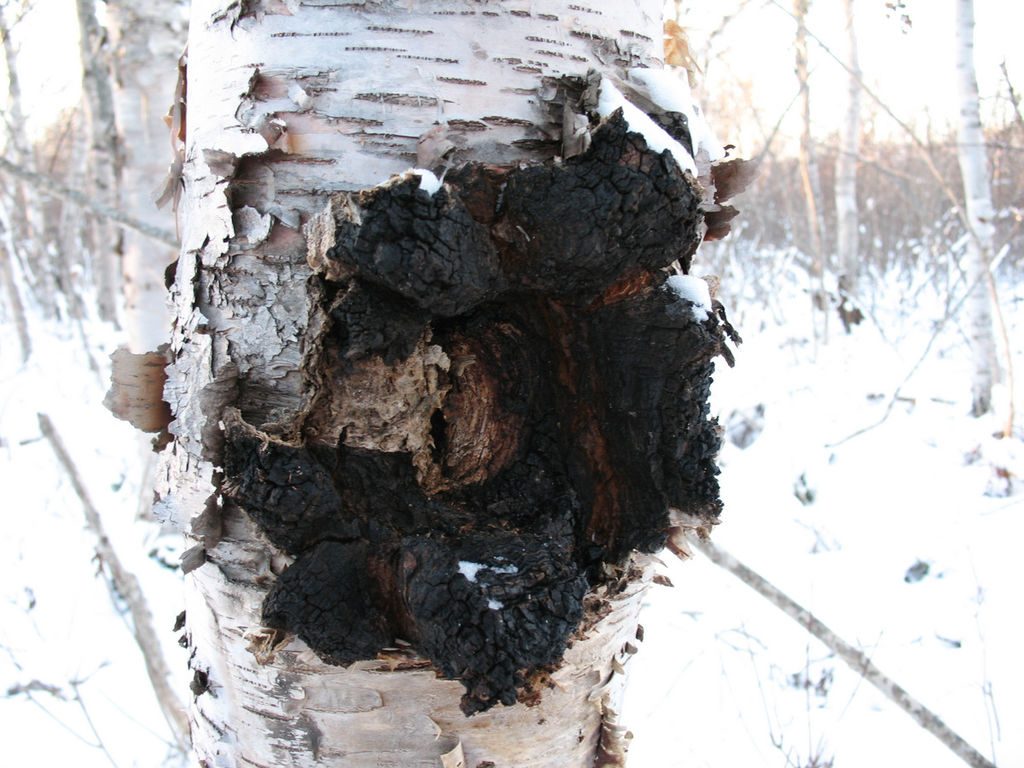 Eleuthero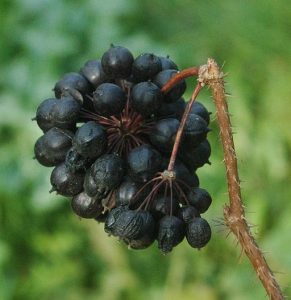 Eleuthero is a resilient shrub claimed to offer a wide range of health benefits, including enhancing cognitive performance, boosting immunity, and reducing fatigue. As an adaptogenic stress-reducer, it is primarily used to alleviate the fatigue and immune system suppression associated with stress. However, there is currently little research evidence to support its effects. More on eleuthero for stress.
GABA
Gamma aminobutyric acid, or simply GABA, is the main inhibitory neurotransmitter, which means its main function is to reduce the activity of neurons. In turn, this effect reduces anxiety and promotes relaxation.
Nevertheless, the major drawback of GABA supplements is that they have trouble crossing the blood-brain barrier, which may seriously limit their impact. The true effectiveness of GABA as a stress reliever requires more research. More on GABA for stress.
Holy Basil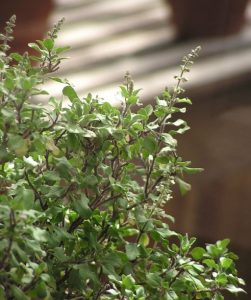 The native Indian shrub holy basil has shown promise both as a nootropic and an adaptogen, primarily for its capacity to help manage stress. Although no significant clinical studies have demonstrated the stress-relieving properties of the shrub, animal studies point to its ability to reduce cortisol—the main stress hormone—as a key indicator of its potency. More on holy basil for stress.
Hops
Hops refers to the seed cones of the hop plant, which are most widely recognized for their use in beer. Its natural sedative properties have also made it popular as a sleep aid, particularly for insomniacs.
The main bioactive ingredients in hops are flavonoids, which appear to potentiate the relaxing effects of the neurotransmitter GABA. By mildly sedating the body, hops may alleviate anxiety and such connected symptoms as tension, restlessness, irritability, and excitability. More on hops for stress.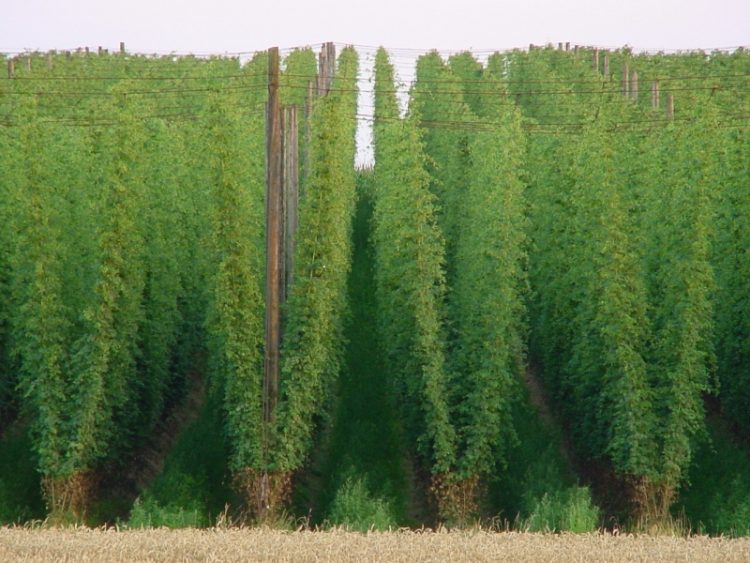 Kanna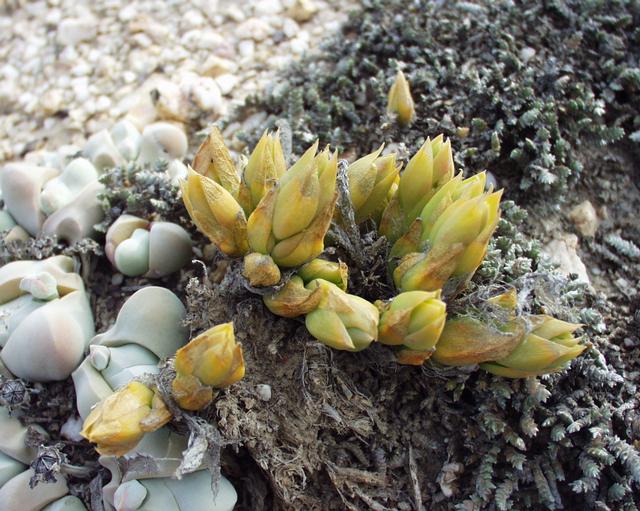 Kanna is a succulent South African plant traditionally used by native tribes to alleviate pain and improve mood. Although it is not well known outside of its country of origin, kanna is gradually growing in popularity as a nootropic capable of alleviating anxiety and depression – two issues closely tied to stress.
Kanna's beneficial effects are achieved through two key mechanisms:
Blocking the reuptake of serotonin, the same mechanism used by SSRI antidepressants
Blocking the activity of PDE4, an enzyme that breaks down cAMP, a molecule involved in brain function
Early clinical research reports that kanna reduces stress, improves stress resistance, and enhances mood. More on kanna for stress.
L-Theanine – Editor's Choice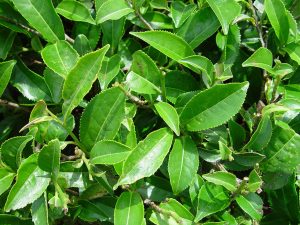 Naturally present in tea leaves, L-theanine is a popular nootropic praised for its calming properties. It is believed to work by promoting calming neurochemistry, most notably through enhancing the activity of the neurotransmitter GABA. L-theanine is widely taken for additional health benefits beyond relaxation, such as:
Enhancing the immune system
Stabilizing blood pressure
Improving focus
L-theanine is backed by a growing amount of clinical research. More on L-theanine for stress.
L-Tyrosine
The non-essential amino acid L-tyrosine serves as a building block for proteins and hormones in the body. Research suggests that it may be able to improve mood, relieve stress, and even enhance cognition. Once in the brain, L-tyrosine converts into compounds known as catecholamines that are pivotal for the body's response to stress. Increasing L-tyrosine intake not only seems to replenish stores of stress-regulating hormones – namely norepinephrine – but also reduce their depletion as a consequence of stress. More on L-tyrosine for stress.
L-tyrosine is used by the military to sustain performance during periods of high stress, such as fatigue, lack of sleep, and loud noises.
1
Maral Root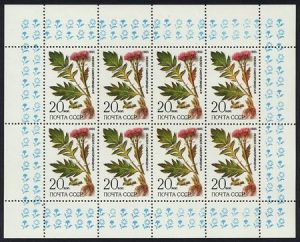 Hailing from Siberia, maral root is a plant that thrives even in frigid, mountainous regions. Its inherently tough nature gave birth to the idea that consuming maral root increases fortitude, resistance to stress, and even libido.
The principal working ingredients in maral root are phytoecdysteroids, which are compounds that are similar to human steroid hormones such as testosterone. According to early research, phytoecdysteroids may possess antioxidant, immune-boosting, and stress-resisting properties. More on maral root for stress.
Panax Ginseng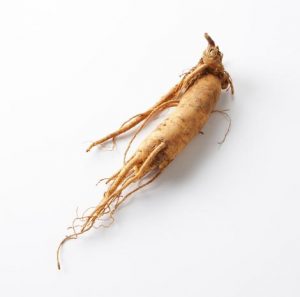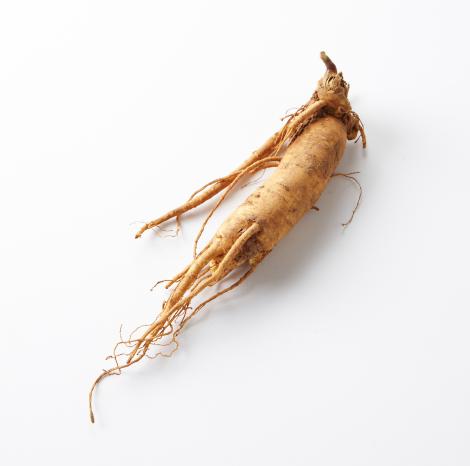 Ginseng is among the most popular herbal supplements in the world, used to enhance overall health and help with a countless number of maladies. As a prime example of an adaptogen, ginseng has been demonstrated to help the body cope with physical and mental stress, imparting benefits such as reduced fatigue and improved mood.
It is believed to help the body cope with stress through:
Enhancing levels of mood-related neurotransmitters, such as dopamine
Blocking the activity of ACTH, a hormone that increases stress hormone (cortisol) levels
Antioxidant activity
Clinical research evidence is supportive of ginseng's anti-stress qualities, reporting that it helps reduce various kinds of stress and associated issues such as fatigue. More on ginseng for stress.
Passionflower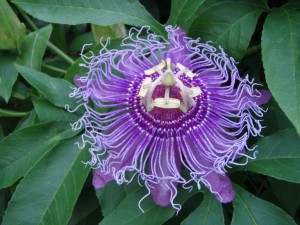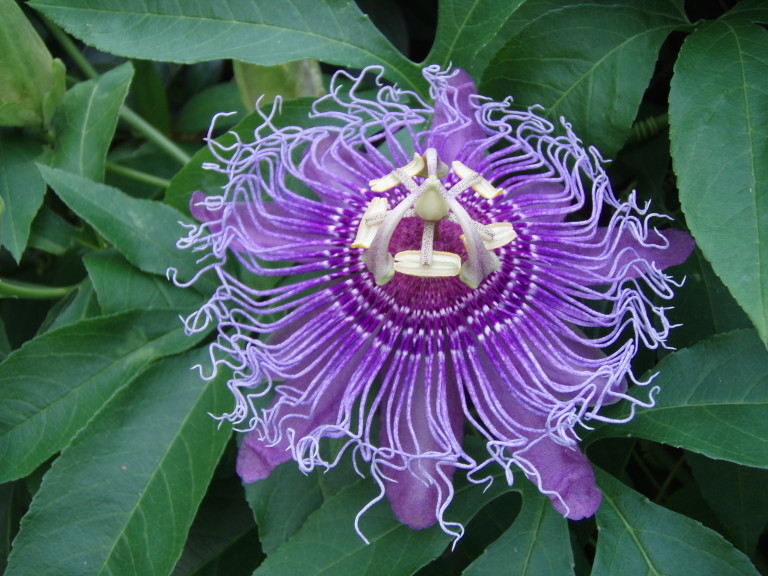 Passionflower – or Passiflora incarnata to be exact – is a North American plant used primarily for its relaxation-promoting effects. It was originally utilized as medicine by the native inhabitants of the continent, a practice which passed on to American settlers.
Passionflower works mainly through enhancing the activity of GABA, the brain's main calming neurotransmitter. Research shows that passionflower can reduce various kinds of anxiety, which is one of the major contributors to stress. More on passionflower for stress.
Rhodiola Rosea – Editor's Choice
Rhodiola rosea is a durable plant that grows in frigid, mountainous regions. It has a long history of use in traditional medicine and is rapidly growing in popularity as a way to:
Ward off stress and anxiety
Alleviating physical and mental fatigue caused by stress
Improving physical and mental performance under duress
Rhodiola is hypothesized to work through:
The growing body of evidence demonstrating its capacity to reduce stress and improve performance under pressure, combined with its safety, makes rhodiola a standout stress reliever. More on rhodiola rosea for stress.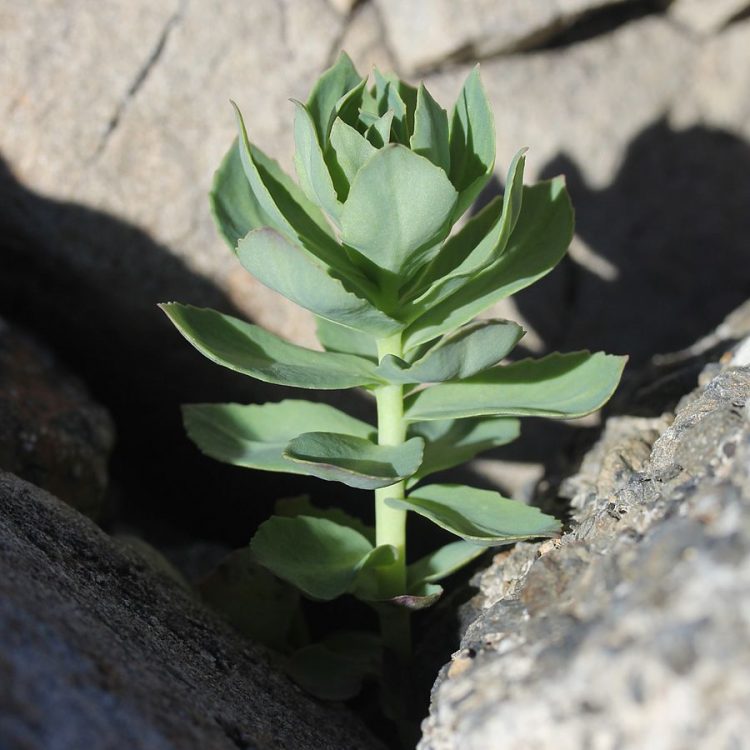 St. John's Wort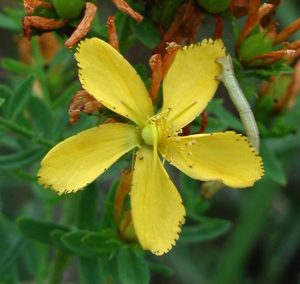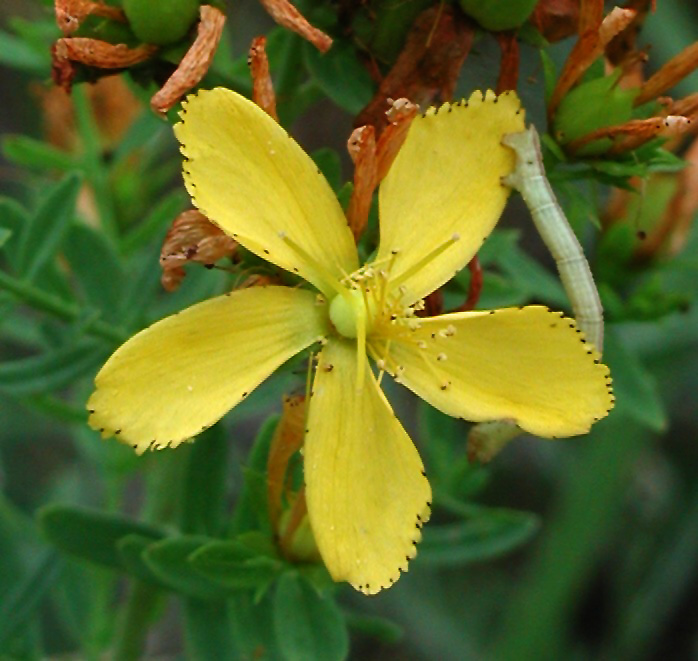 St. John's wort is a plant with bright yellow flowers considered to be a good luck charm. Herbalists first noticed its tendency to soothe pain and heal wounds early in the 19th century. Researchers have since identified the health-promoting ingredients in St. John's wort to be hypericin, hyperforin, and flavonol.
Together, said ingredients specifically seem to facilitate stress relief by blocking the reuptake of several key neurotransmitters, including: