Multivitamins contain modest amounts of vitamin B7 given its role in energy metabolism and other vital processes.


Vitamin B7 is essential to numerous essential biological processes in the body, but is most widely recognized for its involvement in:
Energy metabolism. Vitamin B7 helps produce and utilize fats, glucose, and amino acids.
Overview
Vitamin B7, more popularly called biotin, is a water-soluble B vitamin that aids the function of enzymes involved in the synthesis and utilization of fatty acids, glucose, and the branched chain amino acids leucine, isoleucine and valine.1 It's also involved in cell growth, the transfer of carbon dioxide, and other processes.
Whereas the indispensable vitamin is naturally made by some types of bacteria, yeast, and plants, people need to consume it as a part of their diet. Some of the easy-to-access foods containing vitamin B7 include egg yolk, whole grain cereal, and produce such as bananas and avocados. Vitamin B7 deficiency and insufficiency are relatively rare.
Did you know? Vitamin B7 was previously called vitamin H, and before that, coenzyme R.
Recommended Dietary Allowances (RDAs) for Vitamin B7
| | | |
| --- | --- | --- |
| Age | Males | Females |
|  0 – 12 months |  7 mcg |  7 mcg |
|  1 – 8 years |  8 – 12 mcg |  8 – 12 mcg |
|  9 – 13 years |  20 mcg |  20 mcg |
|  14 – 18 years | 25 mcg |   25 mcg (30 mcg for pregnancy, 35 mcg for breast-feeding) |
|  19+ |  30 mcg |   30 mg (30 mcg for pregnancy, 35 mcg for breast-feeding) |
Foods High in Vitamin B7
| | | |
| --- | --- | --- |
| Food | Serving Size | Amount per serving (mcg) |
| Bananas |  1 fruit (~100 grams) | 118 |
|  Peas (dried) |  2/3 cup (100 grams) | 70 |
|  Sunflower seeds |  2/3 cup | 66 |
|  Rice bran |  2/3 cup | 66 |
|  Barley | 2/3 cup | 31 |
| Oatmeal |  2/3 cup | 24 |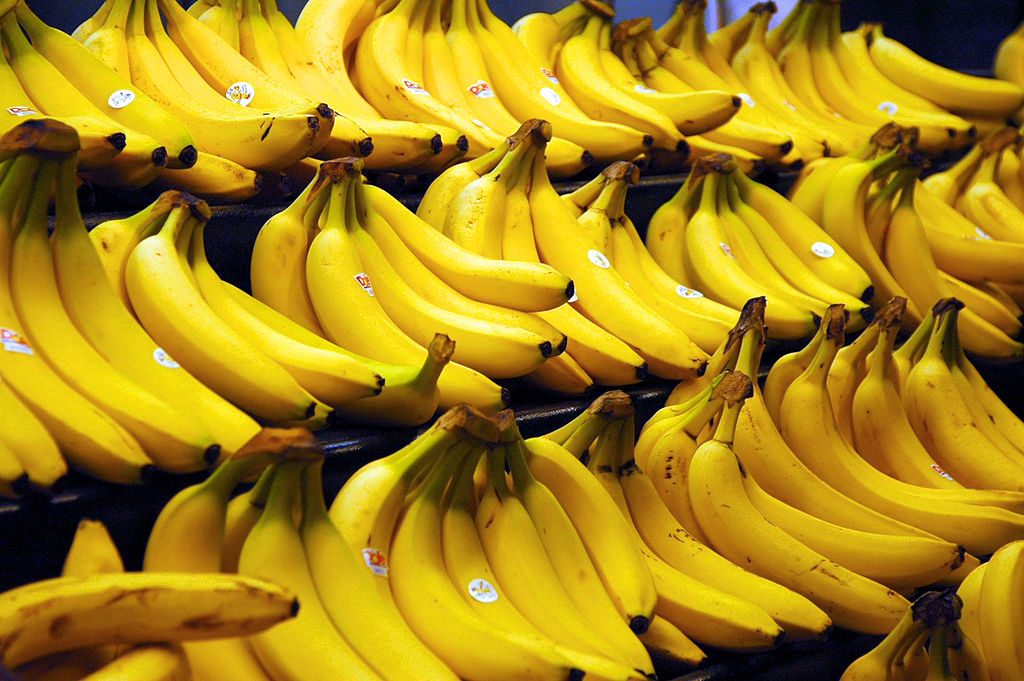 How Vitamin B7 Supports General Health
Vitamin B7 participates in a variety of critical bodily processes, but its major role is:
Biotinylation
In a mechanism referred to as biotinylation, vitamin B1 binds to and activates five enzyme groups necessary for the production and utilization of sugars, fatty acids, and amino acids:
Acetyl-Coenzyme A carboxylase 1 (ACC1) and acetyl-CoA carboxylase 2 (ACC2) both help generate acetyl-coenzyme A (CoA), which is ultimately used to produce energy for the body
Pyruvate carboxylase plays a part in making glucose, which is subsequently used to produce energy for the body
Methylcrotonyl-CoA carboxylase helps break down the essential amino acid leucine so that it can be turned into energy via the citric acid cycle
Propionyl-CoA carboxylase is similarly required to break down other amino acids for energy production
One peculiar risk factor for vitamin B7 deficiency is consumption of raw egg whites, which contain a protein known as
avidin
that binds to vitamin B7 and prevents its absorption.
Vitamin B7's Benefits as a Multivitamin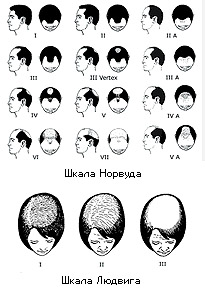 Although insufficient vitamin B7 levels are a rare occurrence, this essential nutrient is still added to multivitamins to provide a form of nutritional insurance. In this way, you can make sure you get enough B7 to support its role in energy production and other essential processes.
There is also some early evidence that vitamin B7 supplementation can help with brittle nails and hair loss, but conclusive research evidence is lacking.  2 3 4 5
Vitamin B7 may help with multiple sclerosis.
 By facilitating the synthesis of myelin, the protective layer surrounding neurons, vitamin B7 may limit the development of neural health complications such as multiple sclerosis.
6
Multivitamin Dosage
Multivitamins incorporate a wide range of vitamin B7, anywhere from 30 – 10,000 mcg
Health professionals recommend no more than 10,000 mcg of vitamin B7
Supplements in Review Says
Vitamin B7 30 mcg as part of a multivitamin.

Vitamin B7 is needed for proper energy production and other essential processes. As other B vitamins, B7 plays a critical part in energy metabolism and other essential biological reactions, warranting its inclusion in multivitamin supplements.
A daily dose of 30 mcg is recommended by NIH. Although multivitamins can contain doses as high as 10,000 mcg, you only need to make sure that your multivitamin contains at least 30 mcg to meet your daily needs.