Magnesium has a pivotal role in hundreds of biological reactions, warranting its addition to multivitamins.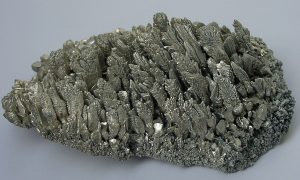 Magnesium is an essential mineral used by the body to support hundreds of biochemical reactions by:
Aiding enzyme function. Magnesium helps the function of enzymes involved in a many processes, including protein and DNA synthesis, energy production, and cell signaling.
Overview
A fundamental component of all cells and roughly 300 enzymes, magnesium is a metallic chemical element (Mg). Out of the roughly 25 mg of magnesium in the human body, less than 1% is found in the blood. Magnesium levels are strictly maintained at a concentration of 0.75 – 0.99 millimoles per liter by the kidneys, which is why determining individual magnesium needs can be challenging.
It is widely recognized as an essential mineral for its role in numerous fundamental processes, including energy production and the synthesis of biological compounds. The abundance of magnesium in common foods—such as cereals, nuts, spices, and leafy green vegetables—makes its deficiency rare, although insufficiency in as much as 45% of the U.S. population has been reported.1
Did you know? Magnesium is the 11th most common element by mass in the human body.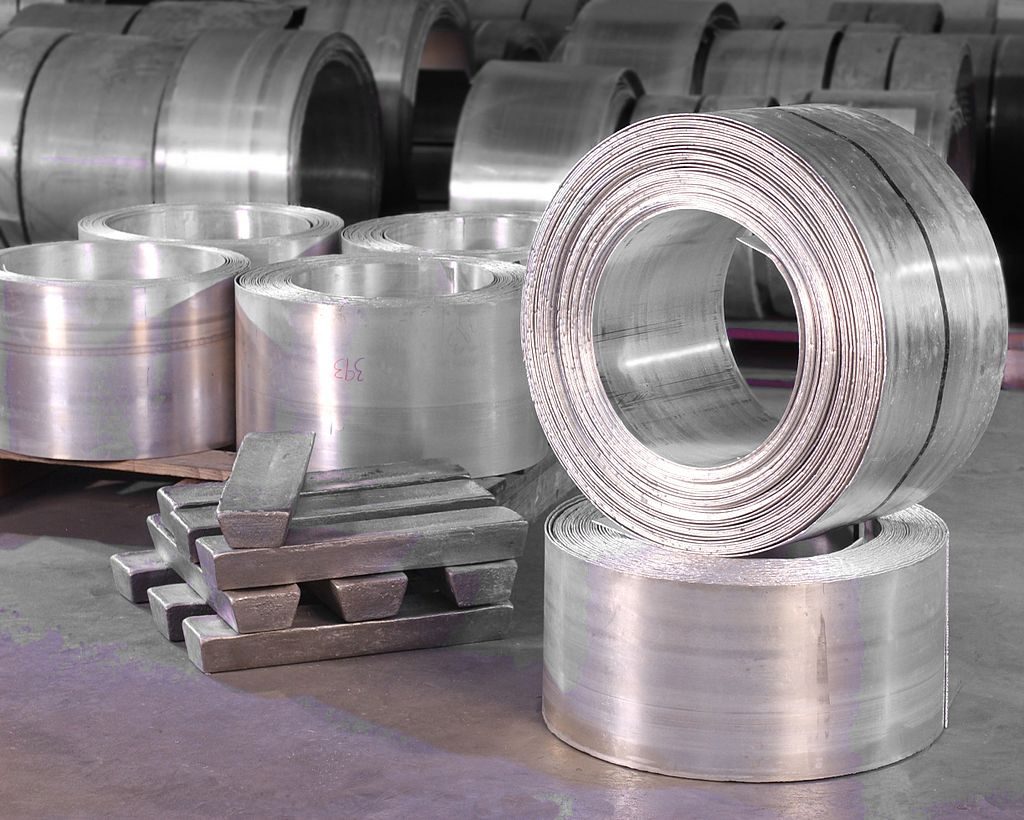 Recommen
Recommended Dietary Allowances (RDAs) for Magnesium

e="height: 293px; width: 707px;">
Age
Males
Females
0 – 12 months
30 – 75 mg
30 – 75 mg
1 – 8 years
80 – 130 mg
80 – 130 mg
9 – 13 years
240 mg
240 mg
14 – 18 years
410 mg
360 mg (400 mg for pregnancy, 360 mg for breast-feeding)
19 – 30 years
400 mg
310 mg (350 mg for pregnancy, 310 mg for breast-feeding)
31+ years
420 mg
320 mg (360 mg for pregnancy, 320 mg for breast-feeding)
Foods High in Magn
Foods High in Magnesium

185px;" width="544">
Food
Serving Size
Amount per serving (mg)
Cereal (all bran)
½ cup
112
Brown rice (cooked)
1 cup
86
Mackerel
3 ounces
82
Spinach
 ½ cup
78
 Peanuts
1 ounce
48
Banana
1 medium
32
How Magnesium Supports
How Magnesium Supports General Health

in a wide range of bodily processes, but is best recognized for:
Facilitating metabolic
Facilitating metabolic reactions

r (helper molecule) for more than 300 enzyme systems in the body that facilitate processes including:2:
Energy production. Magnesium is required to convert carbs and fat into energy in the body, known as ATP. ATP also needs to bind to magnesium in order to work.
Synthesis of essential compounds. Magnesium play a major part in making DNA and proteins in the body, as well as helping other enzymes manufacture carbs, lipids, and the antioxidant glutathione.
Cell signaling. Magnesium helps form one of the main messenger molecules in the body, cAMP, which helps control cell function.
Ion transportation. By conducting the transport of ions – such as potassium and calcium – in and out of cells, magnesium has an impact on nerve impulses, muscle contraction, and heart beat.3
Magnesium's Benefits
Magnesium's Benefits as a Multivitamin

style="width: 194px" class="wp-caption alignright">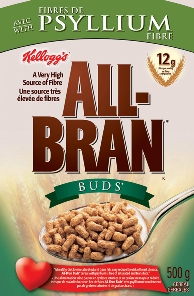 All bran cereal provides magnesium. Fair use, via Wikimedia Commons
Magnesium is frequently added to multivitamins to help support its biological functions in the body, especially considering that as many as 45% of Americans have insufficient levels. Furthermore, low levels of magnesium may be associated with:
In addition, magnesium supplementation may also have benefits such as ameliorating migraines and asthma, as well as boosting testosterone and improving sleep. More on magnesium for testosterone and sleep.
Magnesium as medicine.
 Physicians use magnesium as a common treatment for
eclampsia
, a pregnancy-related blood pressure disorder
9
Multivitamin Dosage
Multivitamin Dosage

y include 39 – 100 mg of magnesium as magnesium oxide
Health professionals recommend taking no more than 350 mg of magnesium per day to avoid adverse side effects such as diarrhea.
Supplements in Review SSupplements in Review Says-size: 14pt;">Magnesium 100 mg as part of a multivitamin.

Magnesium is an integral player in various biological reactions. Magnesium facilitates the proper functioning of processes related to energy production, synthesis of important compounds, cellular signaling, and much more.
Take 100 mg of magnesium. Health professionals recommend supplementing with a multivitamin containing about 100 mg of magnesium due to the bulky nature of the mineral and its already ample supply in food.