Human Research
-section" id="relaxing-muscles">Relaxing Muscles: 18pt;">
Essential macro-mineral may improve sleep quality in people with low Magnesium levels.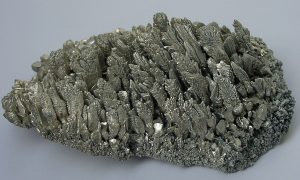 Naturally found in abundance in the body as well as in various types of food, Magnesium (Mg) is an integral part of overall well-being. It has traditionally been used in medicine for bone and nerve-related issues but also has such potential uses for sleep as:
Relaxing muscles. Magnesium helps maintain proper muscle and nerve function for solid rest.
Reducing stress. The mineral may reduce stress and anxiety.
Improving sleep quality. Studies have shown the potential of magnesium to improve sleep quality, sleep time, and sleep onset latency, especially in the elderly.