Animal Research
section" id="inhibiting-neurotransmitter-reuptake">Inhibiting neurotransmitter reuptake's wort may promote deep sleep and mitigate sleep-disturbing conditions.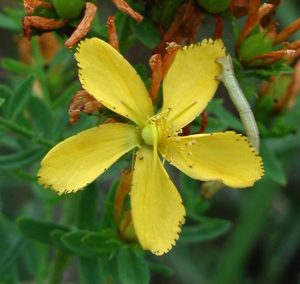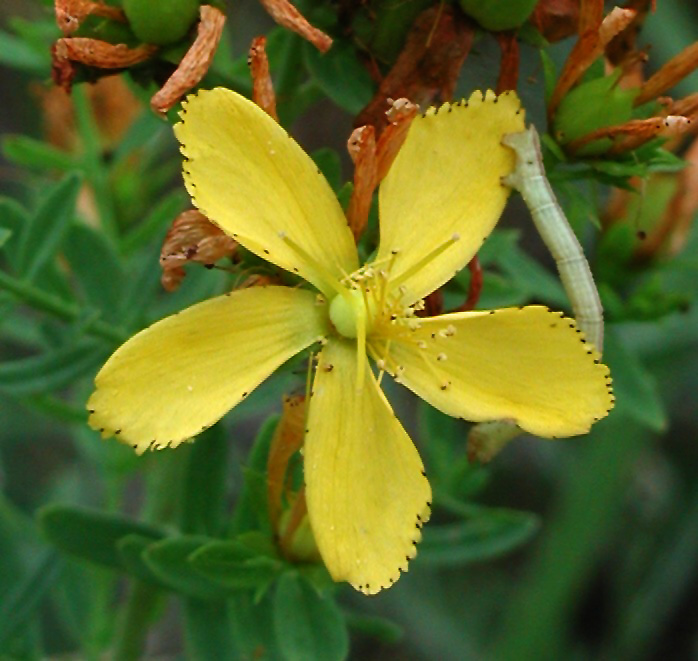 A herb widely used throughout history, St. John's wort may improve sleep by:
Prolonging deep sleep. St John's wort has been shown to extend the final stage of non-REM sleep.
Mitigating sleep disturbances. The herb is believed to ameliorate health issues that can disrupt sleep, such as depression and anxiety.