Multivitamins include copper because it is essential for healthy blood cells, nerves, and immunity.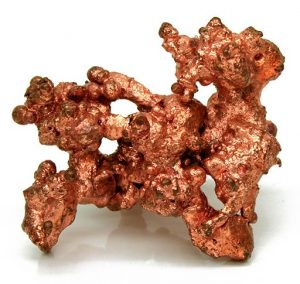 Trace mineral copper is crucial for the proper functioning of many processes in the body via its structural role in enzymes. Most notably, it is involved in:
Energy production. Copper is needed to make energy in the form of ATP.
Tissue formation. Copper is involved in the formation of red blood cells, proteins, nerves, and connective tissue.
Immune function. Copper is essential to proper functioning of the immune system.
Antioxidant activity. Copper helps defend the body against oxidative stress.