Multivitamins frequently include zinc for its wide range of life-essential functions.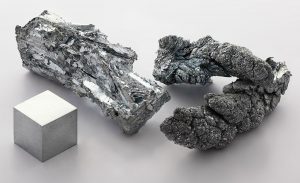 Zinc is an essential mineral with many roles in the body, but is particularly important for:
Aiding enzymes. Zinc-dependent enzymes facilitate numerous processes in the body, including protein and DNA synthesis, immunity, and wound healing.
Regulating gene expression. Zinc influences the transcription of genes, which affects growth and cell signaling.