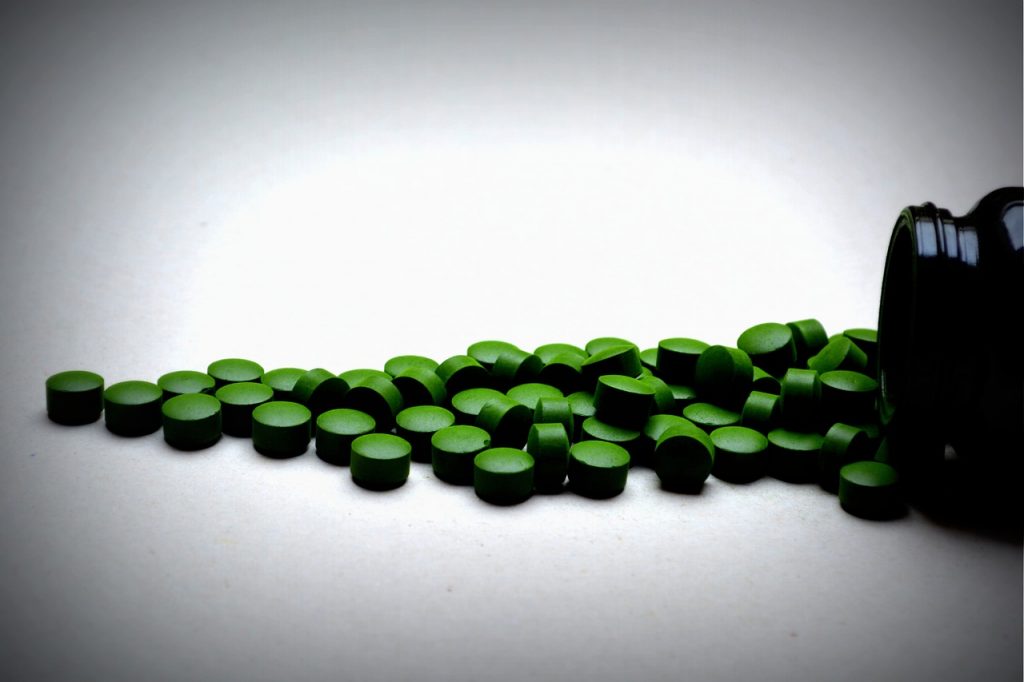 Vegetables and fruits are known as essential cornerstones of a healthy diet. They contain vitamins, minerals, fiber, and unique plant chemicals (phytochemicals), which are not just required for optimal body function but also reduce the risk of obesity, diabetes, and many other conditions.
The US Department of Agriculture recommends that half of every plate should be filled with fruits and vegetables, which translates into 5 or more daily servings. However, the reality is that some 75 % of Americans don't get enough fruits and vegetables in their diet.
One way to help solve this problem is "green food" or greens supplements. In this guide, we're going to look at what greens supplements are, their uses and benefits, and why you may choose to take them.
What are Greens Supplements?
Greens supplements are concentrated powders made from fruits, vegetables, and other plant-based, organic foods such as herbs, grasses, and algae. They are said to have a multitude of health benefits, especially for people with low vegetable and fruit intake.
Greens supplements work through providing a combination of nutrients (protein, minerals, vitamins), fiber, and phytochemicals (saponins, flavonoids, carotenoids, and many other compounds found in plants).
Common ingredients in greens supplements include cereal grasses such as wheat and barley grass, leafy green vegetables such as broccoli and spinach, fruits such as acai berry and raspberry, algae such as chlorella and kelp, and in some cases enzymes, herbs, mushrooms, probiotics, and prebiotics.
Greens supplements are usually sold as a powder that can be mixed with water, juice, or smoothies, but can also come as tablets, capsules, and beverages.
Benefits of Greens Supplements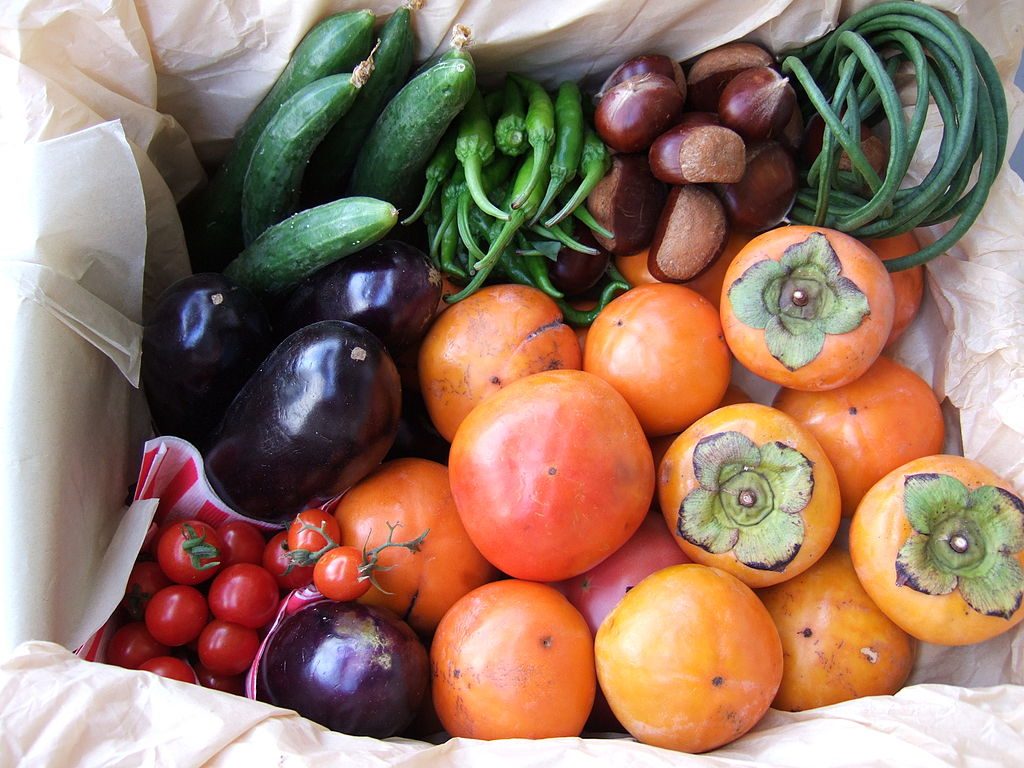 Diets high in fruits and vegetables have been consistently linked to better health and reduced risk of many different health disorders. As such, green food supplements are proposed to have a wide range of health benefits for individuals who don't get enough vegetables and fruit in their diets.
These benefits include virtually every facet of health, such as brain, cardiovascular, and immune function, vision, body composition, and much more. The most commonly proposed benefits of green food products include:
Maintaining overall health
Research indicates that diets high in vegetables and fruits can help support health in many ways:
Frequently-cited observational studies report that higher vegetable and fruit intake is linked to significantly reduced risk of cardiovascular disorders and overall mortality, and may also reduce risk of many other chronic conditions 1 2
A study in older adults suggests that higher intake of alkaline foods can help preserve muscle mass3
A study done on isolated osteoblasts (bone-forming cells) suggests that greens supplements can promote bone formation and help with osteoporosis4
Energy
Improved energy levels is one of the most frequently claimed benefits of greens supplements. Although there isn't much scientific evidence to back this effect, one study did report that women taking a multi-ingredient greens supplement for 12 weeks scored better on measures of vitality and energy.
The researchers of this study concluded that "our findings were positive, but not conclusive that greens+® increases vitality and energy. These results justify further study of greens+® effects on health and well-being"5
Exercise
The alkaline nature of greens supplements might also be useful for athletes undergoing intense training, such as bodybuilders. Researchers propose three main reasons why:
Intense exercise can increase the body's acid production and induce a state of metabolic acidosis
High protein intakes of bodybuilders and other strength athletes may increase the body's acidity
The body's pre-exercise pH may influence exercise recovery and endurance
Nonetheless, the potential exercise benefits of greens have not been scientifically tested and remain largely theoretical.
Did you know? greens supplements might also possess some unique benefits thanks to containing green foods that you don't usually get from your diet, such as algae and cereal grasses.
Greens Supplements vs. Whole Foods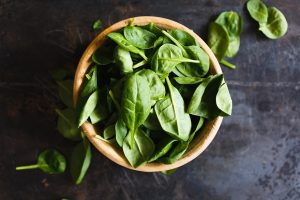 Much like protein powders are an effective way to ensure you're getting enough protein, supplementing greens can be a convenient way to make up for not eating enough plant foods. But while greens supplements provide many of the same nutrients found in whole vegetables and fruits, it's important to highlight that they are NOT meant to be their replacement.
While it's better to take a green powder supplement than nothing at all, ideally you want to get all your nutrients from whole foods.
Popular Greens Supplements Ingredients
Greens powders can include a large variety of ingredients that share the common quality of being derived from organic and typically plant-based sources. For more detailed information on specific greens ingredients, check out our greens supplements list.
Fruits
Greens supplements can include apples, acai berries, grapes, raspberries, and many other fruits, which are usually used as a source of fiber and antioxidant compounds such as vitamin C.
Greens
Greens are nutrient-rich, leafy vegetables such as kale, spinach, and broccoli. Despite the term "greens supplements", these vegetables may not necessarily be present in a green food product, and even if they are, may not be the main component.
Spinach
Spinach is a common greens ingredient. Indeed, we've been told to eat our spinach for decades, and there's a very good reason why: it's packed full of vitamins,  iron, folate, fiber, and also contains other nutrients such as omega-3 fatty acids.
Cereal Grasses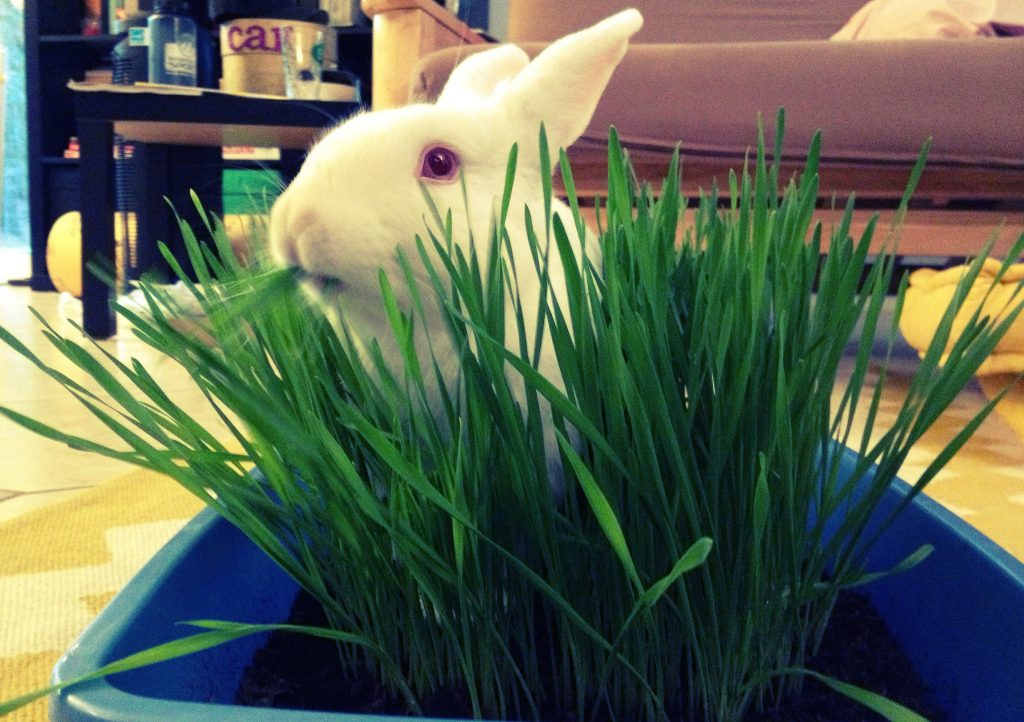 The term cereal grasses refers to the young stage of plants grown for grain. Cereal grasses are similar to leafy greens in nutritional makeup, and include wheat grass, barley, alfalfa, oat and others. Cereal grasses are believed to have a number of health benefits derived from nutrients, fiber and phytochemicals such as chlorophyll. Despite this, supplementation with cereal grasses has seen little scientific research.
Wheat Grass
Wheat grass is the most popular cereal grass, so much so that some greens supplements use it as their only ingredient. Wheat grass contains significant amounts of vitamins A, C, and E, iron, calcium, magnesium, amino acids, and chlorophyll.
Barley Grass
Barley is another popular cereal grass harvested before it grows grain. Its nutritional content is similar to wheat grass.
Alfalfa
Alfalfa is popularly used as a forage crop for cattle and horses, but it has a similar nutritional profile to wheat and barley grass.
Algae
Algae are a group of simple organisms similar to plants, which explains why they are often added to greens supplements. Common examples include kelp, chlorella, and spirulina.
Chlorella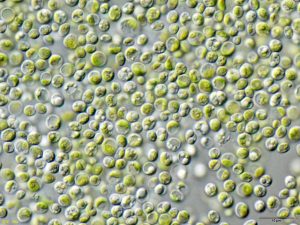 Chlorella (Chlorella vulgaris) is a freshwater algae that contains high concentrations of protein, chlorophyll, and a large variety of vitamins and minerals. Research studies suggest that chlorella may be capable of:
Spirulina
Despite being popularly known as "blue-green algae", spirulina is actually a bacterium. Spirulina is high in protein, iron, magnesium, vitamins, and other nutrients. It has been demonstrated to have a number of beneficial effects such as improved exercise performance and recovery, blood pressure, and lipid profile.8 9 10
Probiotics and Prebiotics
Probiotics refer to beneficial bacteria that can help balance your gut flora, which may play a significant role in everything from digestion to mental health. In addition, some green food supplements also include prebiotics – compounds that that promote the growth and activity of good bacteria.
Enzymes
Some greens supplements also include digestive enzymes that are said to improve food digestion and absorption. However, enzymes are naturally present in the human gut, and there isn't any scientific evidence to suggest that supplementing enzymes has any benefits for healthy individuals.
Other Plant Foods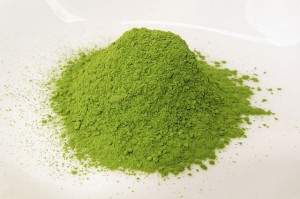 Lastly, some greens supplements also make use of herbs with medicinal effects such as Siberian ginseng and green tea, spices, and even mushrooms.
Matcha
Given its many health benefits, which range from antioxidant activity to weight loss,  some greens supplements include green tea. Matcha is a specially-made form of green tea that contains even more of its main active ingredients called catechins.
While many of the ingredients in greens supplements are often called "superfoods," this is nothing more than an attractive marketing term.
What is the Best Greens Supplement?
While the green food supplement market is still relatively new, one particular supplement seems to stand out – Greens+. This multi-ingredient Canadian product has been made for over 20 years and is the most researched green food supplement.
Published scientific studies have demonstrated that Greens+ may posses high antioxidant activity, help balance an overly acidic diet, support bone health, and improve energy. In addition, it is also claimed to improve exercise performance, cardiovascular health, cognitive function, and digestive health, although these benefits have not yet been proven by research.
Conclusion
As the case with most dietary supplements, greens powders can help you get more of the nutrients that your diet may be low on. This is especially important when you consider that some compounds – such as phytochemicals – cannot be obtained from other food sources.
But despite their popularity, scientific research of greens supplements and ingredients is still in its early stages and there isn't enough evidence to say anything conclusive.
Ultimately, we agree that you can expect to see your health improvements from supplementing greens if you don't have enough vegetables and fruits in your diet. But it's still better to eat whole foods whenever possible.