Animal Research

rovide a small but consistent fat-burning effect.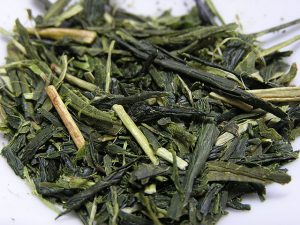 Green tea is one of the most widely consumed beverages in the world. As a weight loss agent, green tea appears to:
Boost metabolism. Green tea enhances the body's thermogenesis and fat oxidation.
Limit fat digestion by inhibiting fat-digesting enzymes.
Enhance exercise-induced fat loss, allowing you to lose weight faster when you work out.