Vitamin C can help with colds, but claims of enhanced immune function require further research.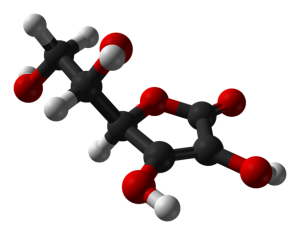 Vitamin C is a popular dietary supplement. Vitamin C may support the immune system by:
Improving colds. Vitamin C appears to reduce the duration and severity of cold infections.
Protecting immune cells. Vitamin C helps neutralize oxidative stress that can damage immune cells.
Overview
Vitamin C, also called ascorbic acid, is an essential nutrient and one of the most widely consumed dietary supplements in the world. In the body, vitamin C acts as an antioxidant, helps produce collagen, and aids the function of white blood cells, the body's main line of defense against infection.
Similar to zinc, vitamin C is commonly used to ward off cold infections, but research suggests that it is more likely to reduce cold severity and duration rather than your chances of getting a cold in the first place.
As for the popular claim that that supplementing vitamin C boosts overall immunity, study findings remain inconclusive.
Although oranges are widely believed to be the best source of vitamin C, guavas, bell peppers, and papayas actually have higher vitamin C levels.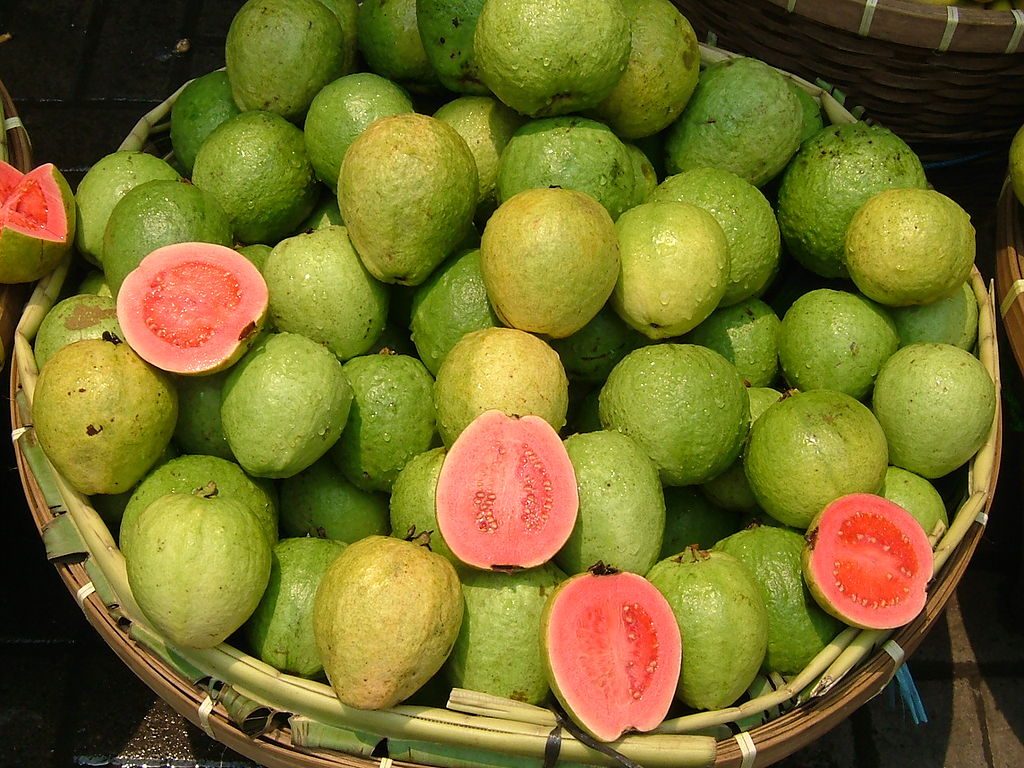 How Vitamin C Might Help With Immunity
Neutralizing oxidative stress
The immune system can generate reactive oxygen species (ROS), especially during times of infection. Since vitamin C is an antioxidant it can help neutralize the oxidative damage caused by these ROS to immune cells, resulting in improved immune system function.1 2
In particular, research suggests that the primary function of vitamin C is to neutralize the oxidative damage-promoting hypochlorous acid generated by activity of neutrophils, the most abundant white blood cell type. 3
Vitamin C Proposed Benefits & Uses for Immunity
Vitamin C holds a reputation as an immune system booster. However, the research evidence for this claim is conflicting, and it seems unlikely that vitamin C has any significant effect on immunity in the absence of vitamin C deficiency. Thus far, the only researched benefit of vitamin C is reduced duration and severity of cold infections.
In addition, vitamin C might also be capable of reducing the likelihood, duration, and severity of upper respiratory infections following strenuous exercise such as a marathon. However, human study findings are inconclusive. 4 5
Vitamin C is also frequently added to
pre-workout
formulas, but this use remains controversial due to the emerging theory that it might reduce the body's adaptation to endurance exercise.
Research
Human Research
Human trials confirm that vitamin C plays a role in immune function, and that it can reduce cold duration and severity, particularly in individuals with low vitamin C levels.
Vitamin C supplementation (1 g) in mildly deficient individuals may improve colds
This randomized, double-blind, placebo-controlled study tested the effects of vitamin C supplementation during cold season in mildly deficient adults. Adult men were given placebo or vitamin C (1 g) daily for 8 weeks. The trial found that men taking vitamin C had slightly higher physical activity and lower occurrence (7 cases vs 11 for placebo) and duration (- 59%) of cold infections.
The researchers concluded that "These data suggest measurable health advantages associated with vitamin C supplementation in a population with adequate-to-low vitamin C status."6
Vitamin C may decrease cold duration and severity
This systematic review examined the results of 29 clinical trials looking at the use of vitamin C for prevention and treatment of cold infections. After analyzing the results, the researchers found that while vitamin C did not affect the likelihood of getting a cold, it did decrease cold duration by an average of 8% in adults and 14% in children, and severity of symptoms was also reduced.
The researchers concluded that " it may be worthwhile for common cold patients to test on an individual basis whether therapeutic vitamin C is beneficial for them."7
Vitamin C (1 g) appears to support white blood cell function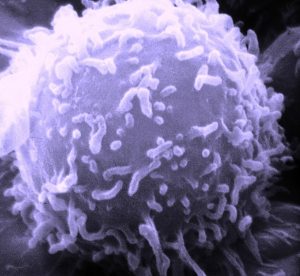 This study examined the protective effects of vitamin C and E on lymphocytes, a white blood cell subtype. Fourteen adults were supplemented with 1000 mg vitamin C or 800 mg vitamin E daily for 42 days.
The researchers then examined how their lymphocytes responded to reactive oxygen species before and after supplementation. They found that both vitamins decreased oxidative damage in the lymphocytes.
The researchers concluded that "These supplementation regimens may be used to limit the possible adverse effects of reactive oxygen species (including those produced during the course of an immune response) on lymphocytes…"8
Dosage for Immunity
The most common vitamin C dose used by successful studies is 1 g
Most vitamin C supplements also come in 1 g doses
For general health 500 mg is recommended
The body cannot absorb more than 1 g of vitamin C at a time
Despite the emergence of specialized forms of vitamin C such as vitamin C with rose hips or time release formulas, there is no evidence that they work any better than standard ascorbic acid.
Supplements in Review Says
Vitamin C (ascorbic acid) 1 g for immunity.

Vitamin C does not appear to do much for immunity if you're not deficient, but may help when you get a cold. Research evidence for vitamin C's reputation as an immune system booster is conflicting, but it might help you get over a cold quicker.
Ascorbic acid is the tried-and-true form of vitamin C. You don't need to buy a specialized form of Vitamin C; 1 g of ascorbic acid is sufficient.