Organic tea compound L-theanine may reduce stress by promoting relaxation.


L-theanine is an amino acid that has been enjoyed for millennia as a component of tea. It may benefit stress management through:
Promoting calmness. L-theanine is known to induce calmness and relax the body.
Supporting LTP. Stress can suppress long-term potentiation (LTP), a neural process essential to memory and learning.
Overview
First successfully isolated in a Japanese laboratory in 1949, L-theanine is naturally present in tea plant leaves (Camilla sinensis). Theanine is best known for inducing a state of calm alertness associated with tea consumption, making it a popular nootropic.
As a supplement, theanine is taken to strengthen the body's immune response, stabilize blood pressure, and facilitate relaxation. Moreover, because it is an analogue of the amino acids glutamate and glutamine, theanine is able to freely cross the blood-brain barrier and potentially improve reaction time.
Using theanine as a supplement has been generally recognized as safe (GRAS) by the Food and Drug Administration (FDA) in the U.S.
Suntheanine® is the only currently available L-theanine supplement that is backed by multiple clinical studies.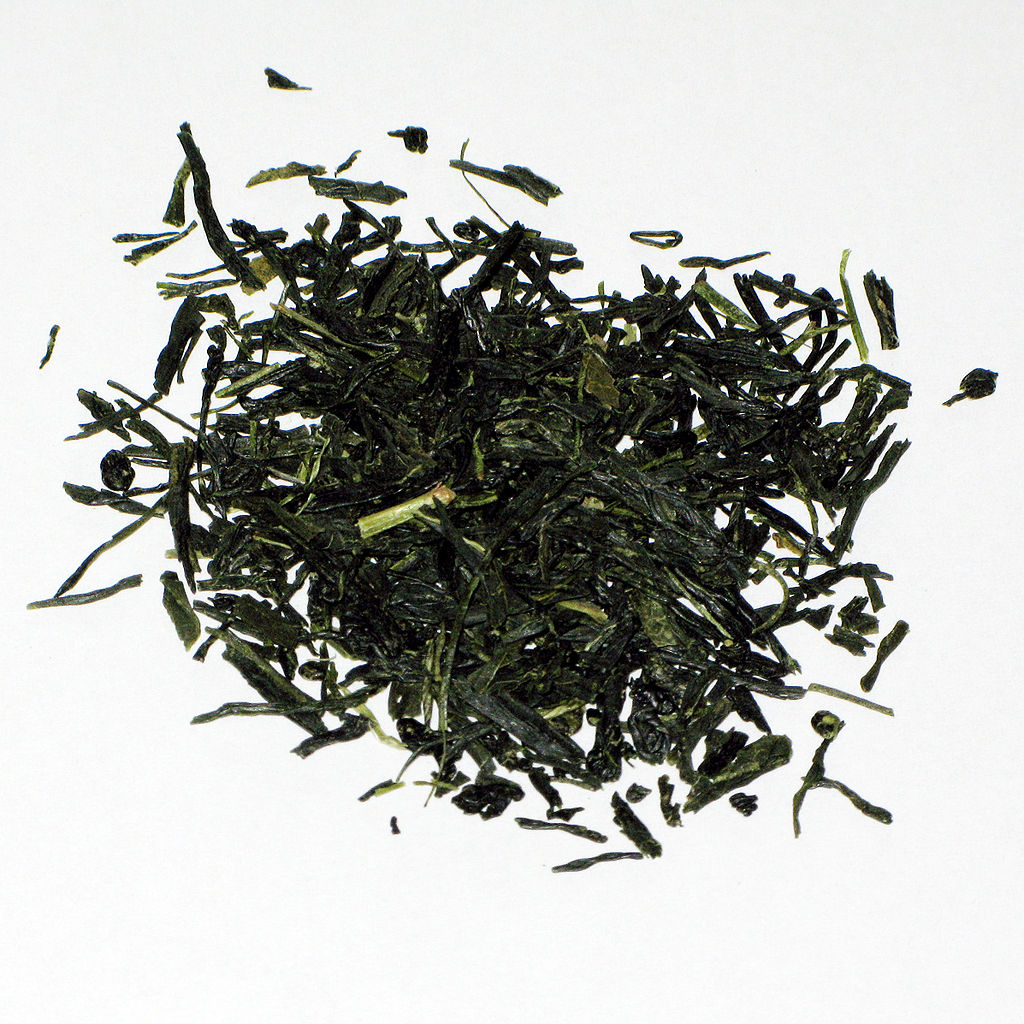 How L-Theanine May Help With Stress
Promoting calming neurochemicals
L-theanine is known to promote the activity of inhibitory neurons that release the neurotransmitter GABA, which is known to reduce anxiety and encourage relaxation. In addition, theanine also seems to simultaneously reduce the activity of excitatory neurons.
Sustaining long-term potentiation
When the body is stressed, it increases corticosterone levels and instinctively suppresses long-term potentiation (LTP), which is essential for memory processing and spatial learning.1
L-theanine seems to be effective in mitigating stress by making sure that LTP is not inhibited in the brain's hippocampus. To be more specific, theanine alters LTP such that it is is able to continue functioning despite the increase of stress biomarkers.2
In simpler terms, theanine minimizes stress and its adverse effects by enabling long-term potentiation.
L-Theanine Benefits & Uses for Stress
Some of the most popular uses of theanine include enhancing focus & attention, reducing anxiety and stress, and promoting relaxation. Many people also use theanine as a natural sleep aid that helps you wind down before going to bed. These effects are backed up not only by scientific research but also thousands of years' worth of tea consumption.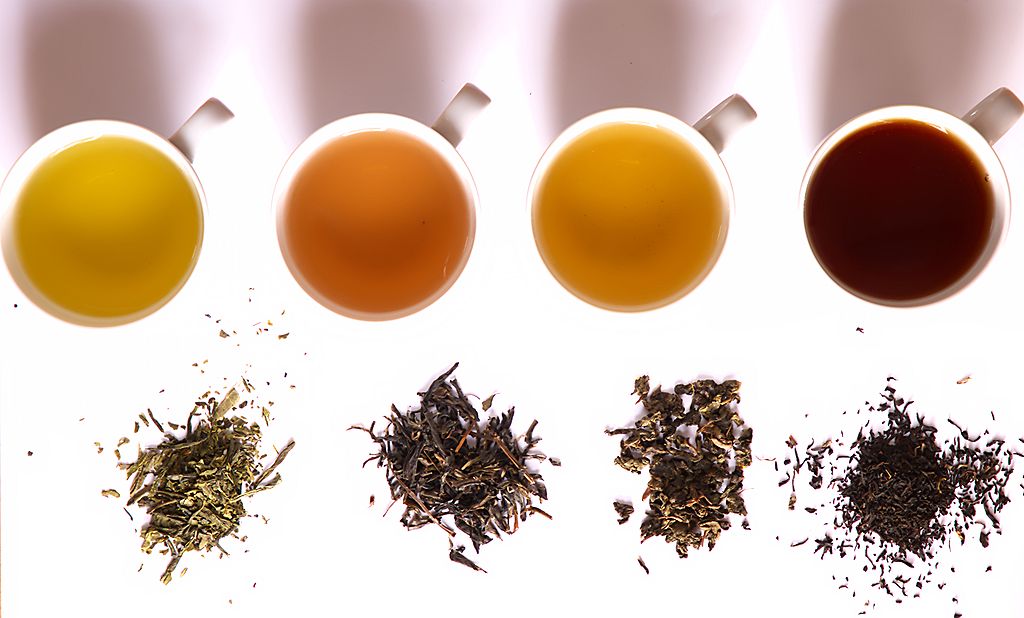 Research
Animal Research
Animal studies indicate that L-theanine may be able to:
Reduce anxiety. Compared to control groups, young rats given water with 0.3% theanine had much lower stress levels after stress-induction, as noted by markedly reduced serum corticosterone.3
Human Research
Numerous clinical studies support the capacity of L-theanine to relieve anxiety and stress.
L-theanine (400 mg) may relieve anxiety symptoms in adults with schizophrenia
In this randomized, placebo-controlled, double-blind investigation, 60 adults with schizophrenia were given either a placebo or 400 mg of L-theanine every day for 8 weeks. Outcomes were measured by the Hamilton Anxiety Rating Scale (HARS), the Positive and Negative Syndrome Scale (PANSS), and the Cambridge Neuropsychological Test Automated Battery (CANTAB). L-theanine supplementation resulted in a reduction of anxiety (HARS) as well as significant reductions on positive psychopathology scores (PANSS).
The study concluded that "L-theanine augmentation of antipsychotic therapy can ameliorate positive, activation, and anxiety symptoms in schizophrenia and schizoaffective disorder patients."4
L-theanine (200 mg) may reduce psychological and physiological stress responses
In this double-blind, placebo-controlled investigation, 12 adults took either 200 mg of L-theanine at the start, L-theanine halfway through, a placebo, or nothing. Relative to placebo groups, L-theanine groups had reduced heart rate and salivary immunoglobulin A (s-IgA) responses to an acute stress task.
The study concluded that "the oral intake of L-Theanine could cause anti-stress effects via the inhibition of cortical neuron excitation."5
L-theanine (200 mg) may improve alpha band activity, attention performance, and reaction time in adults prone to high anxiety
In this placebo-controlled, double-blind investigation, 18 university students were given either a placebo or L-theanine at 200 mg and asked to perform a visual attention task and an audio response test after a wait period of 15 minutes. The results showed significantly enhanced alpha band activity, descending heart rate, and improved visual attentional performance and reaction time response compared to placebo.
The study concluded that "

l

-theanine clearly has a pronounced effect on attention performance and reaction time response in normal healthy subjects prone to have high anxiety."6
L-theanine (200 mg) may reduce tension, anxiety, and blood pressure in high-stress-response adults
In this crossover, randomized, placebo-controlled investigation, 14 healthy adults were given placebo, L-theanine at 200 mg, or caffeine at 100 mg every day for 1 week and asked to complete a stress load task. L-theanine significantly limited blood pressure elevation in participants whose blood pressure increased by more than average after performing a mental task. Moreover, according to the Profile of Mood States (POMS) scores, L-theanine reduced Tension-Anxiety scores compared to placebo.
The study concluded that "L-theanine not only reduces anxiety but also attenuates the blood-pressure increase in high-stress-response adults."7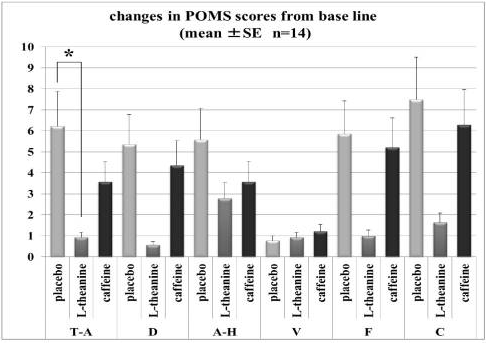 Dosage for Stress
Successful studies typically employ doses of 200 – 400 mg L-theanine
L-theanine supplements usually provide 100 – 200 mg doses, taken 1 – 4 times a day
L-theanine is frequently stacked together with other compounds capable of influencing brain function
Theanine in tea.
 When brewed, a standard cup (200 mL) of black tea contains roughly 24 mg of l-theanine compared to 8 mg for a cup of green tea.
8
Supplements in Review Says
L-Theanine as Suntheanine® 200 – 400 mg daily for stress.

We recommend L-theanine supplements for stress management. Research shows that L-theanine is an effective supplement for dealing with stress because it promotes relaxation and calmness. It's also safe (a natural compound with no major side effects) and relatively cheap.
Take L-theanine as Suntheanine. We recommend taking the Suntheanine brand of L-theanine because it has been clinically proven to work at doses of 200 – 400 mg.