Animal Research
section" id="inhibiting-gaba-t">Inhibiting GABA-T 18pt;">
Popular aromatherapy mint, lemon balm, may be a model organic stress reliever.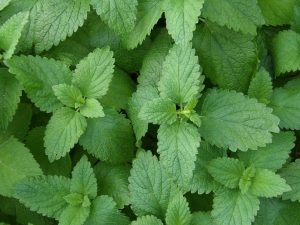 Lemon balm is a mint whose aroma and oil have long been believed to imbue relaxant properties. It may particularly help relieve stress by:
Promoting GABA activity. Lemon balm extracts have been reported to help in reducing stress and anxiety by boosting GABA levels.