Animal Research
e: 18pt;">
Popular beer brewing agent hops may promote relaxation.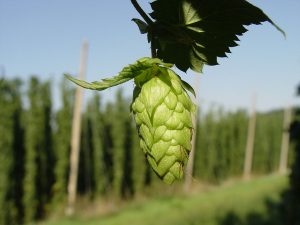 The seed cones of the hop plant are referred to as hops and are known for the bitter-tasting touch they adds to beer. Hops' relaxant properties may promote stress relief by:
Calming the body. Hops promote relaxation and reduce anxiety and stress through a sedating effect.