Popular beer brewing agent hops may promote relaxation.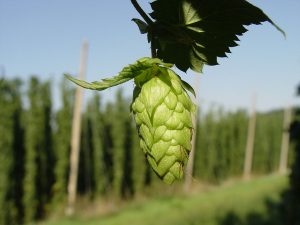 The seed cones of the hop plant are referred to as hops and are known for the bitter-tasting touch they adds to beer. Hops' relaxant properties may promote stress relief by:
Calming the body. Hops promote relaxation and reduce anxiety and stress through a sedating effect.
Overview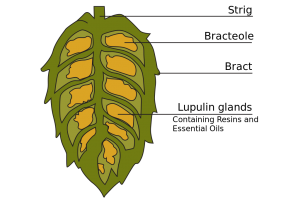 The hop plant, Humulus lupulus, is known for its cone-like flowers called hops, which have been used to stabilize beer during fermentation and infuse it with its bitter and citric flavor as far back as the 9th century.1
Aside from being used in beverages, hops have also been utilized in medicinal preparations. As a natural sedative, the hop plant is popular in traditional medicine to promote relaxation and sleep, especially in cases of insomnia.
Today hops preparations are occasionally utilized as a supplement for helping ease anxiety and associated symptoms such as irritability and nervousness.
Did you know?
 Hops have been approved by the British Herbal Compendium, the German Commission E, and the
European Scientific Cooperative on Phytotherapy
(ESCOP) to help with number of mood and sleep disturbances, including anxiety, restlessness, and tenseness.
How Hops May Help With Stress
Although the exact mechanism behind stress relief by hops hasn't been identified yet, several working hypotheses have been proposed. Among the plentiful bioactive ingredients in hops are the flavonoids xanthohumol, 8-prenylnaringenin (8-PN), quercetin, rutin, and astragalin.2
Acting as a sedative
Hops interact with several brain chemicals to exert a sedating effect. Most notably, hops seem to affect the inhibitory neurotransmitter GABA which is known to reduce neuron activity, promoting relaxation and sleep. It might also affect serotonin, a neurotransmitter involved in sleep regulation and mood. 3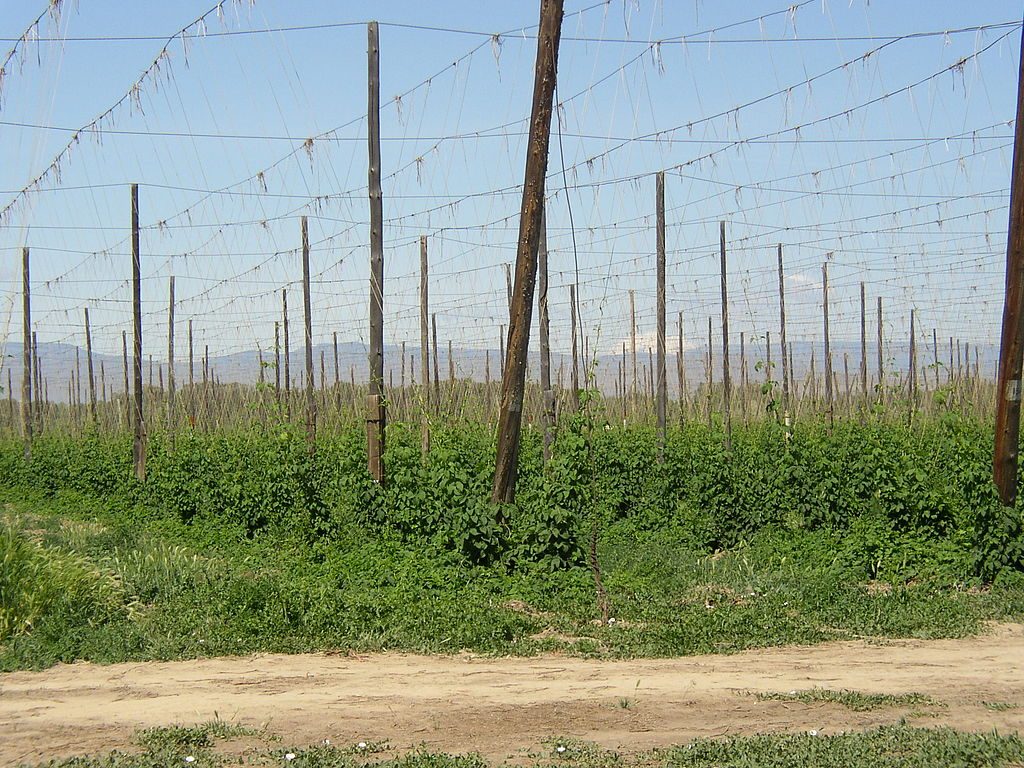 Hops Benefits & Uses for Stress
The ability of hops to sedate the body and promote relaxation, along with the fact that it's a naturally found product that is approved by several European health organizations, makes it a popular supplement for stress relief.4
General sedation encompasses alleviation not only of anxiety, but also connected symptoms such as tension, restlessness, irritability, excitability, and nervousness.5
One interesting effect of hops is that it seems to intensify the sedative effects of alcohol, which is convenient for aficionados of the nightcap beer.
6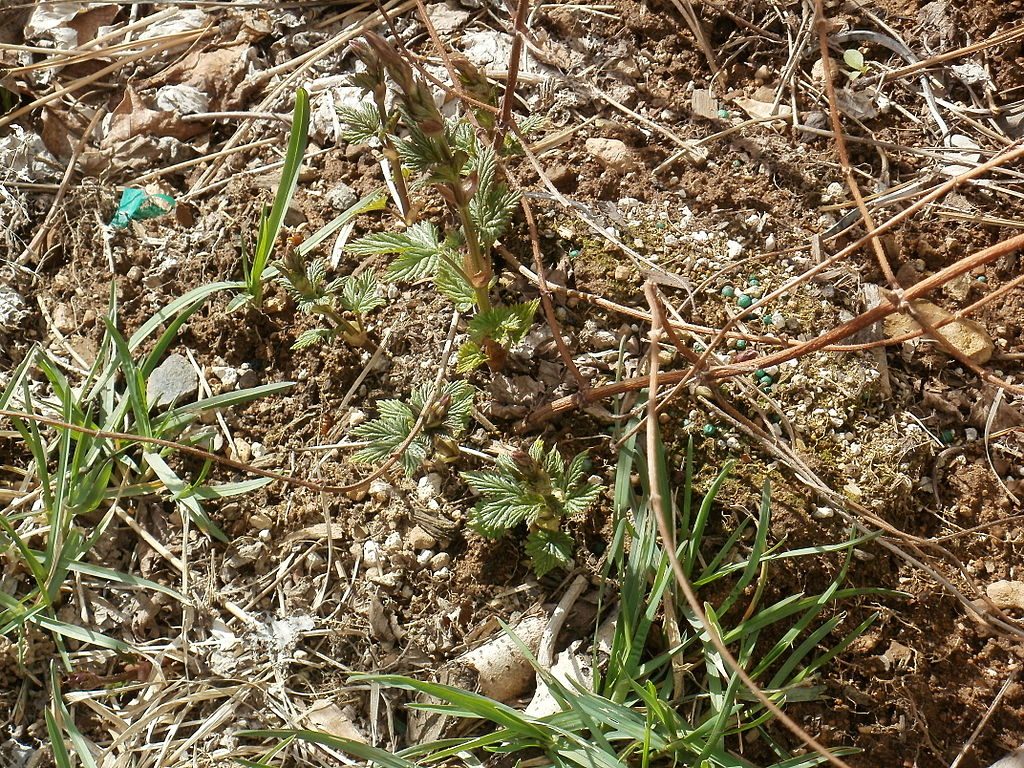 Hops and valerian makes for a potent combination. 
Hops is sometimes combined with
valerian
extracts to enhance relaxation and facilitate sleep.
7
Research
Animal Research
Research shows that hops may reduce stress through:
Sedation. Hops were shown to have sedative effects on mice engaged in a maze test.8
Maintaining a proper activity-rest rhythm. Hops increased GABA and improved the daytime activity-rest rhythm and nighttime sleep cycle of quails.9
Human Research
There are few human trials of hops as an anti-stress agent.
Hops (330 mL non-alcoholic beer) may reduce anxiety from work stress 
In this study 17 female nurses on rotating or night shifts were given hops in the form of 330 mL of non-alcoholic beer with dinner over the course of two weeks. Based on the State-Trait Anxiety Inventory (Self Evaluation Questionnaire), the hops group experienced decreased anxiety. In addition, hops also reduced time needed to fall asleep (12.01±1.19 min compared to the 20.50±4.21 min of the control group).
The study concluded that "through its hop content, alcohol-free beer could exert a sedative action in humans, apart from its benefits for health when consumed in moderation."10
Dosage for Stress
Research studies have used hops doses of 50 – 500 mg
Hops supplements provide doses of 300 – 500 mg
Hops can also be taken as:

A liquid extract, 1 mL (20 – 30 drops), 2 – 3 times per day
A tincture, 1 – 2 mL (1/4 – 1/2 teaspoons), 2 – 3 times per day
Tea, 5 – 10 g in 250 mL of boiling water
Supplements in Review Says
We recommend hops as a mild calming agent. Although hops have not yet been shown to directly relieve stress, they do seem to relax the body and ease related symptoms such as tension, restlessness, irritability, excitability, and nervousness.
500 mg seems to be the ideal dose.  You can also consider combining hops together with other calming herbs such as valerian and lemon balm for added effect.