Animal Research
section" id="promoting-gaba-activity">Promoting GABA activity">
Popular American herb passionflower may alleviate stress through anxiety reduction.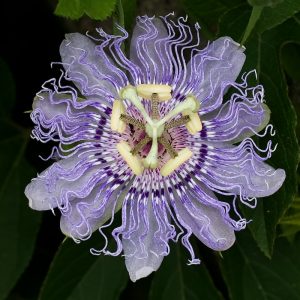 Passionflower is a classification of over 500 flowering plants, one of which, Passiflora incarnata, is believed to possess such properties beneficial to stress relief as:
Reducing anxiety. Passionflower has been demonstrated to reduce anxiety and promote calmness.
Alleviating pain. Passionflower may have analgesic properties.