Animal Research
e: 18pt;">
Kanna herb seems to confer anxiolytic and antidepressant effects.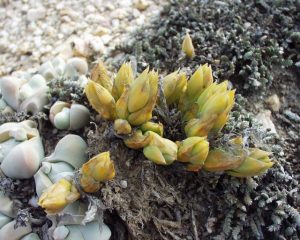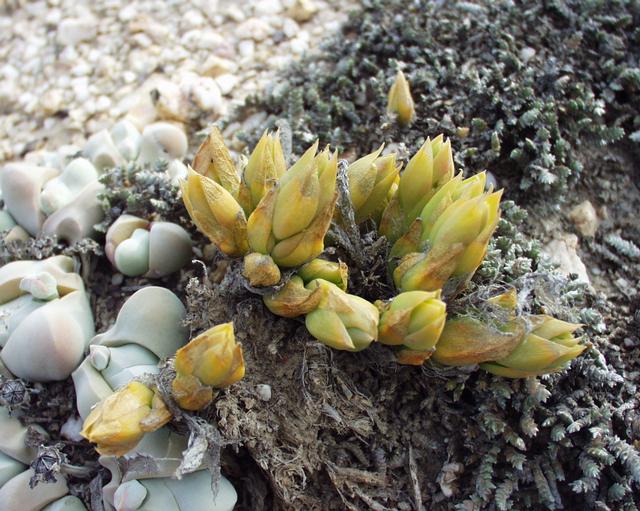 The mood-altering kanna plant has been historically used to relieve pain and boost brain function. Research is now finding that it may also provide such benefits for stress relief as:
Reducing anxiety. Kanna has demonstrated anxiolytic and stress-relieving effects.
Enhancing mood. Kanna seems to have a euphoric effect as well as help with depression.