Vitamin B12 is important in multivitamins for its role in energy production, brain health, and DNA & blood cell formation.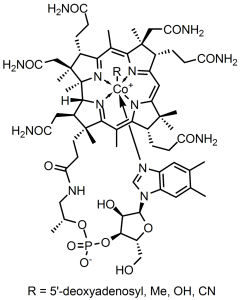 Like other vitamins, B12 plays an important role in keeping the body up and running. Among the many bodily processes it facilitates, it is most widely recognized for its part in:
Energy production. Vitamin B12 is a needed for proper energy metabolism.
DNA synthesis. Vitamin B12 is involved in the synthesis of DNA.
Supporting brain function. B12 is essential healthy brain cell function.
Blood cell formation. B12 is required for red blood cell creation.
Overview
Popularly known as the energy vitamin, vitamin B12, or cobalamin, plays an important role in energy production, which has even warranted its inclusion in pre-workout supplements.
In addition, vitamin B12 is a major contributor to a handful of fundamental bodily processes, including:
Proper functioning of the brain and nervous system (More on B12 as a nootropic)
Red blood cell formation
DNA synthesis
Accordingly, a deficiency in vitamin B12 can result in fatigue, depression, and other problems. Since only bacteria are able to produce vitamin B12, people need to consume it in their diet. Easy-to-access meats, poultry, dairy, and fish (especially shellfish) pack plenty of B12. However, older adults and those who steer clear of animal food products, such as vegans, may need to supplement B12 to maintain sufficient levels.
Did you know?
 Vitamin B12 is sometimes used in testosterone booster formulas because of its potential protection of testicle function and sperm production.
More on B12 as a T-booster
.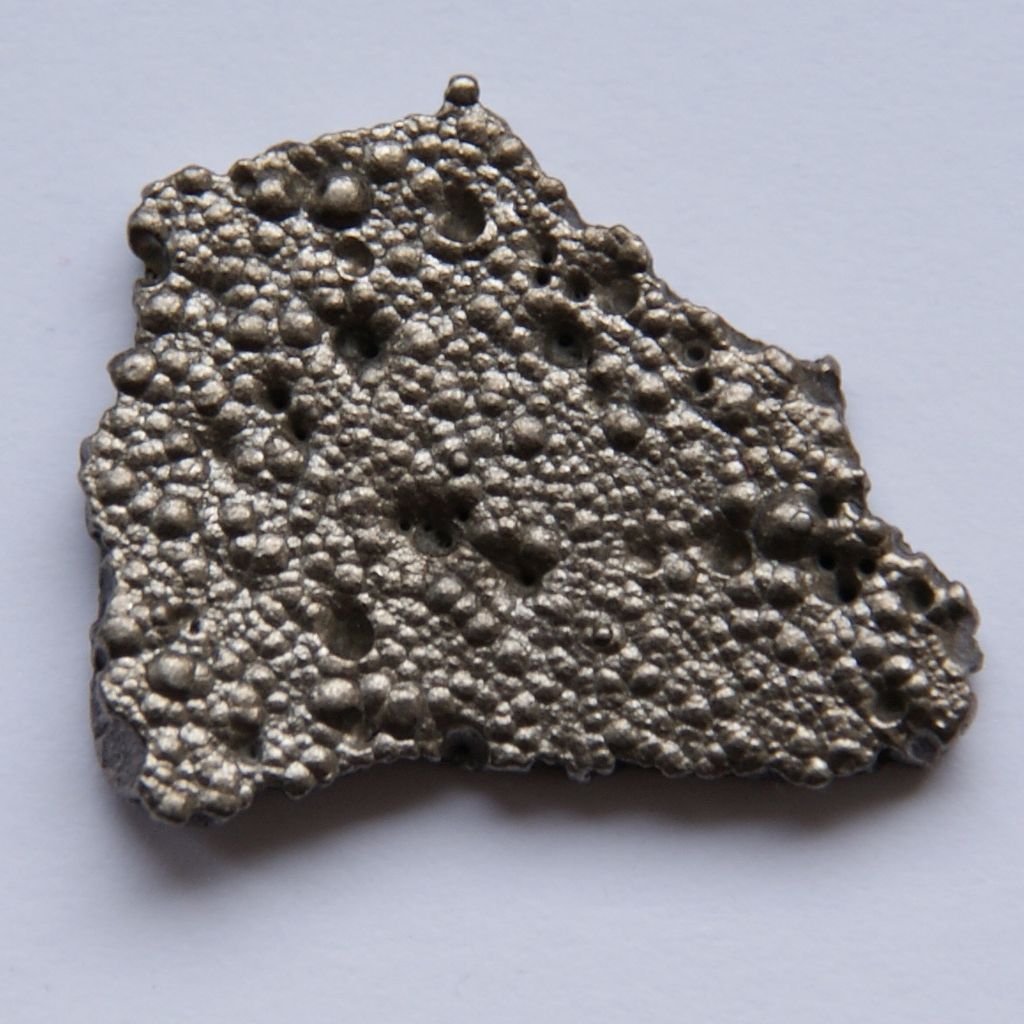 Recommended Dietary Allowances (RDAs) for Vitamin B12
| | | |
| --- | --- | --- |
| Age | Males | Females |
|  0 – 12 months | 0.4 – 0.5 µg | 0.4 – 0.5 µg |
|  1 – 8 years | 0.9 – 1.2 µg | 0.9 – 1.2 µg |
|  9 – 13 years | 1.8 µg | 1.8 µg |
|  14 – 18 years | 2.4 µg | 2.4 µg (2.6 µg for pregnancy, 2.8 µg for breast-feeding) |
|  19+ | 2.4 µg | 2.4 µg (2.6 µg for pregnancy, 2.8 µg for breast-feeding) |
Foods High in Vitamin B12
| | | |
| --- | --- | --- |
| Food | Serving Size | Amount per serving (µg) |
|  Clams (steamed) | 3 ounces | 84.1 |
| Mackerel | 3 ounces | 16.1 |
| Crab | 3 ounces | 9.8 |
| Beef | 3 ounces | 6.9 |
| Brie cheese | 1 ounce | 0.5 |
| Egg | 1 large | 0.4 |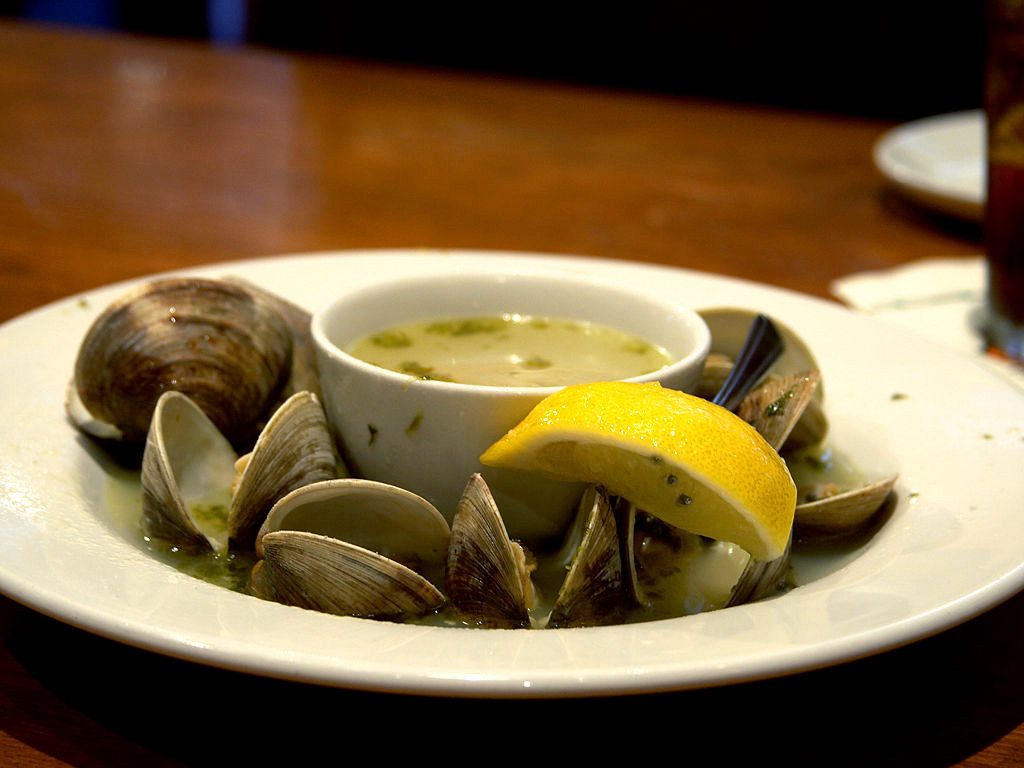 How Vitamin B12 Supports General Health
Vitamin B12 helps manage multiple biochemical processes in the body. Two of the most prominent are:
Producing energy from lipids and proteins
Vitamin B12 is required to convert the compound L-methylmalonyl-coenzyme A into its active form, succinyl-coenzyme A (succinyl-CoA), which is then used to produce energy from fats and proteins via the citric acid cycle.1 More on B vitamins for energy.
Facilitating the proper formation of DNA
As a cofactor of methionine synthase, vitamin B12 is pivotal for converting the amino acid homocysteine into methionine, and then into S-adenosylmethionine, which is critical for the healthy formation of DNA, RNA, and proteins.2 Although a shortage of vitamin B12 might not stop DNA production, it will most likely lead to DNA malformation and serious health consequences.
Vitamin B12 requires intrinsic factor for absorption.
 If a certain stomach protein known as
intrinsic factor
is lacking, no amount of vitamin B12 supplements can overcome deficiency. An autoimmune illness called pernicious anemia is the primary culprit for destroying intrinsic factor.
3
Vitamin B12's Benefits as a Multivitamin
The majority of people get more than enough vitamin B12 in their regular diet, and can store up to 2500 µg at a time in the liver.4 Vegans, who generally don't eat many vitamin B12-containing foods, and those over the age of 50 years, who may suffer from malabsorption, have a higher risk of vitamin B12 insufficiency and should consider supplementation.5
On top of making sure the body is generating an adequate supply of energy, vitamin B12 has been shown to:
Maintain a healthy brain and nervous system by keeping the myelin sheath surrounding nerves intact.6 More on vitamin B12 as a nootropic.
Reduce the risk of cardiovascular disease. By converting homocysteine to methionine, as previously discussed, vitamin B12 helps minimize homocysteine buildup, which could otherwise damage the heart.
Vitamin B12 might help relieve stress.
 Early research has demonstrated the promising potential of vitamin B12 and the other B vitamins in reducing stress.
More on B vitamins for stress relief
.
Multivitamin Dosage
Multivitamins typically include 5 – 400 µg of vitamin B12 as cyanocobalamin
Health professionals recommend that adults over 50 years of age take at least 100 and up to 400 µg due to reduced absorption and increased likelihood of deficiency with age
Some argue that vitamin B12 can promote weight loss, especially when taken in high doses by injection, but this use is not backed by scientific evidence. More on B12 for fat loss.
Supplements in Review Says
Vitamin B12 6 – 30 µg as part of a multivitamin.

Vitamin B12 plays a key role in energy and DNA production. Creating DNA and turning fat and proteins into energy cannot take place without vitamin B12's assistance. These roles – coupled with increased risk of insufficiency in vegetarians and older adults – warrant the addition of vitamin b12 to multivitamin products.
Seniors should take a higher dose of vitamin B12. Healthy adults should take about 6 – 30 µg of vitamin B12 on a daily basis. Those over 50 should consider taking between 100 – 400 µg of vitamin B12 since they are at a greater risk of insufficiency.