Adaptogen ashwagandha seems to be a potent stress and anxiety reliever.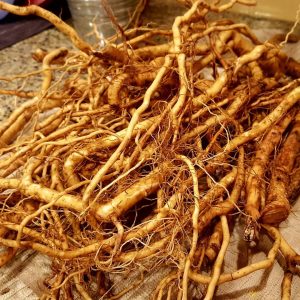 Ashwagandha is a herb with a long history of use in traditional Ayurvedic medicine. In terms of stress, ashwagandha may help by:
Reducing anxiety. Ashwagandha seems to diminish anxiety and associated stress.
Antioxidant activity. Ashwagandha may protect the body from the deleterious effects of oxidative damage.
Overview
Ashwagandha (Withania somnifera) is a time-honored herb often referred to as Indian ginseng because of its prominant use in Indian Ayurvedic medicine.
Traditionally, ashwagandha root is ground into a powder and then stirred into a drink made of warm milk and honey. This particular preparation has long been used as a remedy for physical and mental anxiety.
Despite this, all parts of the ashwagandha plant have medicinal value:1
Roots. Used to manage insomnia, depression, inflammation, infertility, and asthma, and more.
Leaves. Turned into a paste to treat aches, burns, and wounds.
Berries. Applied externally to tubercular glands, carbuncles, and ulcers.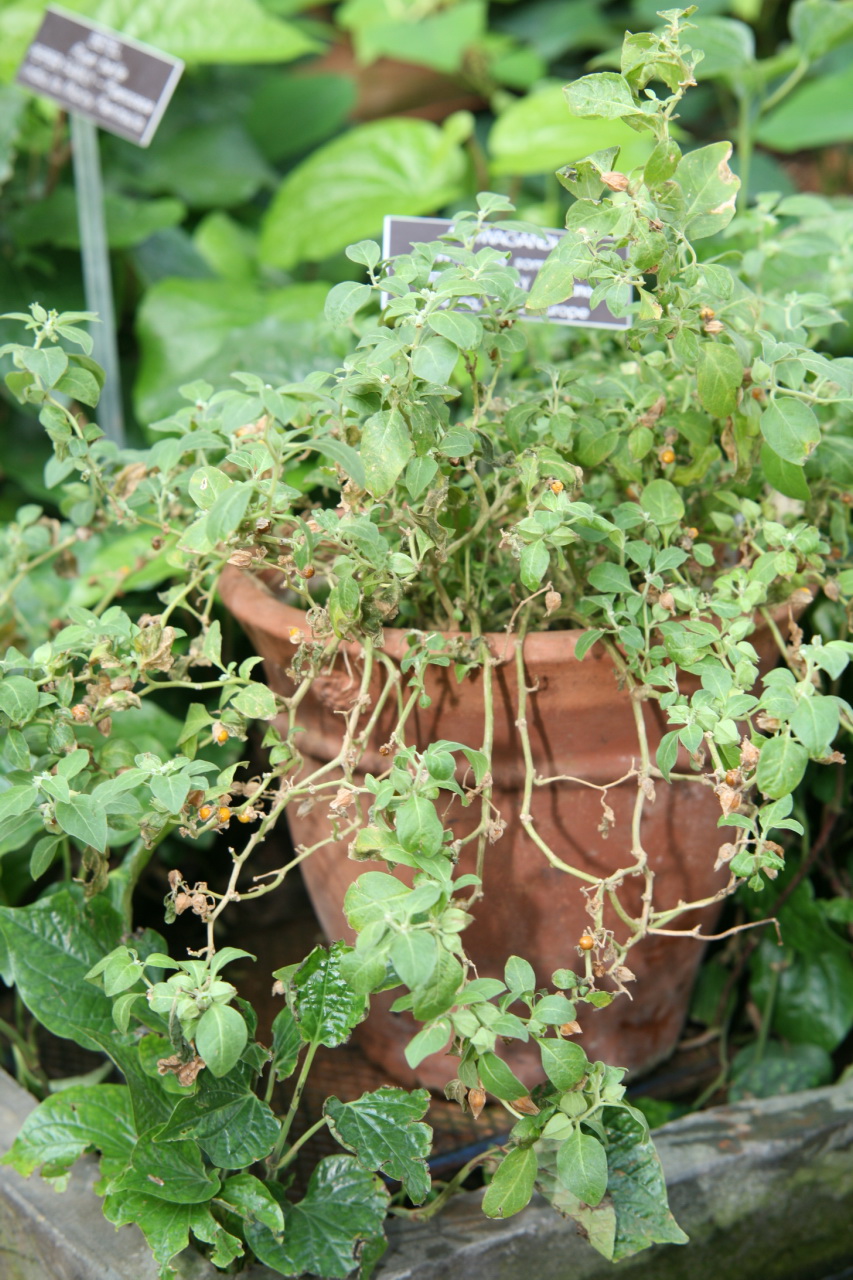 Ashwagandha may improve sleep. 
Researchers in one clinical study found that out of 18 adults, 6 saw an improvement in overall
sleep
quality after taking ashwagandha extract supplements for one month.
2
This effect has been linked to ashwagandha's reduction of anxiety.
How Ashwagandha May Help With Stress
Promoting calming neurochemicals
The anxiolytic power of ashwagandha may reside in some of the active ingredients it carries, including withanolide glycosides (withanoside IV, to be specific).3 These and other compounds in ashwagandha may reduce anxiety by:
Limiting the stress response. By blocking positive stress regulators such as corticosterone and glutamate, ashwagandha may decrease the impact stress has on the body.4
Counteracting anxiety. Sustaining negative stress regulators such as serotonin and GABA may promote subjective well-being and calm.5
Antioxidant activity
In addition, ashwagandha consumption is said to help with reactive oxidative species (ROS) that often build up as a consequence of stress, and if left unchecked, are capable of damaging the body.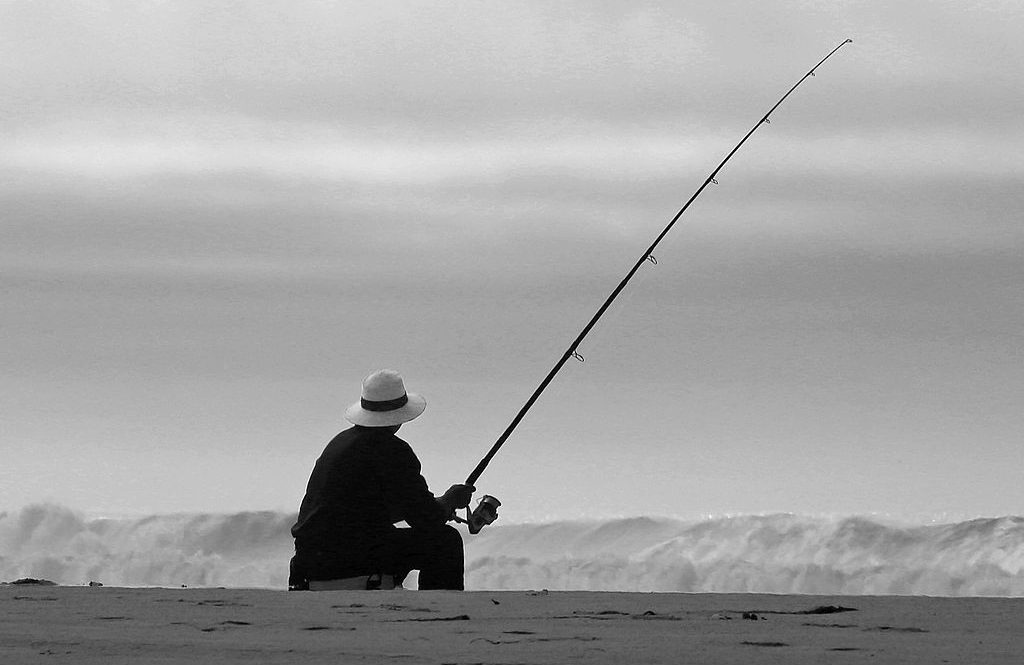 Ashwagandha Benefits & Uses for Stress
Ashwagandha is known as a potent adaptogen – a herb that helps the body respond to different forms of physiological and psychological stress in a healthy way. This gives it a wide variety of uses, such as mental stress & anxiety, stress induced by temperature changes, or strenous physical activity.
Although the concept of adaptogens is not yet fully accepted by mainstream science, the findings of clinical trials do support the effectiveness of ashwagandha for helping with anxiety and stress.
Ashwagandha may promote masculinity. Ashwagandha literally means "horse smell" in sanskrit, which doesn't just refers to its horsey odor, but also to its implied association with horse-like virility. This claim has led to its popular use as a male health supplement.
Research
Animal Research
Ashwagandha benefits in animals include:
Resisting stress. At doses as low as 10 mg per kg of body weight, ashwagandha root extracts were found to help mice resist induced shock stress.6
Human Research
Clinical studies highlight the capacity of ashwagandha supplements to reduce anxiety and stress in multiple scenarios.
Ashwagandha (500 mg) may reduce anxiety in adults with anxiety disorders
In this randomized, double-blind, placebo-controlled investigation, 39 adults with anxiety disorder were given either ashwagandha extract at 250 mg, twice daily or placebo over the course of 6 weeks. Dosage of the ashwagandha supplement was raised or lowered every 2 weeks for each patient based on observed efficacy and side effects. Ashwagandha showed a trend towards reduced anxiety by 2 weeks and significantly reduced anxiety by 6 weeks.
The researchers concluded that "ethanolic extract of Withania somnifera has useful anxiolytic potential and merits further investigation."7
Ashwagandha (600 mg) may reduce anxiety better than standard therapy
In this randomized investigation, 81 adults with moderate to severe anxiety were asked to follow either a standard psychotherapy (PT) with deep breathing techniques or deep breathing plus dietary counseling (NC) with a multi-vitamin and an ashwagandha supplement at 300 mg standarized to 1.5% withanolides 2 times a day. The NC group improved their Beck Anxiety Inventory (BAI) score by 56.5%, compared to 30.5% for the PT group, as well as greater improvement in mental health, fatigue, vitality, and overall quality of life.
The researchers concluded that "Withania somnifera, a multi vitamin, dietary counseling and cognitive-behavioral therapy appears to be a safe and effective, with benefit over standardized psychotherapy in the treatment of mild to severe generalized anxiety."8
Ashwagandha (600 mg) may reduce improve stress responce in adults
In this placebo-controlled, double-blind, randomized investigation, 64 adults with chronic stress were given either placebo or an ashwagandha extract at 600 mg per day for 60 days. Compared to the placebo group, the ashwagandha group saw significant improvements on all scores of stress assessment along with a reduction in serum cortisol (stress hormone) levels.
The researchers concluded that "high-concentration full-spectrum Ashwagandha root extract safely and effectively improves an individual's resistance towards stress and thereby improves self-assessed quality of life."9
Dosage for Stress
Clinical trials suggest 300 – 1250 mg ashwagandha doses for stress management
Ashawaganda supplements come in 300 – 600 mg doses, taken up to 3 times daily
Ashwagandha seems to be most effective for stress when taken as root extracts standardized to contain 1.5% withanolides
Supplements in Review Says
Ashwagandha root extract, 300 – 600 mg for stress.

We highly recommend ashwagandha for stress. According to clinical research, one of the primary health benefits of ashwagandha seems to be reduced anxiety and stress. Ashwagandha supplementation appears to be a safe and organic alternative that may even surpass standard anxiety therapy.
300 – 600 mg seems to be the ideal dosage range.  We recommend taking a supplemental root extract with meals, 2 – 3 times per day.