Amino acid 5-HTP can reduce stress by improving mood.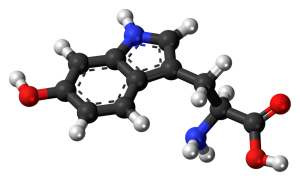 5-Hydroxytryptophan (5-HTP) is a brain chemical needed to synthesize serotonin and melatonin. As a supplement, it may help with stress through:
Elevating serotonin levels. Serotonin dysfunction has been linked to mood and anxiety disorders.
Overview
5-Hydroxytryptophan (5-HTP) is a naturally-occuring amino acid best known as a precursor to the brain chemicals serotonin and melatonin.
Although 5-HTP is only present in food in trace amounts, the body is able to use the dietary amino acid tryptophan to convert it into 5-HTP. In turn, 5-HTP's main function is to turn into serotonin, the brain neurotransmitter associated with happiness and well-being.1
As such, 5-HTP is frequently taken to improve mood, and it's age-related decline may explain low serotonin levels and associated disorders such as depression, insomnia, and stress.
Did you know?
Recent medical findings suggest that serotonin may be able to
boost growth hormone
levels as well.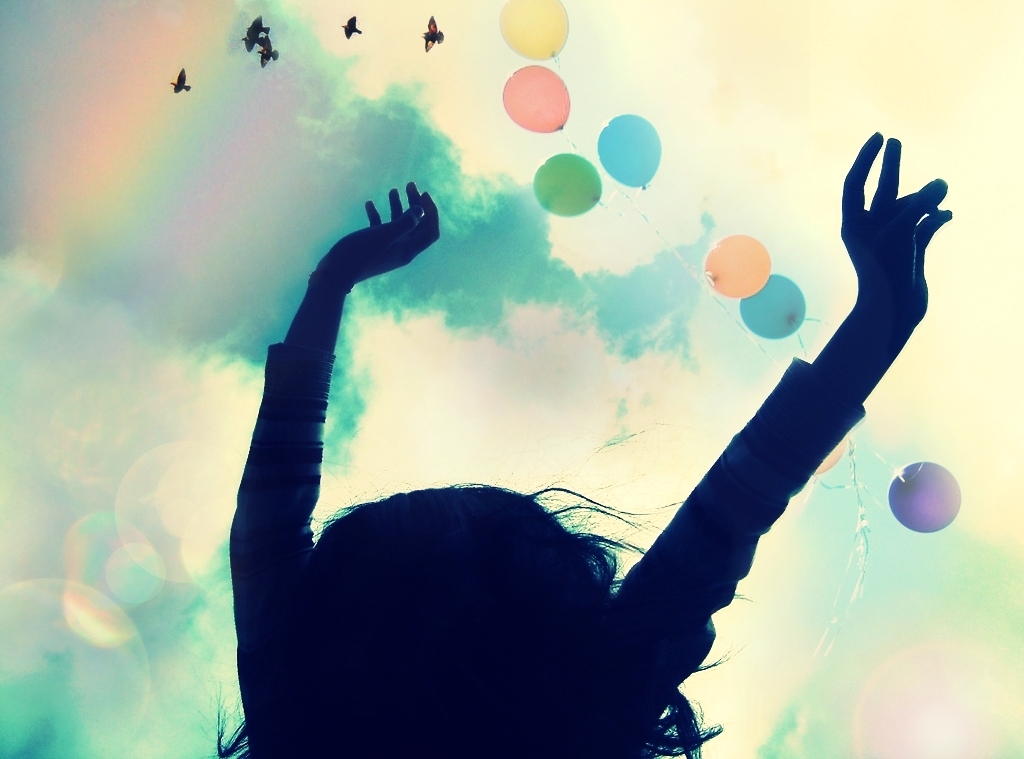 How 5-HTP May Help With Stress
Elevating serotonin levels
The main mechanism of action of 5-HTP is increasing the brain's serotonin levels. Serotonin is a neurotransmitter involved in the regulation of mood and social behavior, and its dysfunction has been linked to depression, anxiety, and other related mental conditions.2 3
5-HTP Benefits & Uses for Stress
Some of the major, research-backed benefits of 5-HTP supplements include improvement of mood and relief of stress, anxiety, and pain. Some people also use 5-HTP for stress-related binge eating, irritability, headaches, and even as a nootropic aid.
In addition, 5-HTP has been suggested to protect the body from oxidative stress.4
Research
Animal Research
Research shows that 5-HTP is capable of:
Reducing anxiety. 5-HTP seed extracts appear to have an anxiolytic effect on rats.5
Human Research
Clinical studies demonstrate that 5-HTP is capable of reducing symptoms of stress and anxiety.
5-HTP (200 mg) may reduce the risk of panic attacks
In this placebo-controlled investigation, 24 individuals with panic disorder and 24 healthy individuals were given either 200 mg of 5-HTP or placebo before undergoing a panic challenge. Compared to the placebo, 5-HTP significantly reduced the number of panic attacks, subjective anxiety, and panic symptom scores in panic disorder patients.
The study concluded that "L-5-Hydroxytryptophan acts to inhibit panic, which supports a modulatory role of serotonin in panic disorder."8
5-HTP (25.6 mg) may mitigate break-up stress
In this open-label investigation, 15 adults who recently broke off a romantic relationship were given 60 mg of Griffonia simplicifolia containing 12.8 mg of 5-HTP 2 times a day for 6 weeks. The treated group saw significant increases in serotonin and brain-derived neurotrophic factor (BDNF), alongside emotional improvements.
The study concluded that "direct modulation of the serotonergic system may have use for the treatment of psychological suffering associated with unreciprocated romantic love."9
5-HTP may significantly improve symptoms of anxiety disorder
In this double-blind, placebo-controlled investigation, 45 patients with anxiety disorder were found to have significant improvements on anxiety rating scales after taking 5-HTP.
The study concluded that "5-HTP showed a moderate reduction of the symptomatology on the 90-item symptoms checklist (SCL-90) and the State Scale of the Spielberger State-Trait Anxiety Inventory."10
Dosage for Stress
Research study 5-HTP dosages range from 25 – 500 mg
5-HTP supplements typically come in 50 – 200 mg capsules
Take 5-HTP with food to manage weight.
 When ingested with food, 5-HTP supplements seem to make one feel more full. This may have something to do with the presence of serotonin receptors in the digestive tract.
11
Supplements in Review Says
5-HTP 100 – 200 mg daily for stress.

We recommend 5-HTP to improve mood under stress. Since stress is often linked to anxiety and a low mood, 5-HTP can be an effective way to manage stress.
Best way to take 5-HTP is 100 – 200 mg capsules.  Taking 100 – 200 mg of 5-HTP daily is our recommendation for optimal stress relief. Although up to 500 mg is known to have been used, we suggest starting at 100 mg until more research is conducted.