Vitamin B3 is commonly present in multivitamins thanks to to its roles in energy production and managing blood lipid levels.


Vitamin B3 is an organic compound that participates in a number of biological processes in the body, and is most widely known for its role in:
Generating energy. Vitamin B3 helps break down and synthesize carbs, fatty acids, and proteins.
Reduce the risk of cardiovascular disorders. Vitamin B3 helps manage blood levels of cholesterol and other lipids.
Overview
One of the 8 B vitamins, vitamin B3, also known as niacin, is a colorless, water-soluble organic compound necessary for energy metabolism in the body. Vitamin B3 has two main forms – niacin and niacinamide – that can be converted into each other.
It serves as a critical precursor to the molecules NAD and NADP, which assist the conversion of food into energy in the form of adenosine triphosphate (ATP).1 (Check out B vitamins for energy for more details.)
Among the B vitamins, B3 is the only one that can be produced in the liver from the amino acid tryptophan, albeit in small quantities. The good news is that plenty of everyday foods, such as processed meats, tuna, sesame seeds, and ginger contain more than sufficient amounts of the vitamin.
Did you know? Like all water-soluble vitamins, excess vitamin B3 is naturally flushed out of the body through urine.
Recommended Dietary Allowances (RDAs) for Vitamin B3
| | | |
| --- | --- | --- |
| Age | Male | Female |
|  0 – 12 months |  2 – 4 mg |  2 – 4 mg |
|  1 – 8 years |  6 – 8 mg |  6 – 8 mg |
|  9 – 13 years |  12 mg |  12 mg |
|  14 – 18 years |  16 mg |  14 mg (18 mg for pregnancy, 17 mg for breast-feeding) |
|  19+ |  16 mg |  14 mg (18 mg for pregnancy, 17 mg for breast-feeding) |
Foods High in Vitamin B3
| | | |
| --- | --- | --- |
| Food | Serving size | Amount per serving (mg) |
|  Turkey |  1 breast | 101 |
|  Peanuts |  1 cup | 21.9 |
| Tuna | 3 ounces | 11.3 |
| Chicken | 1 breast | 8.9 |
|  Mushrooms | 1 cup | 7.6 |
| Sunflower seeds | 1 cup | 3.8 |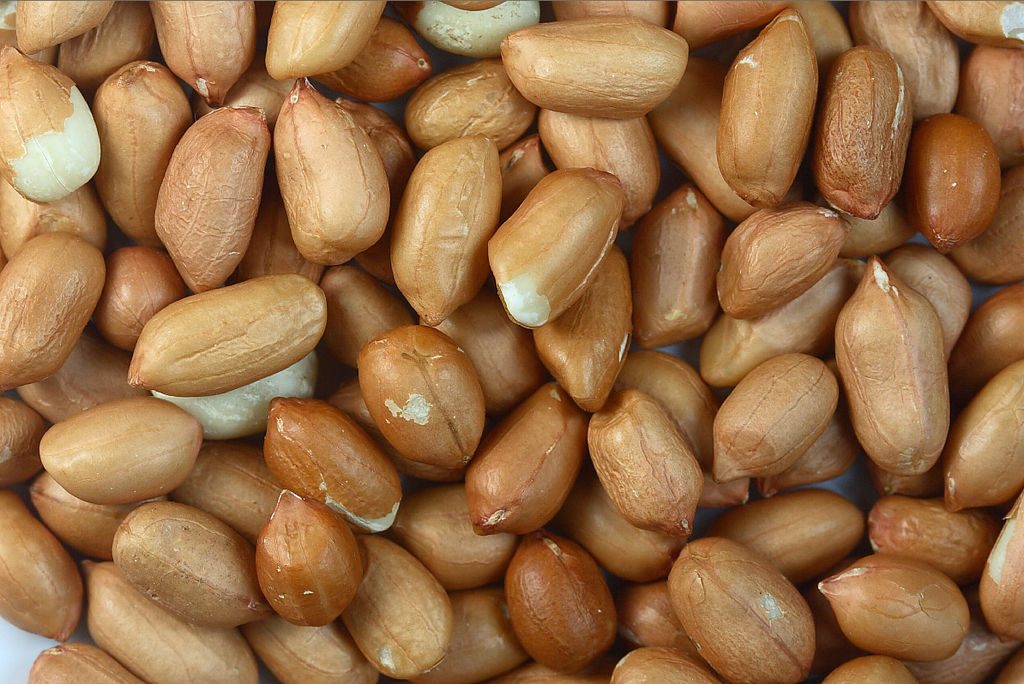 How Vitamin B3 Supports General Health
Vitamin B3 is deeply integrated into various processes in the body, the most widely recognized of which include:
Energy metabolism
The niacin-requiring molecules NAD and NADP transfer electrons to over 400 enzymes, particularly those involved in the metabolism of carbs, fatty acids, proteins, and alcohol, which is needed to both extract energy and synthesize brand new molecules such as cholesterol.2
Vitamin B3's Benefits as a Multivitamin
Although deficiency is extremely rare, vitamin B3 is frequently included in multivitamins to make sure people get sufficient levels. Besides helping the body produce energy, vitamin B3 also supports cardiovascular health by regulating blood lipid levels, including lowering LDL ("bad") cholesterol and increasing HDL ("good") cholesterol.3 4
In addition, vitamin B3's antioxidant properties may hold some promise in enhancing skin health and nerve function, as well as decreasing the symptoms of diabetes and arthritis.5 6
Vitamin B3 and E may help children with type 1 diabetes.
 When taken together, vitamins B3 and E have been shown to improve the well-being of children with
type I diabetes
.
7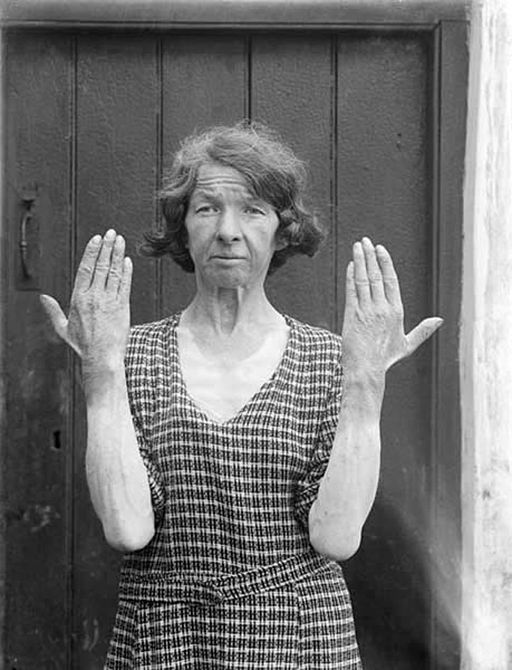 Multivitamin Dosage
Multivitamins dose typically include 50 – 100 mg of vitamin B3 daily
Health professionals recommend taking at least 20 mg of vitamin B3, although upwards of 3000 mg can be safely taken
Supplements in Review Says
Vitamin B3 20 mg as part of a multivitamin.

Vitamin B3 is necessary for energy production and can aid cardiovascular health. Vitamin B3 plays an integral part in energy production and can help manage blood lipid levels.
Take at least 20 mg of vitamin B3. Health professionals recommend taking a minimum of 20 mg of vitamin B3 and up to 3000 mg in cases of cholesterol issues or serious niacin deficiency. The common 50 – 100 mg dose found in most multivitamins is typically more than sufficient.