Serrapeptase is not an immune booster per se, but may help reduce mucus and inflammation.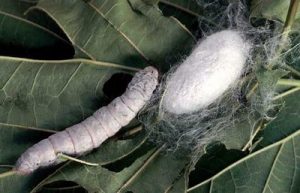 Serrapeptase is a chemical produced by silkworms. It can help protect the body from illness through:
Anti-inflammatory activity. Serrapeptases reduces inflammation.
Mucus reduction. Serrapeptase helps break mucus down, making it easier to clear.
Protecting against bacteria. Serrapeptase may be able to disturb bacteria biofilms.
Overview
Serrapeptase (also known as serratiopeptidase) is an enzyme isolated from the silkworm – the silk-producing caterpillar stage of the silk moth (Bombyx mori). Silk moths use this protein-degrading enzyme to help them emerge from their cocoons.
Serrapeptase is a popular dietary supplement for conditions marked by swelling, inflammation, or pain, such as fibromyalgia, asthma, sinisitus, soar throat, and joint pain. In fact, serrapeptase has been used in Japan and Europe for over three decades.
But despite promising study findings, clinical experts stress that more research evidence is needed to substantiate serrapeptase's benefits.
Takeda, Japan's largest pharmaceutical company, recalled their serrapeptase-based anti-inflammatory drug Dasen in 2011 because of the lack of significant findings in their recent clinical studies.
1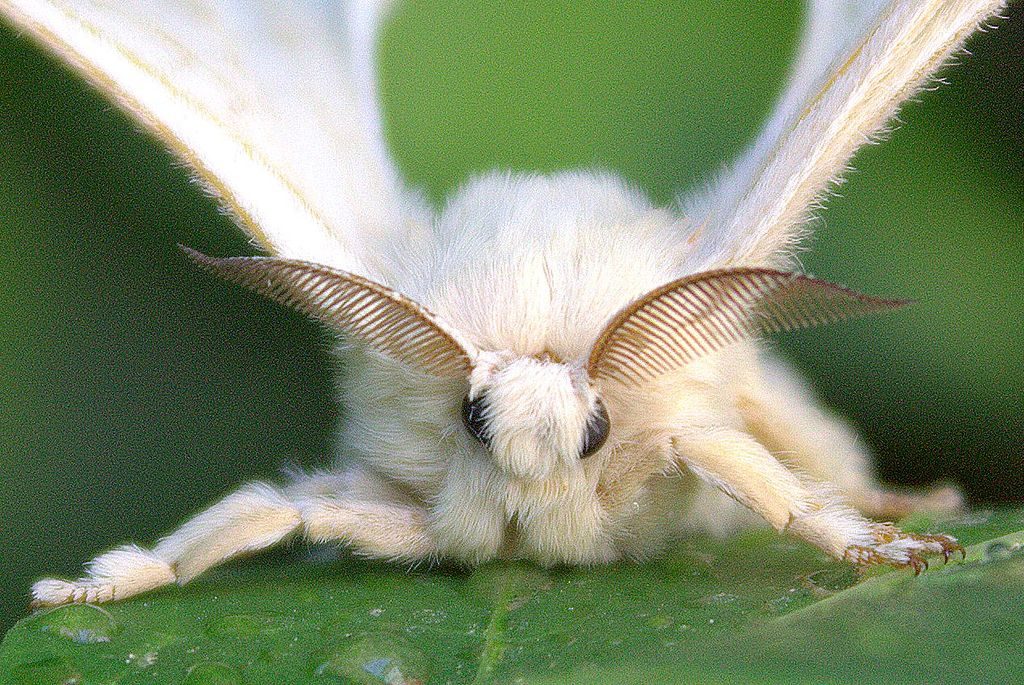 How Serrapeptase Might Help With Immunity
Once taken, serrapeptase is absorbed in the intestines and enters the bloodstream. From here on, serrapeptase can be transported around the body, where it:
Helps break down protein
Serrapeptase's main biological activity is the break down of protein, which can help in three main ways: 2
Reducing inflammation. Serrapeptase can promote the drainage of fluid and swelling, and help remove dead tissue around an injury to promote faster healing.
Helping remove mucus. Mucus is a common problem in ear, throat, and nose infections. Serrapeptase helps break mucus down, making it easier to clear.
Disturbing bacteria. There is some evidence that serrapeptase can also disrupt bacterial biofilms, making it more difficult for them to survive.
Serrapeptase also appears to reduce pain by counteracting the release of pain-inducing molecules such as bradykinin.
Serrapeptase Benefits & Uses for Immunity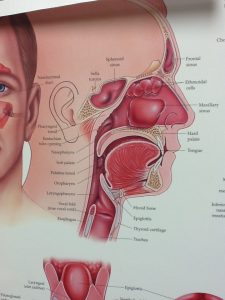 Serrapeptase is popularly used to relieve pain, swelling, and inflammation. In particular, some people use it for clearing sinuses and reducing nasal discharge, reducing joint and back pain, helping with carpal tunnel, and warding off bacterial infections.
Although there is some scientific evidence of these activities, researchers note that "future, more well-designed, active comparator controlled trials are needed to clearly define the beneficial effects of this natural enzyme."
A recent study in rats suggests that serrapeptase might also be a novel way to help with Alzheimer's.
3
Research
Animal Research
Animal investigations indicate that serrapeptase may be capable of:
Reducing implant-related infection. A study in rats showed that serrapeptase helps fight bacterial infection following orthopaedic device implantation.4
Improving inflammation. A rat model of inflammation showed that serrapeptase has anti-inflammatory activity.5
Human Research
Although the findings of serrapeptase studies are mostly positive, these investigations have been criticized for their weak design.
Serrapeptase may help with acute ear, nose, and throat conditions
This double-blind, placebo-controlled trial examined the use of serrapeptase for acute ear, nose, and throat illnesses. One hundred ninety-three people were given placebo or serrapeptase daily for 7-8 days. Those given serrapeptase saw a significant improvement of symptoms by day 3, and had greater improvement than placebo by days 7-8.
The researchers concluded that "Serratia peptidase has anti-inflammatory, anti-oedemic and fibrinolytic activity and acts rapidly on localized inflammation."6
Serrapeptase (30 mg) seems to help with mucus caused by airway conditions
This randomized study examined the effects of serrapeptase on mucus in people with chronic airway conditions. Fifteen people received serrapeptase (30 mg) daily for 4 weeks and were compared to 14 others who did not. People taking serrapeptase had a significant improvement of the amount of sputum they coughed up and other related parameters such as frequency of coughing.
The researchers concluded that "SER may exert a beneficial effect on mucus clearance by reducing neutrophil numbers and altering the viscoelasticity of sputum in patients with chronic airway diseases."7
Serrapeptase (30 mg) seems to help clear mucus
This study examined several expectorants – compounds that help get rid of mucus. Forty adults with chronic lung conditions were split into 5 groups for a week: control, Bromhexine hydrochloride, Ambroxol, Chymotrypsin buccle, and Serrapeptase (30 mg daily). Only groups 4 and 5 saw significant improvements of sputum viscoelasticity, meaning it was easier to clear.
The researchers concluded that "…proteolytic enzymes administered orally work on the molecular structure of sputum, and break down their linkages between subunits of the structure."8
Dosage for Immunity
30 mg serrapeptase is the most common dose used by clinical studies
Most serrapeptase supplements come in 40,000 – 120,000 international units (IU) doses
The general dosage of serrapeptase is 10 – 60 mg
Serrapeptase gets degraded in the gastroitestinal tract, meaning that only a small amount of the dose taken actually reaches the blood where it can exert its effects. This may explain the unreliability of serrapeptase's effects.
Supplements in Review Says
Serrapeptase 40,000 – 120,000 IU daily for immunity.

There isn't enough evidence to outright recommend serrapeptase, but it does seem to have some use. While researchers stress the need for high-quality studies of serrapeptase, existing data suggests that it support immunity indirectly by reducing mucus and inflammation, and potentially warding off bacterial infections.
It's best to follow supplement-recommended doses. Serrapeptase supplements are dosed in IU rather than the mg used in research.