Vitamin D supplementation can boost immune function in individuals with suboptimal levels.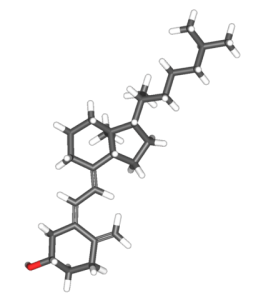 Vitamin D is a frequently-supplemented essential nutrient. In terms of immunity, vitamin D is known to:
Overview
Popularly known as the "sunshine vitamin" because its synthesis is promoted by exposing the skin to sunlight, vitamin D is an essential nutrient involved in bone health, muscle function, testosterone production, and other processes.
In recent decades researchers have discovered that vitamin D also plays an important role in immune function. As one highly-cited review paper summarizes, "vitamin D emerges as a promising and relatively safe nutrient for new strategies in the prevention and adjunctive treatment of diseases caused by impaired immune-homeostasis."1
Indeed, current research findings demonstrate that individuals deficient in vitamin D can expect to see significant immunity benefits from supplementation. And according to one recent study, vitamin D deficiency may affect as many as 42% of American adults, being particularly common in African-Americans (82%) and Hispanics (69%).2 These statistics help explain the growing popularity of vitamin D supplements, especially during the winter when we get less sun exposure.
The fact that most people's vitamin D levels are lowest in the winter suggests a possible link to the increased occurrence of infections during wintertime.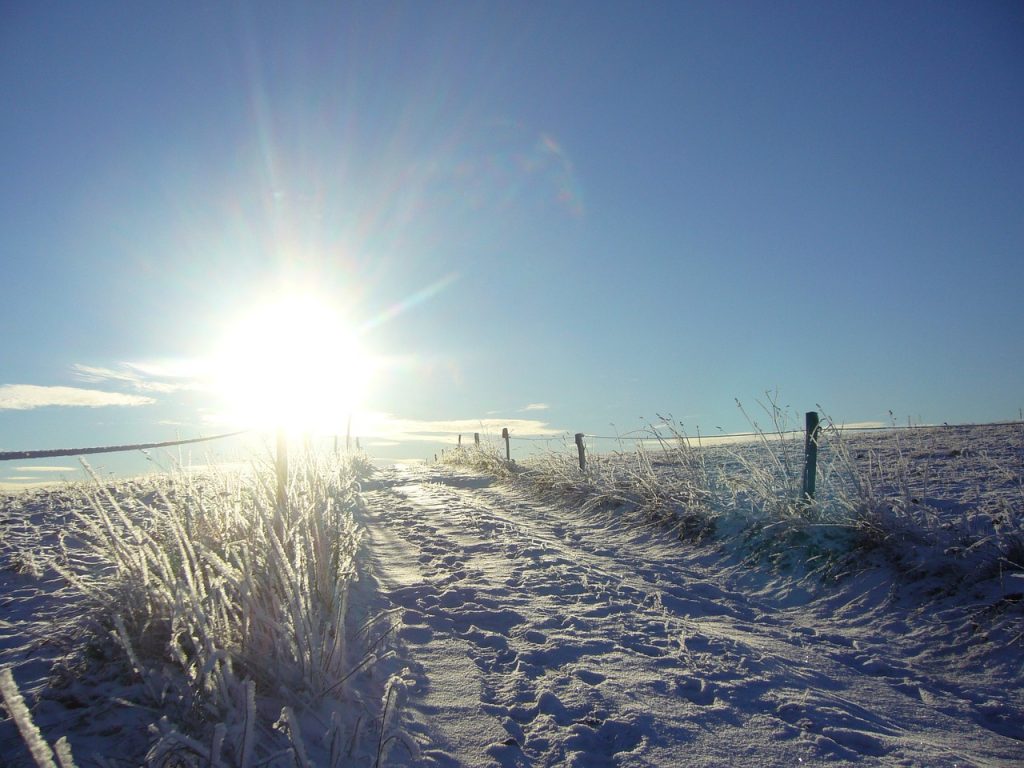 How Vitamin D Might Help With Immunity
Supporting optimal immune function
Vitamin D appears to have a wide array of functions in the immune system such as preventing excessive production of inflammatory cytokines and promoting the production of anti-microbial compounds.3 Research shows that immune cells have vitamin D receptors and produce enzymes that use vitamin D and  convert it into its active form calcitriol. As such, vitamin D appears to be required for healthy immune system function, similar to zinc and vitamin C.
Vitamin D Uses & Benefits for Immunity
Most people supplement vitamin D to prevent deficiency, especially during the winter due to less sunshine and more time spent indoors. In terms of immunity, optimal vitamin D levels are believed to boost immune system function, providing increased protection against acute and chronic illness.
Although more trials looking at the link between vitamin D supplementation and specific illnesses are needed, existing research evidence backs its immunity benefits. In addition, there is a large amount of data showing that low vitamin D and calcitriol levels are associated with respiratory tract infections such as cold and flu, inflammatory conditions such as allergies, asthma, and IBD, autoimmune disorders, and other conditions.4 5 6
Nonetheless, it's important to reiterate that vitamin D supplementation is unlikely to have much affect in the absence of deficiency.
Research
Human Research
Studies of vitamin D suggest that it's deficiency can make you more susceptible to a wide range of illnesses.
Lower vitamin D levels are associated with respiratory infections
This Finnish study explored the link between vitamin D levels and acute respiratory infections. Eight hundred young men had their vitamin D levels measured and were followed up for 6 months to see how many days they were sick due to respiratory infections. The major finding of the study was that men with vitamin D levels lower than 40 nmol/L missed more days due to respiratory infection.
Low vitamin D seems to increase respiratory infection risk in athletes
This study looked at the effects of vitamin D status on immunity in endurance athletes. Two hundred and twenty-five athletes had their blood tested over a 16-week training period during the winter.
The study found that athletes with deficient vitamin D were far more likely to get upper respiratory tract infections (URTI), and also had more severe and longer-lasting symptoms. In addition, they also had lower levels of certain immunity markers, such as cytokine production.
Vitamin D may help with atopic dermatitis
This study tested the efficacy of vitamin D for helping children with atopic dermatitis (AD), a condition that involves skin inflammation. Thirty-nine children with AD were supplemented with vitamin D for three months, resulting in a reduction of elevated cytokine levels (IL-2, IL-4, IL-6, IFN-γ, TNF-α) and a reduction of AD severity.
Vitamin D (200 – 4000 IU) may boost immunity during winter time
This randomized, double-blind, placebo-controlled study examined the effects of vitamin D supplementation on immunity and skeletal muscle function. Thirty young adults with normal vitamin D levels were given placebo or vitamin D (200 or 4000 IU) daily for 28 days in the winter. The study found that both the low and high doses prevented the winter-associated drop in IL-5, a cytokine molecule involved in protection against infections.
Vitamin D supplementation does not reduce respiratory infection risk in non-deficient adults
This randomized, double-blind, placebo-controlled study examined whether vitamin D supplementation would reduce the severity and risk of upper respiratory tract infections (URTIs) in adults with healthy vitamin D levels. Three hundred and twenty-two adults were given placebo or 200,000 IU vitamin D3 followed by 100,000 IU monthly.
Although supplementation resulted in a further increase of vitamin D levels, there was no significant difference between placebo and vitamin D groups in  the number of URTIs per person, number of days sick with URTIs, or duration/severity of symptoms.
The researchers concluded that "monthly administration of 100,000 IU of vitamin D did not reduce the incidence or severity of URTIs in healthy adults."11
Vitamin D (2000 IU) may improve autoimmune conditions
This randomized, placebo-controlled study explored the link between vitamin D and systemic lupus erythematosus (SLE), a chronic autoimmune condition. Two hundred and sixty-seven patients with SLE were given placebo or vitamin D3 (cholecalciferol) 2000 IU daily for 12 months.
The study found that 69% of the participants had low and 39% had deficient vitamin D levels, and that vitamin D supplementation significantly improved the disorder.
The researchers concluded that "Vitamin D supplementation in patients with SLE is recommended because increased vitamin D levels seem to ameliorate inflammatory and hemostatic markers and show a tendency toward subsequent clinical improvement."12
Dosage for Immunity
Did you know? The maximum safe dosage of vitamin D remains disputed; the Endocrine society suggests up to 10,000 IU daily, while more conservative recommendations propose no more than 4,000 IU.
Supplements in Review Says
Vitamin D 2000 – 5000 IU daily for immunity as vitamin D3.

We recommend vitamin D for immunity if you suspect low levels. The bottom line is that vitamin D is needed for optimal immune function, but many people living in the mid-latitudes are deficient. If you think you may have low levels, then supplemental vitamin D can be a great way to boost your immunity.
Vitamin D3 seems to be slightly superior to D2. Doses between 2000 and 5000 IU of vitamin D3 should be sufficient.