Animal Research
e: 18pt;">
Structural protein collagen may reduce joint pain and inflammation.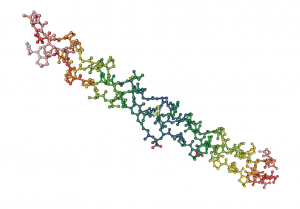 As the main structural protein of connective tissue, collagen is essential for proper joint function, and may provide specific benefits such as:
Promoting overall joint health. Collagen plays a key role in the growth and strengthening of joints, tendons, and cartilage.  
Improving joint disorders. Collagen may reduce inflammation and other markers of joint disorders.