Structural protein collagen may reduce joint pain and inflammation.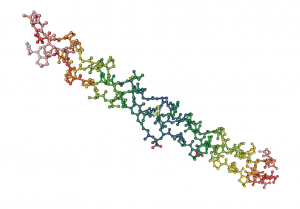 As the main structural protein of connective tissue, collagen is essential for proper joint function, and may provide specific benefits such as:
Overview
As the main structural protein in connective tissue, collagen is the most abundant type of protein found in humans and other mammals, accounting for 25-35% of total body protein content. Collagen constitutes nearly 2% of muscle tissue and is also integrated into bone, tendon (including skin and ligaments), cartilage, cornea, and even blood vessels.
Collagen has been categorized into over 16 different types, although about 90% of collagen in the body is either type I, II, or III. Among its 3 main types, collagen type II is the one most responsible for joint development and maintenance.
Contemporary science has utilized collagen derivatives for culinary, beauty, and medicinal reasons. In terms of joint health, collagen is popularly used to reduce joint pain and inflammation, particularly in the context of disorders such as arthritis.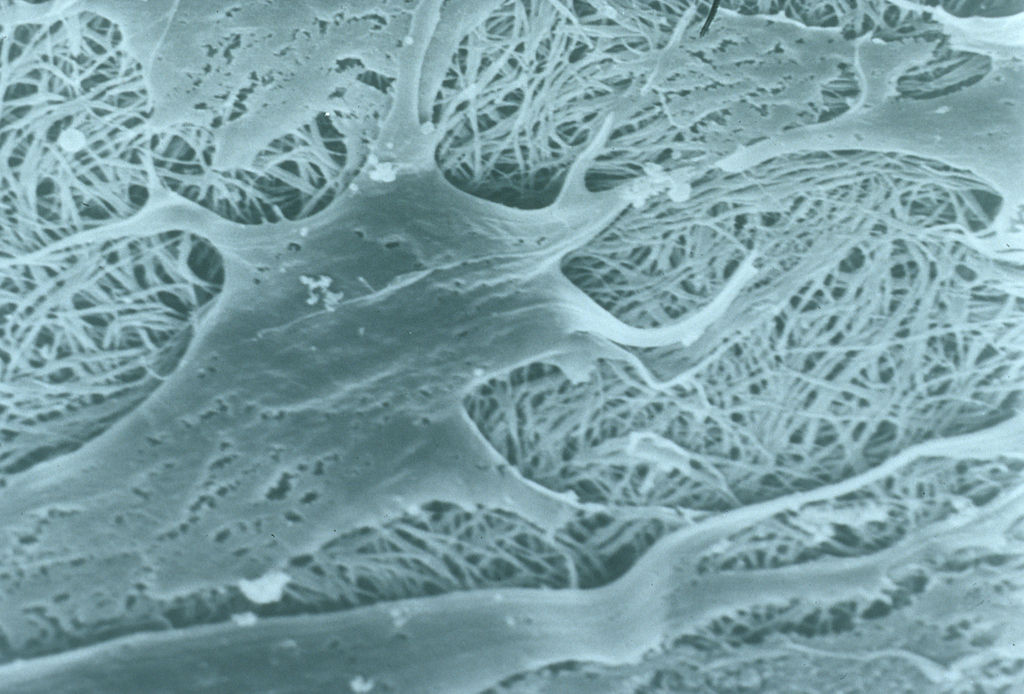 How Collagen Might Help With Joint Health
Collagen supplementation might support joint health in a variety of ways:
Osteoblast differentiation
Collagen seems to aid cellular growth and regeneration in and around joints by differentiating bone cells, or osteoblasts.12
Stabilizing serum antibodies
By reducing the quantity of antibodies against itself, collagen supplements may reduce inflammation and subsequent pain.3
Enhancing bone density
Like other proteins, hydrolyzed collagen supplementation is shown to increase bone density4, bone mass, and bone strength, which may improve overall joint stability.5
Reducing inflammation and dysfunctional immune responses
Type II collagen in particular has adifferent course of action when it comes to the destructive consequences of elevated T-cell levels and inflammatory markers in the autoimmune condition rheumatoid arthritis (RA). Oral ingestion of low doses of collagen II seems to enable immune cells to tolerate collagen and gradually reduce (or even prevent) adverse autoimmune responses. Consumption of proper doses of UC-II seems to: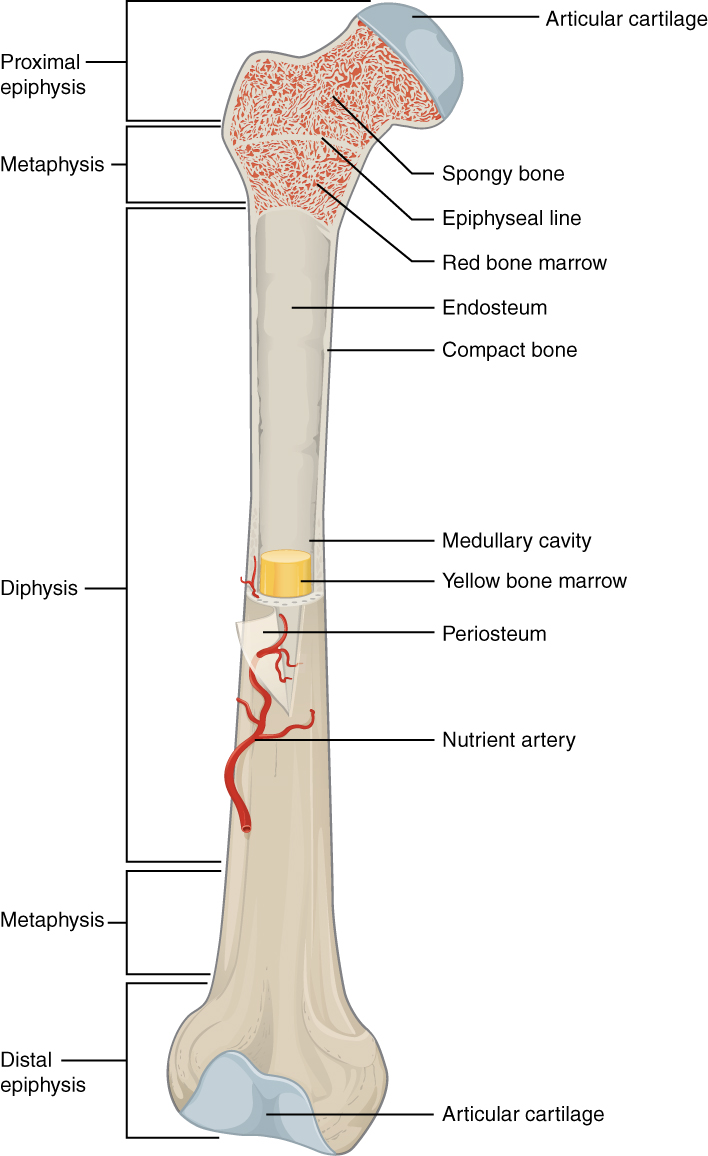 Collagen supplements are not vegan friendly. Collagen supplements are derived from animal sources, particularly cow, pig, chicken, and fish.
Collagen Benefits & Uses for Joint Health
Collagen, specifically collagen II, may be a potent supplement for supporting overall joint health. It seems especially effective when it comes to recovering from joint pain and deterioration due to arthritis and similar joint complications.
Among the myriad of joint benefits it might impart, collagen looks to have concrete backing when it comes to pain reduction (including morning stiffness, stiffness following periods of rest, pain that worsens with use of the affected joint) and improved joint range of motion and function.
Hydrolyzed vs Undenatured Collagen
The two primary collagen supplements for joint health are hydrolyzed collagen and undenatured collagen. Their preparation differs so much that they can almost be considered two distinct supplements.
Hydrolyzed collagen yields moderate improvements in joint comfort and is praised for its high bioavailability. It is regularly taken at doses of 3 to 6 grams per day.
Undenatured collagen is most commonly offered as glycosylated undenatured type II collagen (UC-II) to people with joint pain, and more specifically for those battling rheumatoid arthritis or osteoarthritis. Dosage is much lower at an average 0.1 mg, although amounts as low as 20 mcg and up to 1 mg have been shown to be effective.
Research
Animal Research
Animal research suggests that collagen may improve joint health by:
Human Research
Collectively, clinical studies demonstrate collagen's capacity to reduce joint pain and swelling, improve joint mobility, and delay the onset of joint discomfort.
Undenatured type II collagen (0.1 – 1 mg) may reduce joint pain and swelling in seniors with rheumatoid arthritis
In this randomized, placebo-controlled, double-blind investigation, 60 elderly patients with severe, active rheumatoid arthritis were daily given chicken type II undenatured collagen at 0.1 mg for 1 month and then 1 mg for the following 2 months. The supplementation resulted in reduced joint pain and stiffness.
Undenatured type II collagen (40 mg) may improve knee extension and range of motion, as well as delay the onset of joint discomfort
In this randomized, double-blind, placebo-controlled investigation, 55 adults with mild joint discomfort were given either a placebo or 40 mg of undenatured type II collagen (UC-II) derived from chicken sternum every day for a period of 120 days. Those in the UC-II group showed statistically significant improvement in average knee extension and longer exercising stints before feeling any initial joint discomfort, 2.8 ± 0.5 min, compared to baseline, 1.4 ± 0.2 min.
Undenatured type II collagen (40 mg) may enhance joint functioning and reduce pain in the completion of daily activities by adults with osteoarthritis
In this cohort study, 52 adults with osteoarthritis were given either UC-II, one 20 mg capsule in the morning and another in the evening, or a combination of glucosamine and chondroitin (G+C) for 90 days. UC-II treatment showed significantly better improvements than the G+C treatment in several measures of osteoarthritis, including pain and overall joint function.
Hydrolyzed collagen (10 g) may improve joint comfort in adults with primary osteoarthritis
In this randomized, double-blind, placebo-controlled study, 250 adults with primary osteoarthritis of the knee were given 10 grams of collagen hydrolysate (CH) daily for 6 months resulting in significant improvements in knee comfort.
Undenatured type II collagen (20 mcg) may reduce joint pain and swelling in adults with rheumatoid arthritis
In this randomized, placebo-controlled, double-blind investigation, 247 adults with rheumatoid arthritis were given placebo or one of four doses of undenatured type II collagen (20, 100, 500, 2,500 mcg) for 24 weeks. Out of all groups, 20 mcg showed the highest response rate and the most improvement in the three sets of criteria: the American College of Rheumatology criteria for improvement in RA, the Paulus criteria, and a requirement for > or = 30% reduction in swollen and tender joint counts.
Chicken-derived collagen seems to be most effective.
Thus far, most successful clinical studies have utilized chicken collagen extracts, whereas other sources of collagen have seen little successful research .
17
Dosage for Joint Health
For joint health, collagen may be taken as:
Hydrolyzed collagen

Capsules, 1 – 10 grams
Powder, stirred into a drink, 6.6 grams per scoop

Undenatured type II collagen
Supplements in Review Says
Collagen 3 – 6 grams for joint health.

We recommend collagen for promoting overall joint health. Collagen II supplements are one of the better candidates for reducing joint pain, discomfort, and swelling.
There are 2 viable types of collagen supplementation. Proper dosing depends heavily on the intention of supplementation. Undenatured type II collagen at about 0.1 mg seems ideal for combating joint pain, swelling, and deterioration. Hydrolyzed collagen from 3 – 6 grams seems better suited for regular use to improve joint health in otherwise healthy conditions.