Amino acid taurine may help with blood sugar control, but more human research is needed.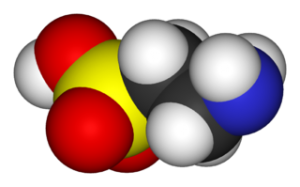 Taurine is one of the most abundant amino acids in the human body. Taurine supplements have been suggested to help control blood sugar by:
Protecting beta cells. Taurine's antioxidant effects may help protect insulin-producing beta cells.
Supporting insulin. Taurine appears to directly stimulate insulin release, and may also improve insulin sensitivity.
Overview
Taurine is an amino acid-like compound found in virtually all parts of the human body. It is considered a semi-essential amino acid because the body can produce it from other compounds such as methionine. In addition, taurine is abundant in meat and seafood.
Taurine participates in many important processes, such as bile acid formation, acting as an antioxidant, stabilizing cell membranes, eye (retina) and brain function. Thanks to these wide-ranging effects, taurine is used in a variety of dietary supplements, including pre-workouts, energy boosters, vision enhancers, and nootropics.
In addition, some people use taurine as an anti-diabetic supplement because early research indicates that it can reduce the oxidative stress involved in diabetes and its complications. In addition, there is some evidence that taurine may help regulate diabetic blood sugar issues.
Did you know? Taurine is a common ingredient in energy drinks, where it is used as a calming ingredient that counteracts stimulating compounds such as caffeine.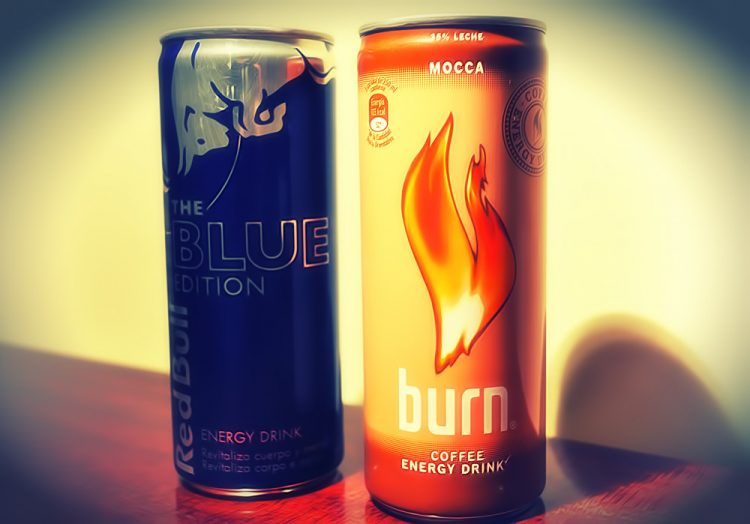 <

Foods High in Taurine

Food
Method of Preparation
Mean Taurine Content mg/100g
Beef
Raw
43.1
Broiled
38.4
Chicken dark meat
Raw
82.6
Broiled
199.1
Chicken light meat
Raw
17.5
Broiled
14.5
Turkey dark meat
Raw
306
Roasted
299.6
Turkey light meat
Raw
29.5
Roasted
11.1
Veal
Raw
39.8
Broiled
46.7
Pork, loin
Raw
50.1
Roasted
56.8
Lamb dark meat
Raw
43.8
Ham, picnic
Baked
49.8
Salami, cotto beef
Cured
59.2
Bologna, pork/beef
Cured
31.4
Bologna, turkey
Cured
122.7
<
How Taurine Might Help With Blood Sugar
Researchers are not yet entirely sure how taurine helps with diabetes and related blood sugar issues. Potential mechanisms include:
<
Protecting beta cells
Oxidative stress is known to play a major role in both type 1 and type 2 diabetes; for example, it can cause damage to insulin-producing beta cells, resulting in reduced insulin production and secretion. As a potent antioxidant, taurine may help protect these cells from this oxidative damage. 1
<
Supporting insulin activity
Some studies have shown that taurine can improve insulin release and sensitivity, ultimately resulting in improved blood sugar control and reduction of hyperglycemia. For example, one cell culture study showed that taurine directly promotes insulin release from beta cells.2 Another study showed that taurine interacts with kinins, substances which influence both insulin release and action. 3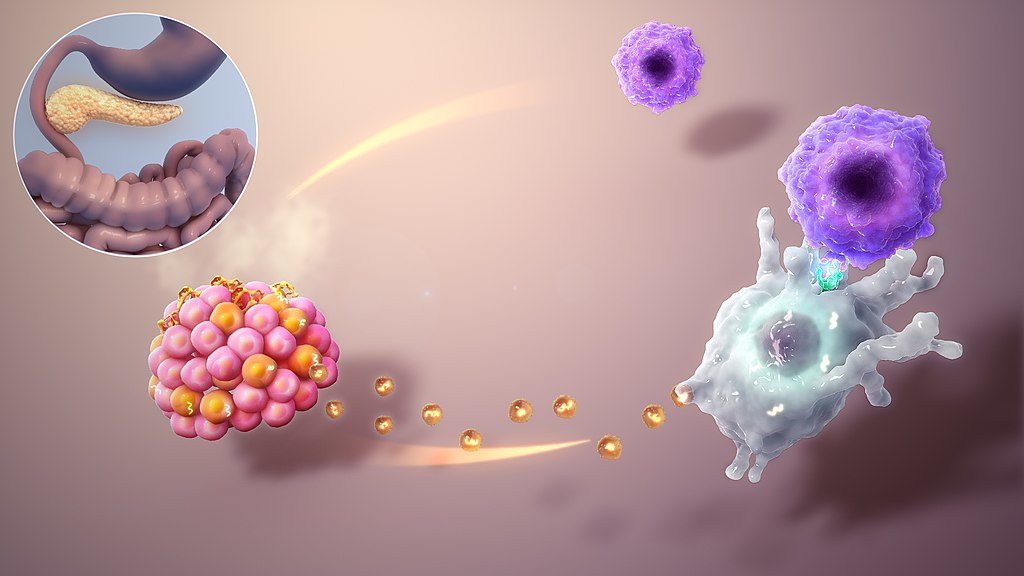 <
Taurine Uses & Benefits for Blood Sugar
Taurine supplements are sometimes used by individuals with hyperglycemia, prediabetes, and type 2 diabetes to help lower their blood sugar levels.
There is a good deal of animal and cell culture research supporting these blood sugar benefits, with studies showing that taurine improves hyperglycemia, insulin resistance, and insulin release. In addition, observational studies have reported that diabetics tend to have lower taurine levels than healthy individuals, suggesting a possible link.
However, these promising findings have yet to be seriously explored in human research, with only a handful of clinical trials that report mixed, inconclusive results. The bottom line is that taurine has potential as a blood sugar-lowering supplement, but it's too early to say anything conclusive.
Did you know?
Research indicates that taurine supplementation is beneficial for the complications of diabetes, such as nerve, heart, and eye damage.
4
<
Research
<
Animal Research
Animal studies of taurine indicate hypoglycemic effects and improved blood sugar control in animals with diabetes or obesity. Specific findings indicate that:
<
Human Research
Human studies of taurine suggest a possible link between reduced levels of this nutrient and the development of diabetes. On the other hand, studies of taurine supplementation for blood sugar management report mixed findings, with some positive and some negative results.
Taurine supplementation (3 g) may help with blood sugar control by improving insulin resistance
This randomized study was one of the first investigations on the effects of taurine on blood sugar in humans. For 48 hours, the researchers gave 6 overweight/obese, non-diabetic men an infusion of saline (control group), lipids, or lipids plus 2 weeks pretreatment with taurine (3 g daily). The lipid injection was meant to mimic the negative effects of diabetes and metabolic syndrome on insulin.
Taurine was found to improve insulin resistance and the function of insulin-producing beta cells in the pancreas, effects which could improve blood sugar control.
The researchers concluded that "Oral TAU ameliorates lipid-induced functional beta cell decompensation and insulin resistance in humans, possibly by reducing oxidative stress." 12
Taurine supplementation (1.5 g) does not appear to affect insulin function in overweight men
This randomized, double-blind, placebo-controlled, crossover study evaluated the effects of taurine on insulin in people at risk of type 2 diabetes. A total of 20 overweight participants were given placebo or taurine (1.5 g) daily for 8 weeks, and later switched groups so that everyone tried both treatments. Although blood taurine levels increased, this were was no difference between the two treatments on insulin release or activity.
The researchers concluded that "Daily supplementation with 1.5 g taurine for 8 weeks had no effect on insulin secretion or sensitivity, or on blood lipid levels." 13
Type 2 diabetics seem to have reduced taurine levels, which can be restored with supplementation
This study compared the taurine levels of people with type 2 diabetes and healthy individuals. The researchers evaluated the taurine levels of 39 diabetics and 34 healthy adults matched for similar age, sex, and other characteristics. They discovered that diabetics had lower taurine levels, and that supplementation increased taurine to the levels found in healthy individuals.
The researchers concluded that "After oral supplementation, both plasma and platelet taurine concentrations increased significantly in the diabetic patients, reaching the mean values of healthy control subjects." 14
Dosage for Blood Sugar
l>
There aren't enough studies to recommend a dosage of taurine for blood sugar
Standalone taurine supplements typically provide 1 g dosages
Multi-ingredient blood sugar support supplements usually include small (~25 mg) dosages of taurine
Dosages of up to 3 g can be taken safely every day
Available Forms
l>
L-taurine. Also known as free form taurine, this is the most common form of taurine, sold as a standalone powder or inside capsules.
Supplements in Review Recommendation
l>
Taurine, 1-3 g for blood sugar.
We recommend giving taurine a try for blood sugar control. Although there is a lack of clinical research to strongly recommend taurine, there is enough evidence to warrant giving it a try for lowering blood glucose levels.
Dosages of 1-3 g are best. We recommend starting with 1 g taurine, assessing the effects, and moving up to daily dosages of up to 3 g – the only dosage successfully used in a human study of blood sugar management.