Organic sulfur compound MSM may reduce pain and swelling associated with joint disorders.

Methylsulfonylmethane (MSM) is a natural compound used as a dietary supplement. It is believed to aid joint health by:
Improving joint disorder symptoms. MSM is frequently used to manage the symptoms of joint conditions such as osteoarthritis.
Minimizing joint damage. Through its anti-oxidative and anti-inflammatory properties, MSM may help keep joints healthy.
Overview
Methylsulfonylmethane, most commonly referred to as MSM, is a colorless organic compound that carries sulfate. Its precursor is produced by oceanic plankton and then released into the atmosphere where it converts into MSM after reacting with ozone and sunlight. MSM is also naturally present in some plants, fruits, and animals, as well as in human cells.
Although chemically inactive, MSM is considered a (low-use) essential mineral that has been associated with various health benefits. Several of its uses include antioxidant and anti-inflammatory activities, easing allergies, fortifying collagen, and aiding hemorrhoid recovery.
MSM is also believed to help joint conditions such as osteoarthritis, although more research is required to say anything conclusive.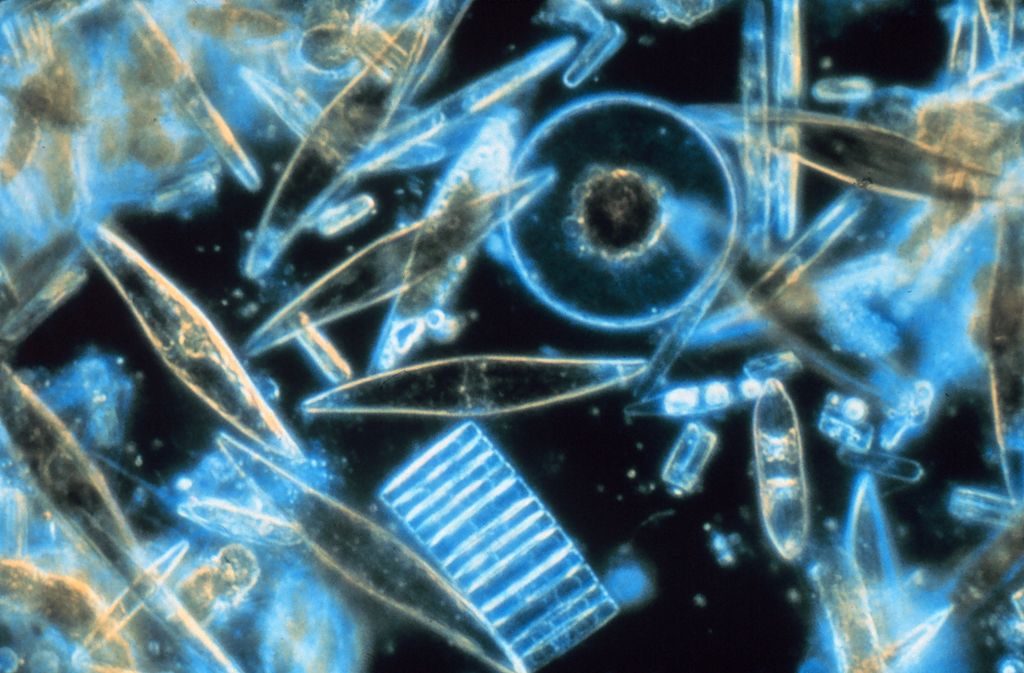 How MSM May Help With Joint Health
While the precise mechanisms behind MSM's joint health benefits are not yet fully understood, research suggests several possibilities:
Providing sulfur
MSM is known to carry a considerable amount of sulfur, which is an important component of connective tissue in joints. In addition, sulfur deficiencies have been linked to joint complications.1
Antioxidant activity
MSM may be capable of reducing oxidative stress by blocking nitric oxide (NO) and prostaglandin E(2) from damaging cells and causing joint pain and irritation.2
Anti-inflammatory activity
MSM was found to significantly inhibit the release of inflammatory markers, such as interleukin-6 (IL-6) and tumor necrosis factor-alpha (TNFα), which can contribute to joint swelling and stiffness.3
MSM is often combined with other joint-supporting supplements.
MSM has been used in
supplemental stacks
in conjunction with either
glucosamine
, boswellic acids, or chondroitin in order to improve joint health.
4

MSM Benefits & Uses for Joint Health
MSM is a popular supplement for supporting joint health. Specifically, MSM may be capable of:
Improving joint disorders. As is the case with most joint medications, MSM seems to diminish arthritic symptoms, including stiffness, swelling, pain, and cartilage deterioration, particularly in osteoarthritis and gonarthrosis.
Limiting joint wear and tear. MSM seems to impart a protective effect on joints by combatting oxidative stress and inflammation.
MSM may support joints by protecting muscles and improving stamina.
One study identified that MSM was able to reduce muscle soreness and fatigue, which is critical for the support of joints and the minimization of the risk of injury.
5
Research
Animal Research
Animal studies report that MSM may:
Reduce cartilage breakdown. Taking MSM for 13 weeks was found to decrease the degeneration of cartilage at the joint surface of mice knee joints.6
Human Research
Clinical studies have shown that MSM may improve both joint function and symptoms of joint conditions, including pain, swelling, and stiffness.
MSM (6 g) may reduce pain and improve function in people with knee osteoarthritis
In this randomized, double-blind, placebo-controlled investigation, 50 adults with knee osteoarthritis (OA) were given placebo or 3 grams of MSM twice a day for 12 weeks. MSM treatment led to significant drops in pain and function impairment and also improved performance of daily activities on the SF-36 (overall health-related quality of life) evaluation compared to the placebo.
The study concluded that "MSM (3 g twice a day) improved symptoms of pain and physical function during the short intervention without major adverse events."7
LIGNISULmsm (2250 mg) may improve perceived pain in degenerative arthritis patients
In this randomized, double-blind, placebo-controlled study, 16 degenerative arthritis patients took placebo or a total of 2250 mg of MSM in the form of LIGNISULmsm® every day for a 4-month period. The MSM group showed a 60% improvement in pain at 4 weeks and an 82% improvement in pain after 6 weeks compared to the 20% and 18% for the placebo group.
The study concluded that "LIGNISULmsm may offer a significant new nutritional substance for the control of arthritic pain as a safe, non-toxic method."8
MSM (1500 mg) may reduce pain and swelling and improve joint function in osteoarthritis
In this randomized, double-blind, placebo-controlled investigation, 188 patients with osteoarthritis received placebo, 500 mg of glucosamine, 500 mg MSM, or a combination of both 3 times a day for 12 weeks. Compared to the placebo, glucosamine, MSM, and the combination treatment improved signs and symptoms of osteoarthritis significantly more. MSM reduced the mean pain index from 1.53 ± 0.51 to 0.74 ± 0.65, and combination treatment reduced it from 1.7 ± 0.47 to 0.36 ± 0.33.
The study concluded that "Glu, MSM and their combination produced an analgesic and anti-inflammatory effect in osteoarthritis. Combination therapy showed better efficacy in reducing pain and swelling and in improving the functional ability of joints than the individual agents. It can be concluded that the combination of MSM with Glu provides better and more rapid improvement in patients with osteoarthritis."9
MSM (5 g) and boswellic acids (7.2 g) may decrease the need for anti-inflammatory medication for knee arthritis
In this prospective randomized, placebo-controlled investigation, 60 adults with knee arthritis were given either a placebo or 5 grams of MSM and 7.2 grams of boswellic acids (BA) daily for 60 days. Patients were found to have a significantly decreased need for anti-inflammatory drugs in the MSM group (0.2 tablets per day) compared to that of the placebo (0.6 tablets per day).
The study concluded that "although the combined administration of MSM and BA in the treatment of gonarthrosis was not shown to be more efficacious than placebo in the management of the clinical and functional picture, it significantly reduced patients need for anti-inflammatory drugs."10
Dosage for Joint Health
Research studies use anywhere from 1 – 6 grams of MSM per day
Typical supplemental capsules range from 250 – 500 mg, taken 2 – 3 times a day on an empty stomach
MSM is safe to use. According to the U.S. Food and Drug Administration (FDA), MSM is Generally Recognized as Safe (GRAS) as a supplement.
Supplements in Review Says
MSM 2000 – 3000 mg daily for joint health.

We recommend MSM as a moderate reliever of joint disorder symptoms.  MSM seems to be particularly useful for osteoarthritis where it helps reduce swelling, stiffness, and pain through an anti-inflammatory effect. Overall, it may have similar benefits to those of glucosamine and chondroitin, albeit with less research evidence.
Research suggests higher doses than those used by supplements.  We recommend sticking to a total of 2000 – 3000 mg of MSM daily, based on the average safe doses reported in current research.