Human Research
-section" id="alpha-brainwave-support">Alpha Brainwave Support">
Oat Straw (Avena Sativa) is a calming nootropic herb with Alpha brainwave-boosting properties.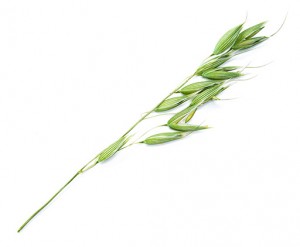 Oat straw is a nervine derived from the unripe, green leaves and stems of the oat plant, traditionally used as an herbal nerve tonic and aphrodisiac. Oat Straw is now suggested as a nootropic to:
Improve Cognition. Studies indicate oat straw has a positive impact on mental performance in adults.
Reduce Anxiety. Oat straw has some mood-soothing properties, and is popularly used to support calm relaxation.
Help with Smoking Cessation. Intriguingly, oat straw has been suggested to help with symptoms of nicotine withdrawal.