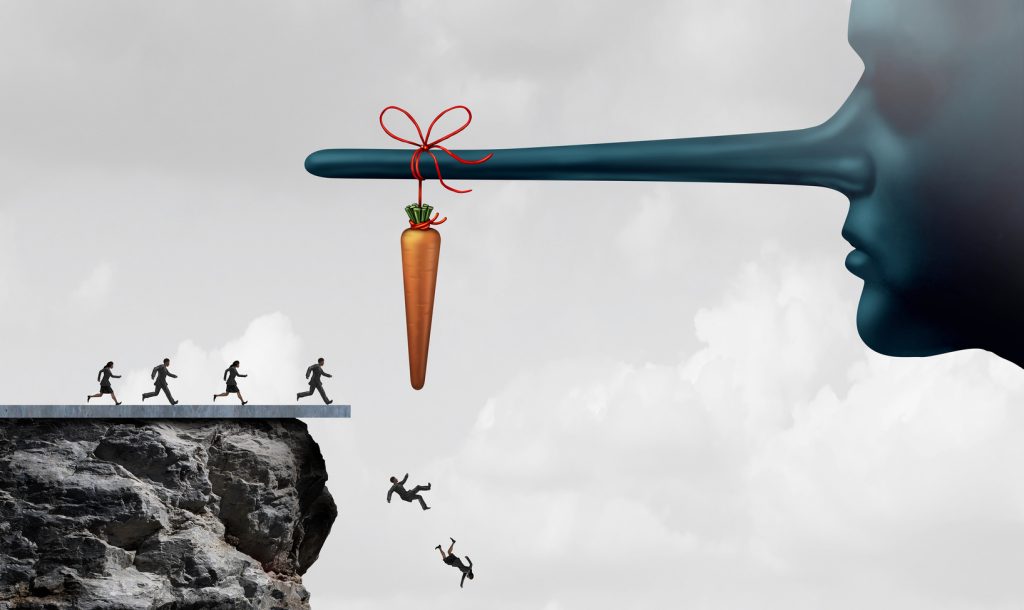 According to the Internet these days, everything is FREE:
FREE fat burners! FREE teeth whiteners! FREE T-boosters! FREE wrinkle reducers! FREE credit reports! And the best part: It's all risk-FREE (who said chivalry was dead?).
Now would be a good time for you to slowly squint your eyes, rub your chin, and say with us:
What's the catch?
Trust us, there's a catch. It's in the fine print written on the Billing Agreement section of the Terms & Agreement hyperlink found in the fine print of the site link prior to the Free Trial's check-out page noted by the ambiguously placed asterisk symbol hovering above the phrase "Risk-Free."
If you're one of the lucky few who stumble across this extravagantly hidden "catch," you'll learn that nothing about these trials are "FREE."
About Autoship Scams
Luring you with various "miracle" weight-loss pills, testosterone boosters, and teeth whiteners, the Autoship (or Free Trial) Scam has the power to siphon your bank account with only a few clicks of your mouse. And whether or not you're familiar with "autoship scams," it's a safe bet you've read their hard-to-resist headlines:

"FREE no-risk 14 day trial offer of this amazing brain-booster!"
"Try it before you buy it – 100% Satisfaction GUARANTEED!"
And a personal favorite—the vaguely off-putting:
"Local Mom Shocks Doctors with $5 Skinny Pill!"
The stories these headlines advertise do not match the reality: The offers are not FREE, the risk is HIGH, and satisfaction is not GUARANTEED. However, the deception lies not necessarily in the misbranding of the products' content (many of the "autoship" products are genuine and effective), but in their veiled subscription methods.
Consumers looking to "melt away" fat, boost testosterone, enhance memory, etc. claim these "free offers" under the pretense that the credit card information they enter is solely for "Shipping & Processing." Unwittingly, as soon as they hit "Submit" they have signed themselves into an auto-shipment program… the details of which are buried in the fine print.
All they wanted was a free sample—an honest preview of a seemingly honest product. Instead, they have committed themselves to monthly shipments and credit card charges that hinge on the company's unadvertised "negative option."
The Negative Option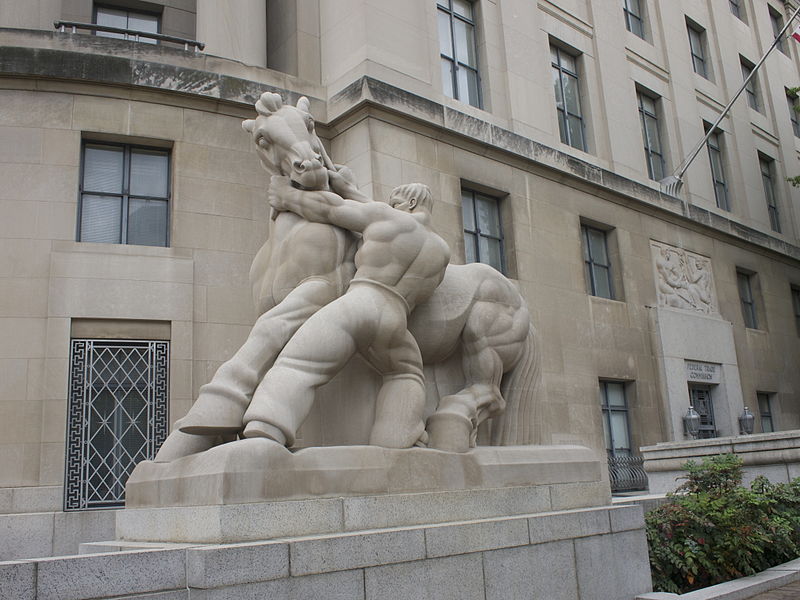 The Federal Trade Commission (FTC) uses the phrase "negative option marketing" to refer to:
"a category of commercial transactions in which sellers interpret a customer's failure to take affirmative action, either to reject an offer or cancel an agreement, as assent to be charged for goods or services."
In a nut shell, the "negative option" allows companies to bill consumers for goods or services without their expressed consent. For deeper insight, check out the language of this Billing Agreement example for a "free" Garcinia Cambogia Extract—a currently popular "Free Trial" nutraceutical:
"In-Trial Offer: A trial offer provides the customer an opportunity to try our product free of charge for 14 days from date of order, paying only shipping and handling fees of $4.95(USD). At the conclusion of the trial period, you will be billed the full purchase price of $86.94(USD) and enrolled in the monthly replenishment program."
In other words, "FREE" turns into $91.89 after 14 days (which allows only 7 days of sampling if the shipment arrives on time).
But wait, there's more!
"With your purchase you will also be given 21-days of free access to #######.com[…] The 21-day access is free of charge and you may cancel at any time. An email will be sent, to the email address provided with your purchase, with further details on how to get started with your free 21-day access."
So, this particular offer has two negative option subscriptions in one, both of which were not advertised on the product's website.
But if "negative options" are so bad, then why are they allowed?
Devil's Advocate: The Positives of Negative Option Marketing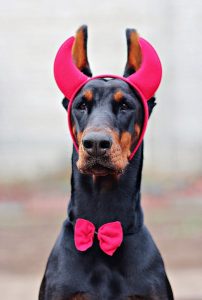 While the "negative option" doesn't benefit anyone other than the retailer/manufacturer implementing it, the resulting autoshipment payment schedule is often a welcomed convenience by subscribers (and, of course, commission-based workers).
But that's essentially all it is: Convenient.
For many companies, the "autoshipment of goods" is incorporated into their business philosophy, advertising itself as a selling point for the company (SEE: Dollar Shave Club, Loot Crate, Foody Direct's "Red Truck").
Popular media streaming services, such as Netflix and Spotify, and most (if not all) magazine subscriptions use the negative option to a certain degree. Their "First Month Free" TV, music, & entertainment offers are claimed and quietly transition to billable subscriptions at the end of the trial.
Even so, these "billable subscriptions" demonstrate that autoshipping doesn't have to be used for fraudulent purposes. When done properly & with integrity, it's fine. In such cases, autoshipments actually function as a benefit for both the shop & shopper.
There's a certain business-to-consumer etiquette upheld here:
The business explicitly details its product/service to the consumer.
The consumer samples the product/service for an explicitly stated time frame.
If unsatisfied, the consumer can cancel the subscription within that time frame.
Yet, the mishandling of these tenets creates a huge difference between cancelling Apple Music and terminating the "FREE, no-risk" Testo Factor X® samples you found advertised on Facebook.
If the latter autoship programs were easy to escape, then they wouldn't be that big of a deal. But here's where their unethical practices come into play.
Thank you for calling customer care. Please hold…
And hold… and hold… and hold…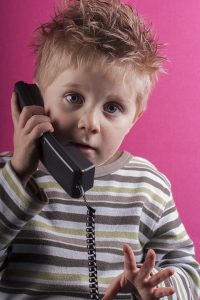 When we called the 1-800 cancellation number provided in the above-quoted Garcinia Cambogia Terms & Conditions, we were lead through a maze of automated responses before finally reaching a human… who put us on hold. We hung up after 20 minutes.
Cancellation requests can be submitted by email—however, the company bars this option during the free trial period: "ONLINE CANCELLATIONS WILL NOT BE ACCEPTED ON TRIAL ORDERS, TO ENSURE CANCELLATION HAS BEEN PROCESSED PRIOR TO YOUR TRIAL END DATE."
The intentional labyrinthine design of these companies' cancellation processes send many unwilling consumers on a journey of futility & frustration, all the while prolonging the members' billable subscription statuses. Common complaints of such incidents include:
Missing or unreceived product.
Calls leading to dead-end answering machines. No call-backs.
Company contact info returning as "503 error – Service Unavailable."
Continued charges after receiving "confirmed" cancellation messages.
Call center salespeople using aggressive, abusive tactics to coerce consumer decisions, especially towards the elderly.
These autoship supplement companies make "opting out" so difficult that consumers often cancel their credit cards to make them stop. But, by that point, the companies are already rolling in your dough.
The Horse's Mouth: Complaints from Autoship Victim
If you're not entirely convinced, you can hear it here straight from the horse's mouth (copied from the handy www.complaintsboard.com). For certain autoship scammers, the list of complaints go on and on, but these few should offer a solid glimpse into the miserable depths of this fraudulent phenomenon:
Re: Health Buy: "I ordered a trial of Garcinia Cambogia on June 26, 2015. I did not order the 3 containers of Green Coffee Bean Max I was charged for. I immediately followed the instructions and returned the item. It was received at the return department address I was given on July 17, 2015. Since then I have been waiting for my refund. I was told the credit card I used could not be credited because the account was closed; it is not."
Re: Age Rewind Skin: "They just took my money and told nothing! I contacted AgeRewindSkin and they said that I was automatically enrolled in the monthly auto shipment program! I went to their website and tried to find some information, but there was nothing mentioned about the program."
Re: Premium White Ultra: "They claimed not to know anything about the other amounts of £148.27 & £54.25 so I tried calling Premiere Whitening.com on the number they had provided on their confirmation message and all I am getting is a voice message stating the office hours and that is on both the 888 and 0203 numbers. I am now £243.34 down for something that should have cost me no more than £7.90, which as I was made redundant earlier this year I can ill afford this scam."
Re: PRO ACTION: "I responded to a FREE TRIAL of acai and colon cleanse and all I had to pay was the postage which I did pay but once they had my details they went and took out £199.90 WITHOUT ANY AUTHORISATION !!!"
Re: Pure Collagen: "I called and cancelled and they still charged my account to the sum of $110. Be warned!!! OH, AND THEY REFUSE TO REFUND!!!"
Re: Acai Tropic: "YOU ALLWAYS GET SCREWED AT THE END THEY KEEP CHARGEING YOU TILL YOU CLOSE YOUR ACCT AND OPEN A NEW ONE."
NOTE: Thanks to the diligence of the FTC, ASA, & other market monitoring agencies, many of these "Free Trial" operations have been exposed & disbanded. But rest assured, they're still out there—in one form or another.
The Art & Inspiration of Online Grifters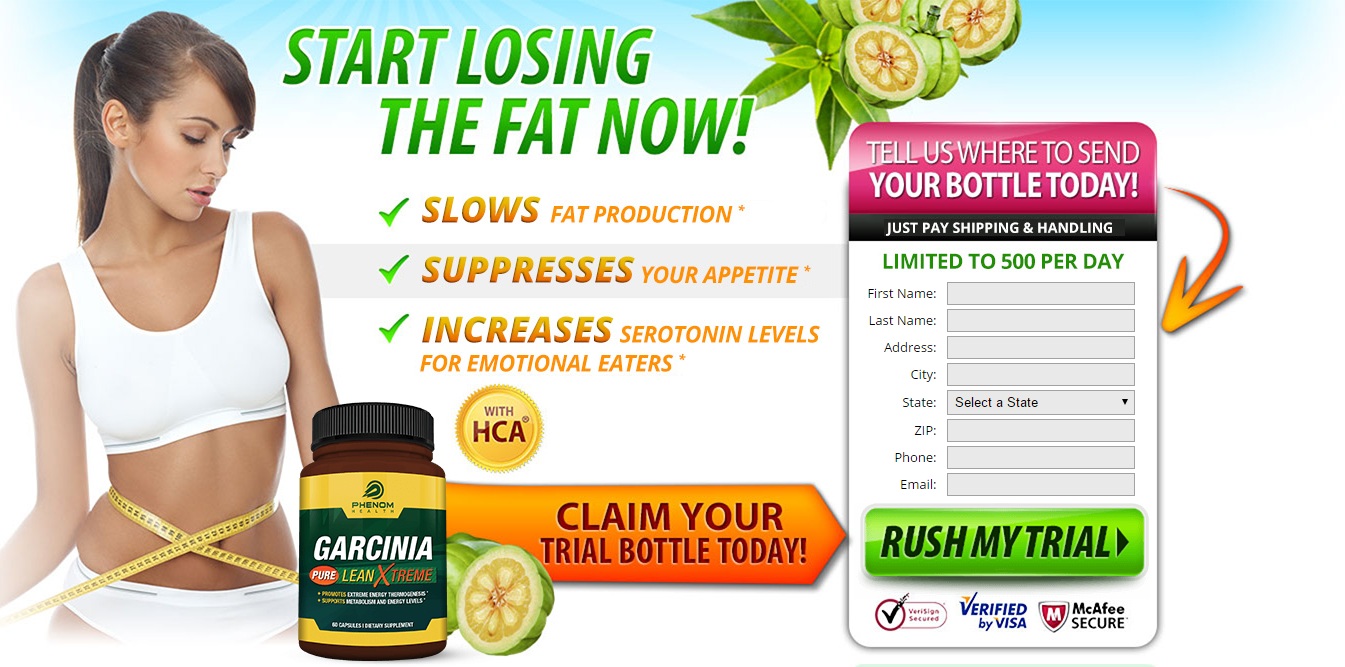 Despite growing exposure, the autoship scams continue to rake in millions. And with good reason: Scamming is an art, and art is persuasive. When con artists advertise their "goods," they earn their investors not by the true quality of their products, but through their confidence-inspiring showmanship—often times riding on market trends to lend credence to their con.
Autoship scam artists operate in the same way.
After Oprah touted the Acai Berry—an exotic berry harvested in the rainforests of Brazil—as one of the "most nutritious and powerful foods in the world," the nutrient became a hot-selling item. Fly-by-night supplement companies wanted a piece of the pie and created their own acai berry lines with these built-in "Free Offer" scams. When Dr. Oz promoted the tropical Indonesian fruit Garcinia Cambogia as the "newest, fastest fat buster," the companies redirected their focus towards that.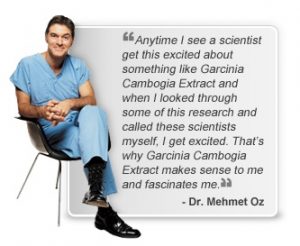 The phenomenon has such an effect on the market that it's officially referred to as the "Dr. Oz Effect." When such big name personalities speaking authoritatively on any given health trend, persuaded consumers become exposed to both beneficial health trends & scam artists alike.
These scams are often presented as "breaking news" sites, complete with fictional staff writers, celebrity endorsements (namely, Oprah and Dr. Oz), and supporting scientific data. The extensive, slick and shiny copy dedicated to these deceiving ads truly are a work of art & showmanship.
In 2009, the acai craze blew up, provoking the FTC to investigate the overwhelming complaints of "deceptive advertising and billing practices." The initial investigations revealed over 2,800 complaints for various products in circulation since 2007.
This lead to the revelation of one of the most infamous digital hustlers, Jesse Willms, and his company Just Think Media, which used negative option billing to accumulate over $100 million in revenue in 2009.
(Fun Fact: Jesse Willms turned 22 that year.)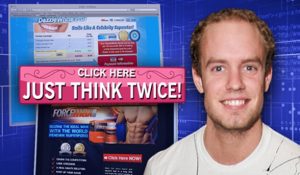 Public exposure of his bogus "free offers" resulted in a settlement order, banning Willms from using the negative option and a suspension of over $359 million.
Unfortunately, the restrictions against Just Think Media left only a small dent in the growing industry. As of now, the cyberspace is still very much new territory, lending plenty of wild terrain to the Jesse Willms of the world to grift on by.
Notorious Autoship Scammers

Offender
Product
Punishment
Just Think Media
Multiple health products
$359 million fine
Healthy Choice Labs
Simply Garcinia Cambogia
Class action settlement (suspended)
Central Coast
Multiple Acai products
$1.5 million refund, $600k fine
Health Formulas LLC
Simple Pure
FTC's (First) ROSCA lawsuit
BunZai Media Group;
AuraVie Replenisher
Restraining order on operations
Atlantic Coast Media
Hydroxatone
Class action settlement
RNR Media LLC
Clean Whites
$438 million+ fine
Big Fish Games
PC games
Class action settlement
How to Identify a Scam Artist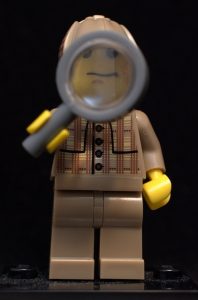 First and foremost, any standalone "Free Offer" on a supplement or nutraceutical is an immediate red flag. Most legitimate supplement and nutrition retailers usually offer free samples in conjunction with or as a bonus to separate purchases.
However, if the offer still entices you, here's how to safeguard your hard-earned money:
Read the fine print. The Billing Agreement segment should reveal any negative option subscription policies. If the "Terms & Agreement" link is hard to find, then odds are you're dealing with a scam.
Call the toll-free number. Ask questions. If there isn't a number, then odds are you're dealing with a scam.
Do the research. If there's a named writer for the product's ad, Google the name (for instance, the fake "Helen Crisell" is a commonly used "staff reporter"—an imitation of BBC's Ellie Crisell). The Better Business Bureau (bbb.org) is a great resource to check for complaints against a company.
Uncheck pre-checked boxes. A great practice in general to avoid unwanted subscriptions and policies.
Monitor your bank statements. Keep tabs on your credit card purchases. Be ready to dispute a charge if its unwarranted.
Ultimately, follow your intuition. If the deal seems too good to be true, then, well… it is.
Conclusion
Don't be embarrassed to admit to yourself and others if you do fall victim to an autoship scam. Every month, thousands of people trying to better their lives lose money to "FREE, no-risk" offers.
If you're one of the lucky many caught in an unrelenting auto-shipment, contact your credit card company and dispute the charges. Work with them on blocking the subscription and potentially taking back your stolen money.
Reporting your experiences to the FTC at www.ftc.gov/complaint, your local BBB at www.bbb.org, and your State Attorney General can help you seek further advice and prevent others from the scam.