Herbal compound berberine may protect against rheumatoid arthritis and osteoarthritis.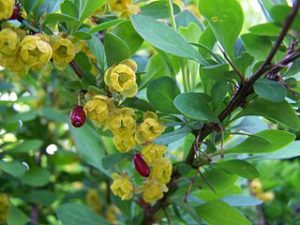 Berberine is a natural compound sourced from specific plants. It may support joint health and fight arthritis through:
Anti-inflammatory activity. Berberine calms the immune system, reducing inflammation and autoimmune responses involved in arthritis.
Cartilage-protective activity. Berberine helps protect cartilage from breaking down.
Overview
Berberine is a compound present in some medicinal plants. Most notably, it is the main active ingredient in four herbs employed by Chinese folk medicine – Cortex Phellodendri (huangbai), Rhizoma coptidis (huanglian), Hydrastis canadensis (goldenseal) and Coptis chinesis (goldthread).
Traditionally, berberine-rich herbs were used to deal with gastrointestinal infections and inflammatory conditions ranging from simple skin burns to diabetes. These historical uses are backed by medical research highlighting the anti-diabetic, cholesterol-lowering, anti-inflammatory, and anti-bacterial properties of berberine.
Today, berberine supplements are mainly used to boost the immune system and to help with diabetes, elevated cholesterol levels, and inflammatory disorders. In terms of joint health, animal research indicates that berberine can alleviate rheumatoid arthritis and osteoarthritis.
Berberine is one of few herbal medicines that have been clinically proven to be as effective as pharmaceutical drugs at lowering elevated blood sugar levels.
1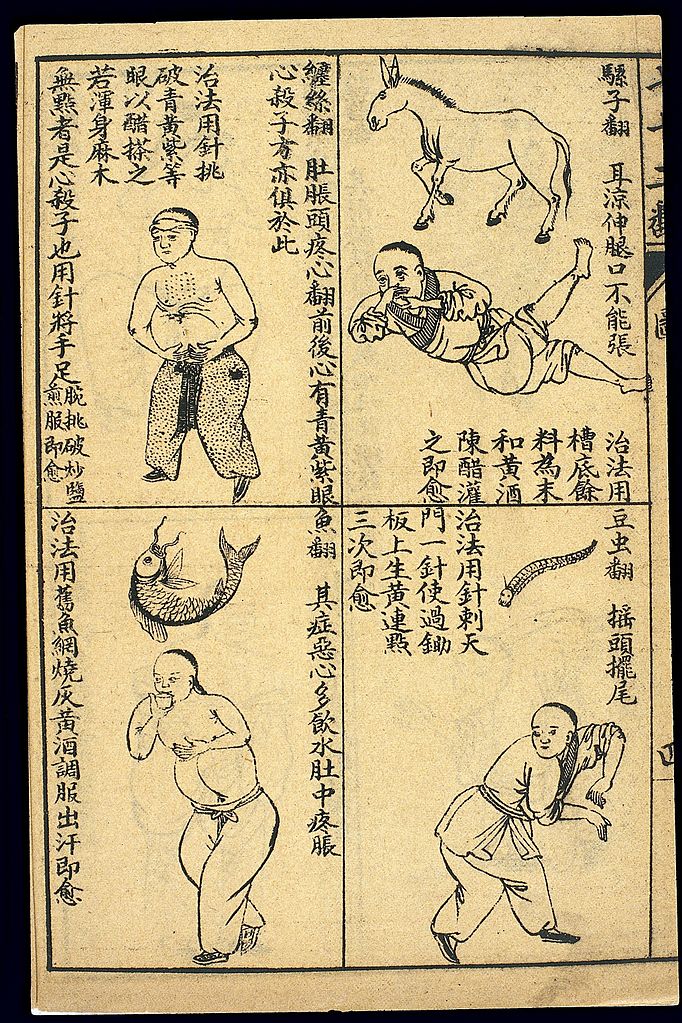 How Berberine Might Help With Joint Health
Immunosuppressive and anti-inflammatory activity
Berberine seems to work mainly by suppressing immune system activity, similar to immunosuppressive drugs. Most notably, it has been shown to inhibit biological pathways that stimulate the production of pro-inflammatory cytokines, such as the MAPK and NF-κB pathway. As a result, berberine reduces the levels of cytokines that promote inflammation and play a role in autoimmunity, such as TNF, IFN-γ, KC, IL-1, IL-6 and IL-17. 2
Furthermore, lower levels of these cytokines may lead to reduced proliferation of activated rheumatoid arthritis fibroblast-like synoviocytes (RAFLSs), cells which play a role in the development of rheumatoid arthritis.3
Cartilage-protective activity
Berberine has also been demonstrated to protect cartilage – the key component of joints – from degeneration by reducing the levels of enzymes that break it down, such as MMP-3. 4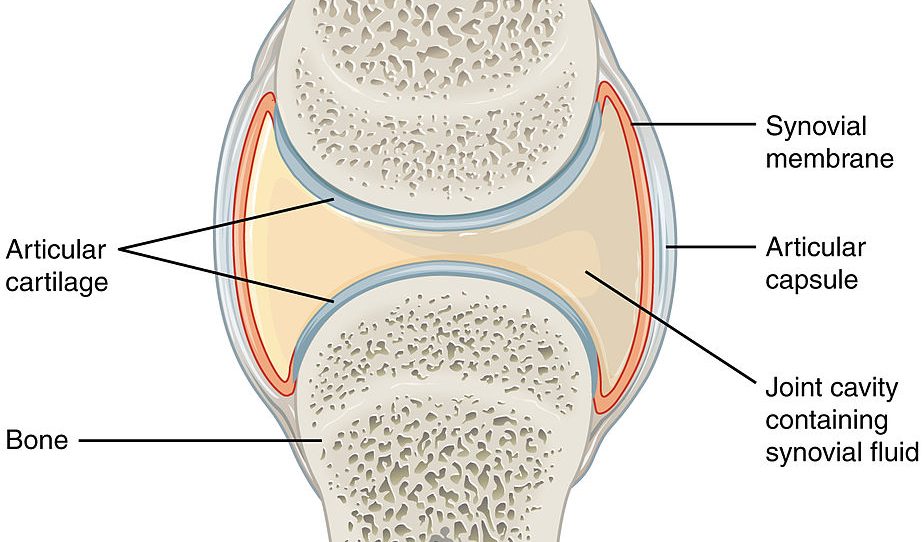 Berberine Uses and Benefits for Joint Health
As a joint health supplement, berberine is mostly used by athletes and older adults looking to alleviate joint pain caused by overuse, injury, or arthritis. Although it has yet to be examined in clinical trials, animal research is supportive of berberine's ability to alleviate the two major forms of arthritis: rheumatoid (autoimmune) arthritis and osteoarthritis.
Research
Animal & Petri Dish Research
A growing volume of cell culture and rodent studies suggest that berberine has joint-protective effects that alleviate autoimmune arthritis and osteoarthritis.
Berberine is a promising therapeutic option for rheumatoid (autoimmune) arthritis
This study examined the efficacy of berberine for collagen-induced arthritis (CIA), a rat model designed to simulate rheumatoid arthritis. Berberine was shown to alleviate arthritis and suppress dysfunctional immune responses associated with autoimmune arthritis.
The researchers concluded that "…berberine ameliorates CIA in rats associated with anti-inflammatory and anti-angiogenic effects, which might be of great therapeutic value for RA."5
Berberine may alleviate rheumatoid (autoimmune) arthritis
This study examined whether berberine can help alleviate rheumatoid arthritis. The researchers tested the effects of berberine on both isolated cells and in mice with arthritis. Berberine was found to promote the death of malfunctioning dendritic cells, a type of immune cell that plays a major role in autoimmune disorders, and also improved arthritis symptoms in mice.
The researchers concluded that "Berberine may thus represent a novel therapeutic agent for RA."6
Berberine may help protect against osteoarthritis
This study examined the effects of berberine on rat cartilage. Berberine was applied to isolated rat chondrocytes (cartilage cells) and administered to rats with osteoarthritis. It was found to protect against cartilage deterioration in both cases.
The researchers concluded that "…berberine may play a protective role in the development of OA and may be useful in the treatment of OA."7
Human Research
There are currently no published clinical studies on the use of berberine for joint conditions in humans.
Dosage for Joint Health
There is no established dosage of berberine in human research
Berberine supplements typically come in 500 – 600 mg capsules of berberine HCL
Available Forms
Berberine HCL. This encapsulated form is used by most berberine supplements, but the plant extract from which it comes can vary.
Berberine is frequently combined with other joint-supportive compounds such as chondroitin, MSM, and glucosamine.
Berberine is sometimes combined with milk thistle to improve its absorption.
Supplements in Review Says
Berberine 500 mg for joint health.

Berberine holds potential for helping with arthritis. Although the lack of human studies makes it difficult to recommend berberine, it certainly shows promise in animal models of arthritis.
There is currently no recommended dosage of berberine for the joints. As such, it's best to follow supplement recommendations, which typically suggest 500 mg doses taken 1-3 times daily.