Animal & Test Tube Research
g>Astragalus root has not been shown to boost testosterone, but may improve overall male virility.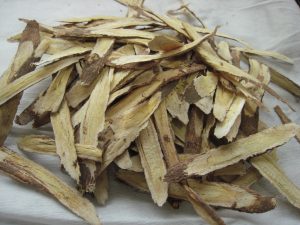 One of the 50 fundamental herbs used in traditional Chinese medicine, astragalus has long been valued for its restorative effects. It is purported to benefit masculinity by:
Improving virility. Astragalus has been shown to raise sperm count and motility.
Supporting male hormones. By balancing glucose levels, astragalus might possibly optimize testosterone and growth hormone levels.