Amino acid citrulline may help with testosterone, but clinical studies are lacking.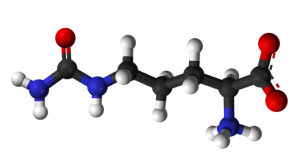 Citrulline is a key dietary amino acid most popularly used in sports nutrition supplements. Early evidence suggests that citrulline testosterone effects may help boost T levels through:
Inducing testosterone. A single animal study has associated elevated testosterone with increases in citrulline production.
Bolstering erectile function. It may mimic the effects of testosterone on sexual function.
Overview
Citrulline is a naturally occurring amino acid both produced in most living creatures as well as found in various foods. It is one of three key nonessential amino acids — the other two being arginine and ornithine — involved in expelling toxic ammonia from the body.
For supplementation, citrulline is often favored over either of the other two amino acids since it is converted into all three and elevates their overall concentration; a considerable proportion of arginine and ornithine supplements are not absorbed when consumed directly.
Beyond facilitating basic bodily processes, the amino acid has shown potential as a sports performance supplement by reducing fatigue and improving endurance during aerobic and anaerobic exercise.1
Proponents of the supplement have also suggested that it may indirectly boost testosterone levels due to its association with arginine, but supporting research is limited, and no clinical studies have verified the connection as of yet.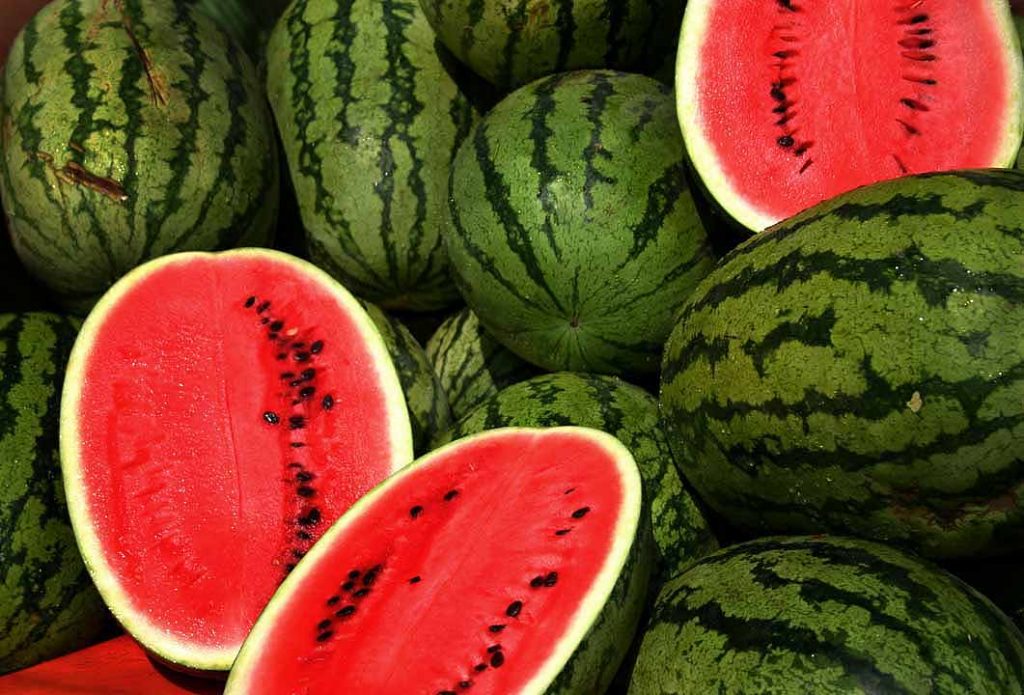 How Citrulline Might Help With Testosterone
Increase testicular blood flow
Citrulline is a precursor to nitric oxide synthesis, and nitric oxide is well known to increase blood flow3 4 This process may increase the delivery of oxygen and nutrients to to the testes and ultimately aid testosterone production. It also has the potential to enhance delivery of the hormone because of vasodilation. Unfortunately, clinical trials have not confirmed either of these effects.
Inducing testosterone
Though research has not yet identified a causative relationship, testosterone induction was associated with citrulline production in one animal study.5
Citrulline Testosterone Benefits and Uses
Supporters of citrulline claim it helps boost testosterone because of the way in which it mimics some of testosterone's effects, especially regards sexual function, such as:
Bolstering erections
Improving blood flow (to the penis)
Enhancing libido
Reducing muscle fatigue during exercise
However, research has not shown citrulline testosterone benefits to be valid; it does not appear to directly increase testosterone levels or production.
Some
citrulline testosterone
effects may be indirectly attributed to its strong, evidence-backed use as a
pre-workout supplement
. One study showed that citrulline significantly improved feelings of muscle fatigue after exercise.
6
Citrulline's ability to enhance workout intensity may help to support the testosterone elevation that follows strength training.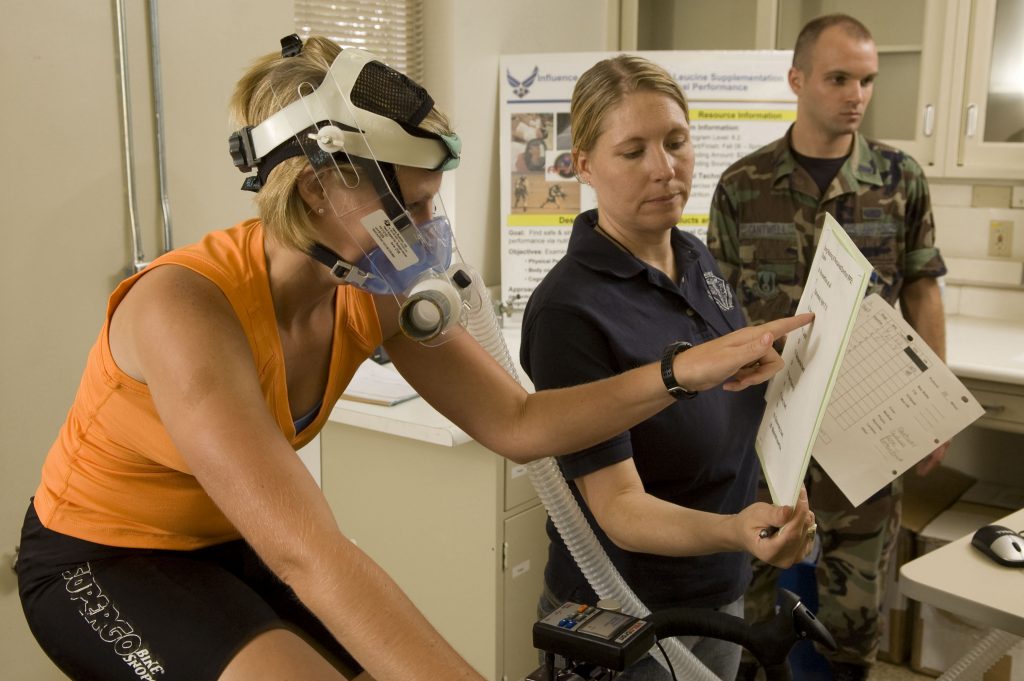 Research
Animal Research
Animal research exhibits the testosterone-related effects of citrulline on male sexual function. The supplement may:
Human Research
To date, no clinical studies have directly associated citrulline with testosterone boosting, although limited research has demonstrated its testosterone-like effect on sexual function.
Citrulline (1.5 g) may improve erectile dysfunction
In this single blind investigation, researchers gave 24 men with erectile dysfunction (ED) a placebo for one month and then 1.5 g of citrulline every day for another month. They found improvements in erection hardness in only 2 men when taking the placebo and in 12 men when taking citrulline. Participants did not report adverse symptoms or side effects.
The researchers concluded that "L-citrulline supplementation has been proved to be safe and psychologically well accepted by patients… as an alternative treatment for mild to moderate ED."9
Dosage for Testosterone
Clinical trials have used from 1 – 10 g, although there is currently no established dose for boosting testosterone.
Typical supplements come in 500 – 1500 mg daily servings.
Available Forms
Supplements in Review Recommendation
Citrulline 1 g for masculine health more than testosterone.

 
Citrulline may support sexual function. We cannot wholeheartedly recommend citrulline as a testosterone booster due to a lack of clinical backing, but the supplement does seem to bolster blood flow and erectile function. Future studies may provide stronger validation for potential citrulline testosterone benefits.
Start with a 1 g serving size of citrulline supplements. We suggest taking the amino acid in 1 g daily servings in either pill or powder form.