Animal Research
section" id="increase-testicular-blood-flow">Increase testicular blood flowng>Amino acid citrulline may help with testosterone, but clinical studies are lacking.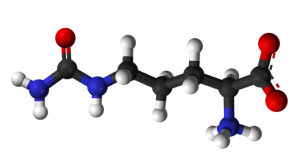 Citrulline is a key dietary amino acid most popularly used in sports nutrition supplements. Early evidence suggests that citrulline testosterone effects may help boost T levels through:
Inducing testosterone. A single animal study has associated elevated testosterone with increases in citrulline production.
Bolstering erectile function. It may mimic the effects of testosterone on sexual function.