Animal Research
e: 18pt;">
South African herb Bulbine Natalensis has a risky reputation, but seems to be emerging as a potential natural T-booster and masculinity enhancer.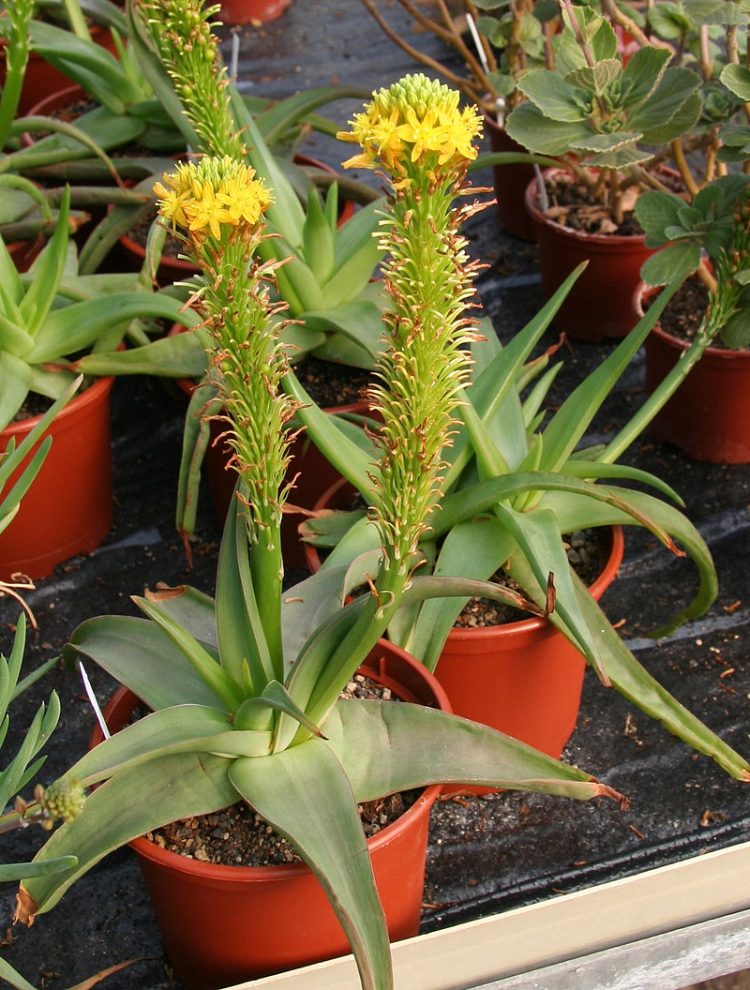 Bulbine Natalensis' popularity has just begun to take hold in the Western market, and along with rumors of benefits comes fact-proving research. The plant is believed by many to be an underestimated testosterone booster through its role in:
Supporting luteinizing hormone. LH is known to stimulate Leydig cells, which produce testosterone.
Increasing size of testes. The size of a testicle is correlated to its overall functionality and increased testosterone.
Raising sex drive. Research shows bulbine natalensis increased frequencies of male sex initiation, indicating raised sex hormones.