Animal Research
e: 18pt;">
Asian ginseng root seems to impart anti-fatigue and cognition-boosting effects.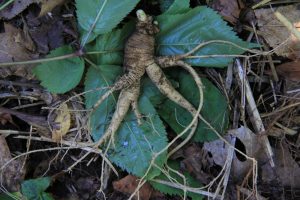 Revered as a medicinal herb for thousands of years, ginseng is now one of the most widely used dietary supplements. It is believed to have invigorating properties, with such potential energy benefits as:
Improving cognitive performance. Ginseng seems to boost alertness and other aspects of cognitive function.
Reducing fatigue. The herb seems to increase endurance and overall energy levels.