Pineapple extract bromelain has potential to alleviate joint pain and inflammation.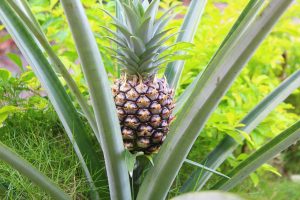 Bromelain is a compound extracted from pineapples that is believed to promote a variety of health properties. It may specifically benefit joint health by:
Reducing inflammation. Bromelain has repeatedly demonstrated anti-inflammatory properties.
Mitigating symptoms of osteoarthritis. Bromelain may reduce joint pain and swelling, as well as improve knee stiffness and function in people with osteoarthritis.
Overview
Colloquially known as pineapple extract, bromelain refers to either of 2 protease enzymes or a combination of both, along with other compounds derived from pineapples, (Ananas comosus).  The primary function of these enzymes is to break down and digest protein, which is why bromelain is commercially used to tenderize meat, and its only approved clinical application is as a topical medicine to remove dead skin after serious injury.1
Bromelain has a deep history of use in folk medicine in China and throughout Central and South America. When taken between meals, the compound has been reported to benefit the immune system. It is also popularly used as a nasal decongestant and digestive due to its potent anti-inflammatory properties.2 More on bromelain for immunity.
Recently, studies have honed in on the potential of bromelain to facilitate joint healing. Research suggest it may particularly be useful in the management of osteoarthritis, though continued investigation in this field is needed.
Did you know? Bromelain was first isolated (from pineapple) in 1891 by the Venezuelan chemist Vicente Marcano.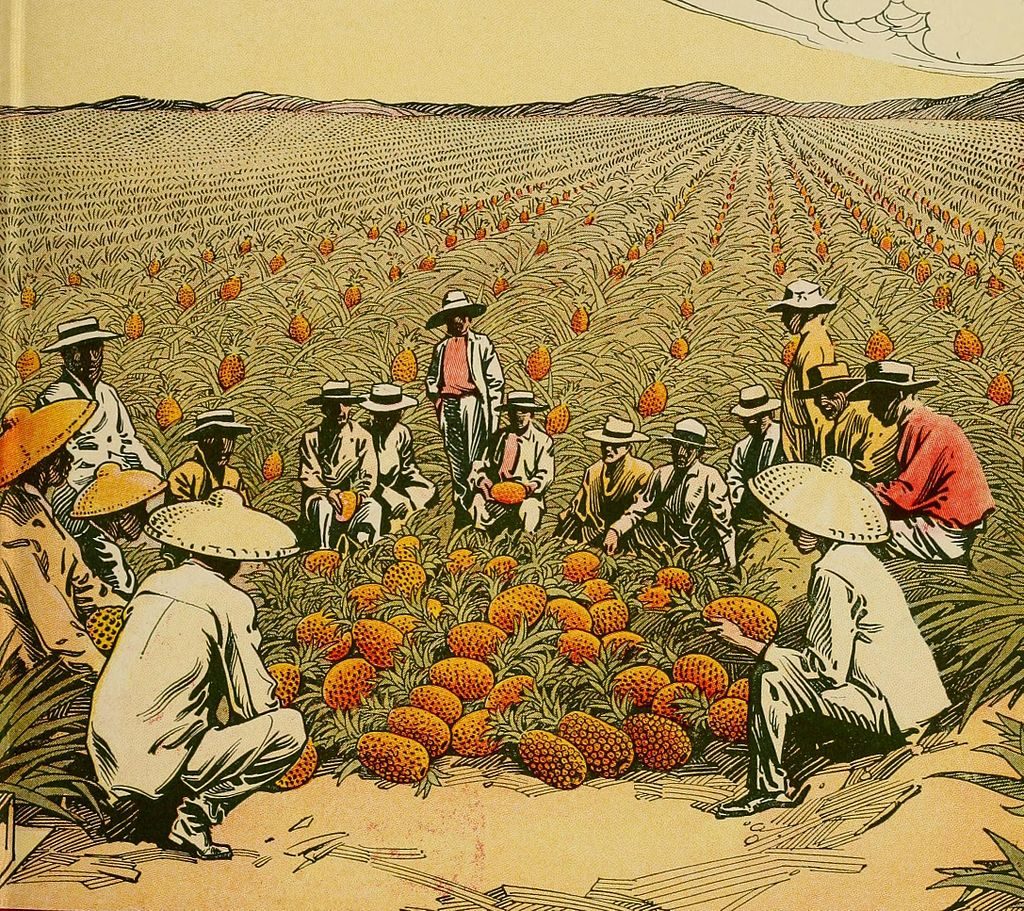 How Bromelain Might Help With Joint Health
Anti-inflammatory activity
Numerous studies have reported the anti-inflammatory property of bromelain.3 It has been shown to specifically decrease the levels of pro-inflammatory cytokines, including TNF-α, IL-1β, IL-6, and INF-γ, as well as slow down the accumulation of fluids around joints.4
Bromelain has also been shown to inhibit cells from signaling pro-inflammatory molecules, i.e., COX2 and NF-κβ, similar to other joint health supplements, such as Boswellia serrata, turmeric, and MSM.5 6 Blocking this essential signaling mechanism, reduces the amount of inflammation that occurs.
Bromelain Benefits & Uses for Joint Health
The ability to enact beneficial bio-activities in and around joints —bones, cartilage, tendons — is not lost on bromelain. It has been reported in numerous studies to impart such potential health benefits on joints as:7
Providing pain relief
Mitigating edema
Inhibiting inflammation
Improving wound healing
Whether or not these properties truly support joint health is still up for debate. The anti inflammatory and analgesic properties of bromelain have demonstrated potential to specifically help manage osteoarthritis, but the true impact of these benefits, as well as the ideal dosage for them to make a noticeable difference in joint health, continues to be investigated.8
Bromelain can be extracted from the leaves, peel, stems, and waste of pineapples, although it is generally drawn from the stem after the fruit has been harvested for consumption.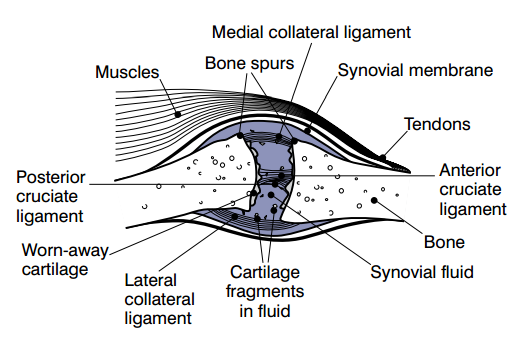 Research
Animal Research
Animal research indicates that bromelain has anti-inflammatory and anti-edemic effects.9
Human Research
The results of clinical studies are promising but thus far inconclusive. A few open-labeled trials show that bromelain improves various symptoms related to joint pain, whereas other double-blinded or placebo-controlled investigations found that, although bromelain does help reduce symptoms of joint conditions, it does not do so any more than placebo.
Bromelain (200, 400 mg) may reduce knee pain and also improve stiffness and physical function
In this open investigation, 77 patients feeling mild acute knee pain for under 3 months filled out questionnaires about their well-being without any medication or after taking either 200 or 400 mg of bromelain every day for 1 month. Knee pain was significantly reduced in the low (41%) and high (59%) bromelain groups compared with baseline. Improvements in stiffness, physical function, and overall well-being were significantly better in the high dose group compared to both the low dose group and baseline.
The researchers concluded that "bromelain may be effective in ameliorating physical symptoms and improving general well-being in otherwise healthy adults suffering from mild knee pain."10
Bromelain (900 mg) might not improve elbow pain or range of motion
In this randomized, double-blinded investigation, 40 participants suffering pain or injury in the elbow joint of their non-dominant arm were assigned to 1 of 4 treatment groups immediately after completing an eccentric elbow flexing exercise: control, placebo, 300 mg of bromelain, or 400 mg of ibuprofen taken 3 times a day. No significant differences among treatments were found for range of motion, perceived pain, or torque.
The researchers concluded that "ingestion of bromelain and ibuprofen had no effect on elbow flexor pain, loss of ROM, or loss of concentric peak torque as a result of an eccentric exercise regimen."11
Bromelain (800 mg) might not reduce moderate to severe osteoarthritis of the knee more than placebo
In this randomized, double-blind, placebo-controlled investigation, 47 people diagnosed with moderate to severe knee osteo arthritis were either a placebo or 800 mg of bromelain every day for 12 weeks. No statistically significant differences  in knee pain, stiffness, function, or overall well-being were found between the 2 groups in the 31 patients who completed the trial.
The researchers concluded that "bromelain is not efficacious as an adjunctive treatment of moderate to severe OA."12
Bromelain (500 mg) might not reduce mild to moderate osteoarthritis of the knee more than placebo
In this randomized, single-blind, controlled pilot investigation, 40 patients with mild to moderate osteoarthritis of the knee were given either 500 mg of bromelain or 100 mg of diclofenac every day for 16 weeks. Pain, stiffness, and knee function were improved by taking the supplements, but no significant differences were observed between the groups. The bromelain group also experienced the positive side effect of having a decreased amount of oxidative stress markers, including malondialdehyde and prostaglandin E2 (PGE2).
The researchers concluded that "bromelain has no difference in reducing symptoms of mild-to-moderate knee OA after 4 weeks when compared with diclofenac."13
Dosage for Joint Health
Clinical research studies have safely used from 200 – 900 mg of bromelain per day, but optimum dosage has yet to be identified.
Bromelain formula supplements are most commonly available as a daily serving dose of 500 mg.
When taken with food, vitamins, or herbs, bromelain can help the body digest protein in the stomach.
Available Forms
Pineapple stem extract as:
Tablets, capsules, or softgels
Powder
Supplements in Review Says
Bromelain 500 mg for joint health.  
Bromelain may reduce inflammation and associated joint pain. The enzyme's natural anti-inflammatory properties are nearly universally accepted, but the extent to which its bio-activities promote joint health and alleviate symptoms from joint conditions is still being researched. It is likely useful in reducing joint pain and inflammation but not necessarily in preventing or healing any damage.
Stick with 500 mg of bromelain. Taking 500 mg of a bromelain supplement is, by far, the most common method of supplementation.