It's not a true nootropic, but caffeine is a reliable, fast-acting stimulant that boosts alertness.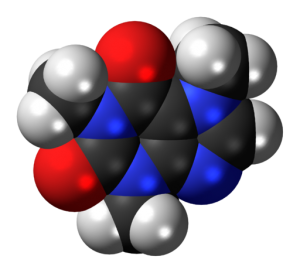 Caffeine is more of a brain-stimulating drug than a brain-nourishing nootropic. It delivers its energizing effects to both body and mind by:
Suppressing "soothing" brain chemicals. Caffeine blocks a neurotransmitter that signals for end-of-day winding down and relaxation–decreasing perceived mental fatigue.
Boosting "excitatory" brain chemicals. Caffeine activates secretion of "fight-or-flight" adrenaline and "motivating" dopamine–creating an alert & energized mindset.