Animal Research
section" id="protect-brain-cells-against-oxidative-stress">Protect Brain Cells against Oxidative Stress appears to hold some promise as a nootropic compound for healthy brain aging.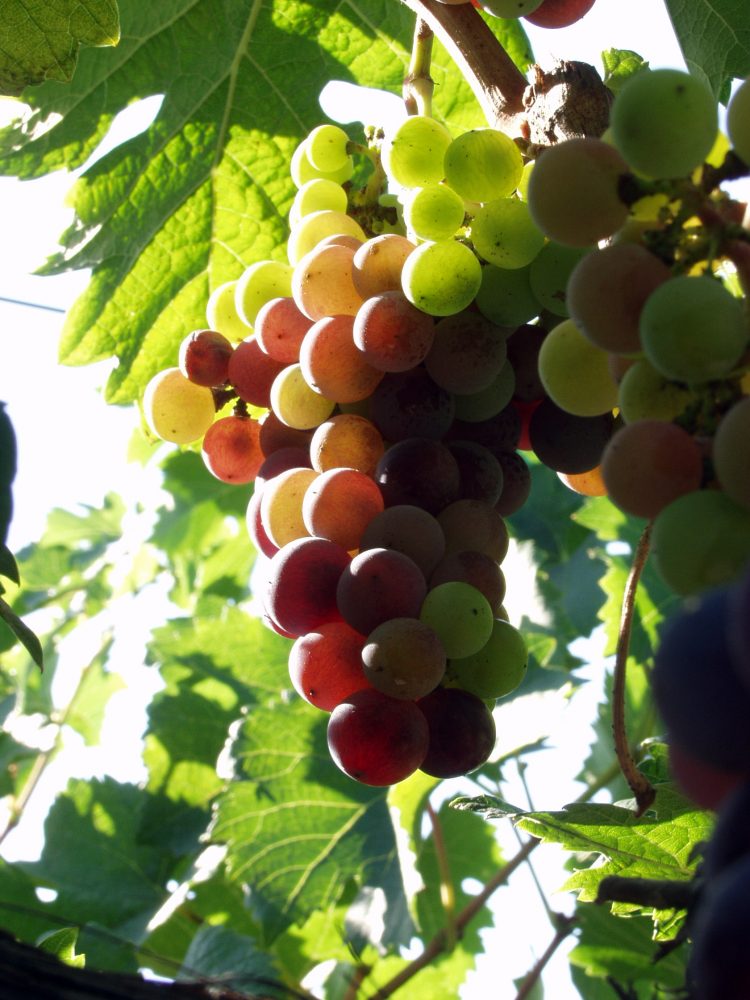 Although it is most closely associated with antioxidant support and cardiovascular health, Resveratrol's purported anti-aging benefits may also extend to protect brain cells and help maintain youthful cognitive function. This may be achieved through:
Potentially helping with amyloid plaque that is linked to neurodegenerative dysfunction.
Protecting the Hippocampus: a region of the brain that processes short-term memory.
Modulating neural inflammation, which may help with brain aging & degeneration.