Animal Research
e: 18pt;">
Legendary "Peruvian Ginseng" may help with fertility & libido conditions without altering sex hormone status.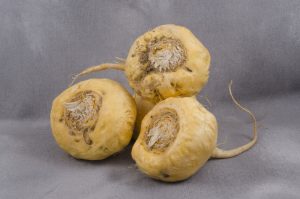 Grown in the S. American Andes mountains, Maca is an ancient herb of increasing value in the West for its potent effects on energy, stamina, & sex. While its role as a bona fide T-booster requires more comprehensive exploration, Maca's legendary status as a male-enhancer is justifed by its benefits on male health–which include:
Improved Sperm Quality. Although the mechanism remains a mystery, Maca's pro-fertility benefits bear clinical promise.
Enhanced Sex Drive. Backed by both research & reputation, Maca is a potent aphrodisiac.
Anti-Inflammatory Adaptogenesis. Unlike other adaptogens, this herb seems to counter a by-product of stress (inflammation), rather than stress itself.