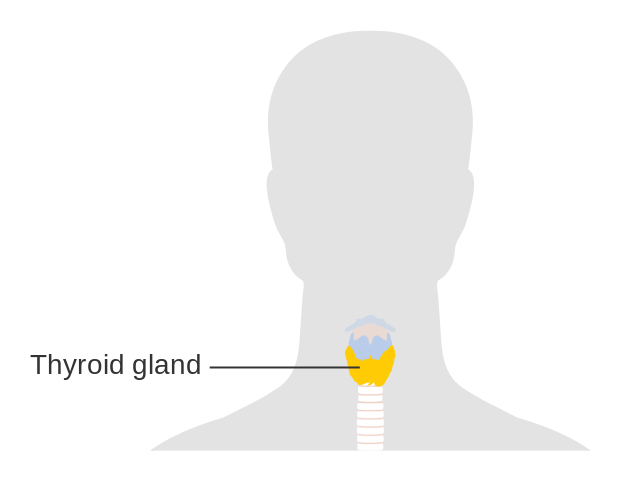 Thyroid supplements are increasingly being used by individuals with hypothyroidism and hyperthyroidism as a natural alternative to pharmaceutical drugs. On this page we are going to discuss the research behind some popular thyroid supplement ingredients to see if they truly work. For more information on the thyroid gland and thyroid supplements in general, check out our thyroid guide.
Ashwagandha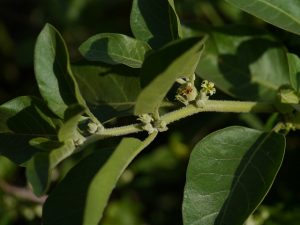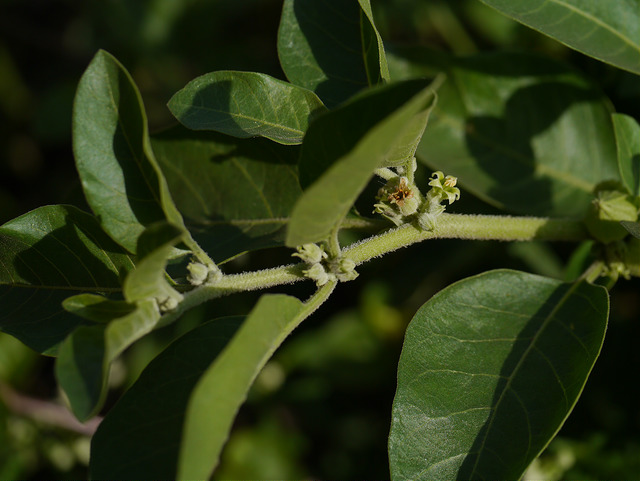 Asgwagandha is a herb that's been used in Indian Ayurvedic medicine for thousands of years. It is considered adaptogenic, meaning that it helps the body adapt and cope with various forms of stress.
In terms of thyroid function, ashwagandha has been shown to increase thyroid hormone levels in animal and early human research. Because of this, supplement manufacturers propose that it can stimulate the thyroid and improve hypothyroidism. However, more high-quality clinical trials are needed to confirm these effects.
Read more: Ashwagandha and thyroid health
Bladderwrack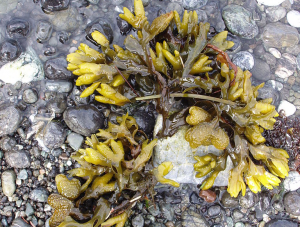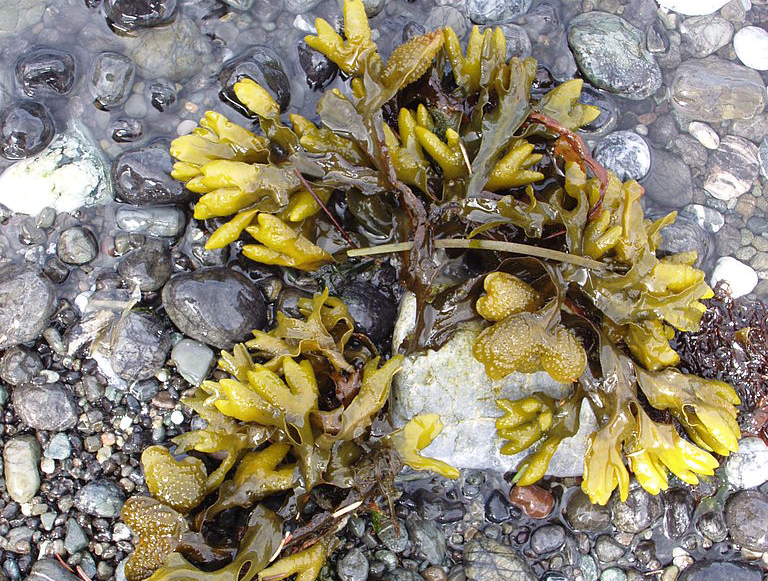 Bladderwrack is an edible seaweed high in iodine. Given iodine's central role in the production of thyroid hormones, it is arguably the most common ingredient for alleviating hypothyroidism. As such, bladderwrack is typically included in thyroid supplements as a safe and natural source of this essential mineral.
However, the use of bladderwrack and iodine remains somewhat controversial for two reasons:
Iodine deficiency is rare, and as such is usually not the cause of hypothyroidism
Getting too much iodine can also lead to thyroid complications
Read more: Bladderwrack and the thyroid
Copper
An essential trace mineral known for its role in everything from blood cell formation to energy production, copper is also a common ingredient in thyroid supplements. Despite this, medical research has yet to establish any strong link between copper and thyroid function, and any potential benefits remain purely hypothetical.
Read more: Copper and thyroid health
Guggul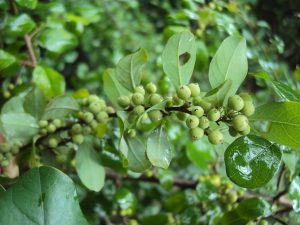 Guggul is the name for the gum resin produced by the Commiphora wightii tree. It is employed by African, Asian, and Indian folk medicine for many different ailments.
In the realm of thyroid health, several animal studies have shown that is able to stimulate thyroid gland function and reverse hypothyroidism. As a result, it is now being used as one of the many ingredients in hypothyroidism and thyroid support supplements. However, there are currently no clinical studies of its effects on the thyroid, so we can't say for sure whether its benefits translate to humans.
Read more: Guggul and the thyroid
Iodine
Iodine is an essential nutrient found in abundance in seafood. Iodine is the most critical nutrient for thyroid health because it is the key compound needed to produce thyroid hormones. As such, it is frequently used in supplements aimed at improving hypothyroidism.
Despite this, the use of iodine to support thyroid function remains questionable because the vast majority of people get plenty of it from their diet. Furthermore, getting too much iodine can be as bad as getting too little; excess intake can in fact cause hypothyroidism and hyperthyroidism.
Read more: Iodine and thyroid health
L-Tyrosine
L-tyrosine is an amino acid that is the second critical component of thyroid hormones alongside iodine. Because of this, supplement manufacturers frequently include it in hypothyroidism supplements. However, much like the case with iodine, it is unlikely that your L-tyrosine levels are low. As such, supplementing with L-tyrosine is unlikely to do much for your thyroid.
Read more: L-tyrosine and the thyroid
Rosemary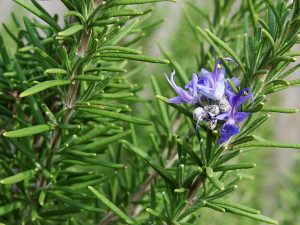 A herb from the mint family, rosemary is not just used to add flavor to food, but also carries some medicinal properties. In the context of thyroid health, rosemary is believed to:
Enhance thyroid hormone signalling, which could theoretically help with hypothyroidism by making the body more responsive to thyroid hormones
Provide indirect thyroid benefits through reducing inflammation and oxidative stress
Reduce hair loss and joint pain associated with hypothyroidism
However, the research evidence for these effects is weak at best.
Read more: Rosemary and the thyroid
Selenium
Selenium is a trace mineral with many different roles.  Similar to iodine, it is highly concentrated in the thyroid gland, which highlights its two thyroid-relevant functions:
Helping convert T4 into T3 – the active form of thyroid hormone.
Protecting the thyroid gland from oxidative stress.
Despite this, researchers note that selenium deficiency is unlikely to have a significant effect on thyroid function. But that doesn't mean supplementing with selenium is pointless. In fact, a growing volume of clinical research studies suggest that it reduces the inflammation involved in autoimmune thyroid disorders such as Graves' disease and Hashimoto's thyroiditis, making it a useful supplement for people with these conditions.
Read more: Selenium and the thyroid